Innovative iGaming solutions provider Wazdan has announced a strategic partnership with iGaming operator ESC Online in Portugal. The collaboration has helped the Malta-based provider expand its presence in the Portuguese gambling market, while the Estoril Sol Casinos-owned online gambling brand is strengthening its gaming portfolio with Wazdan's offerings. The partnership went live in the second week of October, and a host of games have been added to ESC Online's domain, Estoril.pt.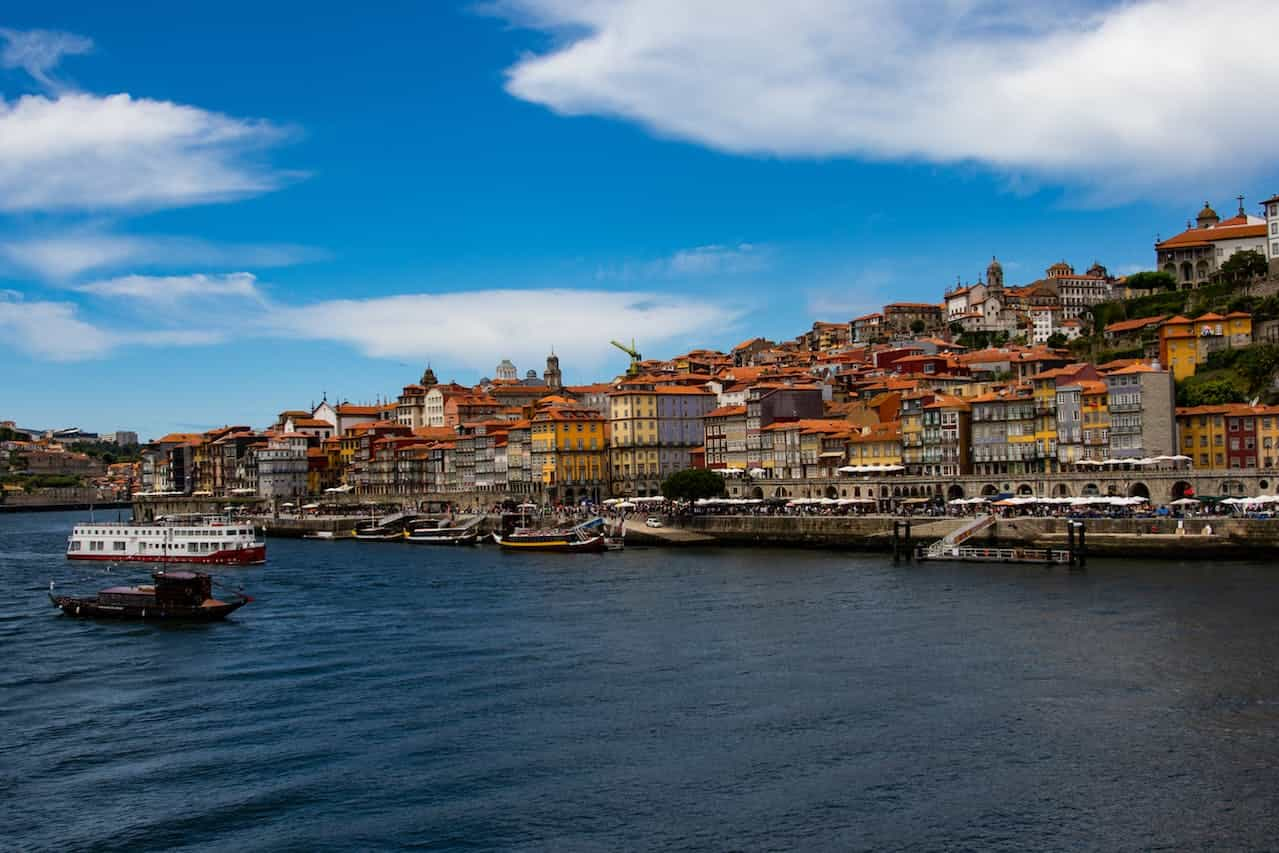 The Portuguese gambling market underwent a significant change in 2015 when the new legislation for online gambling governance was introduced. Since then, licensed online casinos and sports betting sites have been legal in the country and are regulated by the Servico de Regulacao e Inspecao de Jogos (SRIJ). The Portuguese online gambling segment generated a gross gaming revenue (GGR) of €196.4 million in the first quarter of 2023, marking an impressive year-on-year (YoY) increase of almost 25 percent. The market is growing even though the gambling taxes in Portugal are high. The government has implemented a 25 percent tax on income for operators. Compared to the rest of the world, Portugal has one of the highest tax rates, at 44 percent. At the end of this year's first quarter, 16 licensed online gambling operators in SRIJ's jurisdiction held 28 licenses. Twelve operators have been granted a license for iGaming and sports betting, while four hold a permit only for iGaming, via which they can offer services like online casinos and virtual poker games.
The licenses to operate online gambling are valid for three years and can be renewed for equal periods of three years. In the land-based segment, there are currently ten casinos in Portugal with over 5,000 slots and 200 gaming tables, most of which are operated by two major casino groups, Estoril-Sol Group and Solverde Group. Seeing the increased influx of revenue for many operators in Portugal via the online gambling segment, the two leading casinos of Portugal have also established their iGaming presence. Solverde offers its online services via CasinoSolverde.pt, while Estoril-Sol Casinos operates via ESC Online, which operates EstorilSolCasinos.pt. ESC Online was introduced in 2016, soon after the online gambling legislation was introduced in Portugal. The platform offers online casino games and sports betting. EstorilSolCasinos.pt was among the first to offer class A and class B casino games legally, mirroring the offerings of its traditional brick-and-mortar casinos. Being owned by a prominent name in the gambling market increased its credibility as it gained traction.
The platform boasts a rich portfolio, including online slot machines, blackjack, and roulette, all designed to provide players with a superior level of engagement compared to conventional online casino games. However, the online gambling market of Portugal is quite competitive, and ESC Online has to match or exceed the quality of games its competitors offer. The brand name may have helped the operator gain traction and build a customer base, but the operator cannot afford to be stagnant and has to retain these players. ESC Online has joined forces with Wazdan – a Malta-based iGaming solutions provider, to boost its portfolio. The collaboration will see the provider add games like 9 Coins Grand Platinum Edition, 15 Coins, 16 Coins, Choco Reels, Fortune Reels, Hot Slot: 777 Crown, and Hot Slot: 777 Rubies in the first phase. More titles will be added in the next phase as ESC Online looks to grow its customer base in Portugal's rampantly growing online gambling market. The partnership went live in the second week of this month.
ESC Online's Head of Marketing, Bruno Serra, shared his words on his company's new strategic partnership with a renowned solutions provider.
"We are excited to collaborate with Wazdan, a company known for its commitment to innovation and quality in the iGaming industry. This partnership will enable us to offer our players an even more immersive and engaging gaming experience, further solidifying ESC Online's position as a pioneer company in online gambling in Portugal."
Wazdan's Story and Presence in Portugal
Established in 2010, Wazdan has delivered innovative and cutting-edge online casino games for many iGaming operators worldwide. Based in Malta, the B2B entity has won numerous awards, including the Online Casino Innovator at the 2018 CEEG Awards, and was also named the Start-Up of the Year at Malta's iGaming Awards. Wazdan's portfolio includes over 180 cross-platform casino games, including online slots, table games, and video poker. After attaining a license in Malta in 2010, Wazdan's games were licensed by the United Kingdom Gambling Commission (UKGC) in 2017. In 2019, the games were licensed by the Romanian Gambling Authority (ONJN).
Wazdan eventually got licensed by the Dutch, Swedish, and Portuguese gambling authorities as well. Over the years, the solutions provider has been known for delivering high-quality content and paying attention to detail. The entity offers innovative features, such as Volatility Levels, Ultra Lite Mode, Ultra Fast Mode, and Big Screen Mode. Wazdan entered the Portuguese gambling market in 2020 after establishing a strategic partnership with iGaming and sports betting giant Betclic. The presence of Wazdan expanded in SRIJ's jurisdiction after it struck another partnership deal with Kaizen's subsidiary Betano. The deal with ESC Online is Wazdan's third major partnership in Portugal.
GGR In Portugal Soared in The Second Quarter
After recording a 24.8 percent YoY increase in the first quarter of this year, the Portuguese gambling market continued to show promising growth in the second quarter. The SRIJ published positive results for Q2 2023 as the GGR rose to €272.7 million, confirming a 41.8 percent YoY increase. It also indicated a massive 29.4 percent quarter-on-quarter (QoQ) increase, further confirming the rampant growth of the Portuguese gambling market despite high taxes. More than 75 percent of the GGR came via the online gambling segment, with iGaming and online sports betting numbers showing steady growth.
The iGaming segment surpassed the €200 million milestone and touched a whopping total of €205.9 million in Q2 2023. The lucrative numbers have attracted several online gambling operators, and the results of the remaining two quarters of the year are expected to show similar growth. The number of licensed operators increased after SRIJ issued 30 new gambling licenses to operators during the second quarter of this year. Seventeen out of those were exclusively for online casinos, while the remaining 13 were exclusively for the provision of legal online sports betting.
Have you enjoyed this article? Then share it with your friends.
Share on Pinterest