The Gambling Commission has ordered Star Racing Limited to pay a £594,000 penalty over anti-money laundering and social responsibility failures. The operator, which trades as Star Sports, has also had conditions added to its license and been given an official warning. The fine follows a warning from the regulator to operators working with third parties.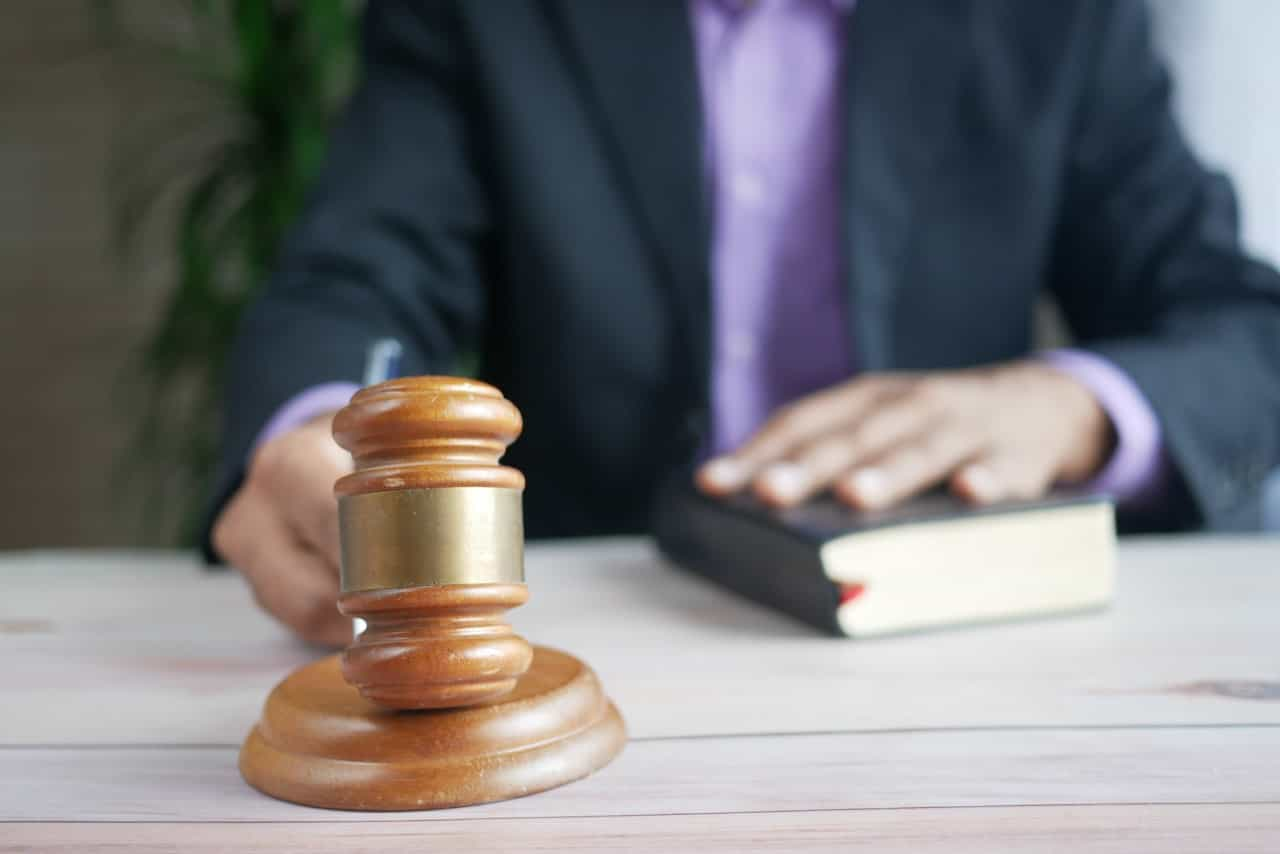 Breached Licensing Conditions
Online betting operator Star Racing Limited has been handed a hefty fine by the Gambling Commission, after it uncovered serious failures at the company. The operator, which trades under the name Star Sports, must now pay £594,000 to the regulator. Star Racing Limited has also been presented with an official warning and had additional conditions placed on its license.
Releasing a statement on the case, the Gambling Commission revealed that the failings occurred between March 2020 and May 2021. After carrying out a review of the licensee's operations, the regulator found that it had breached a number of its licensing conditions.
Star Racing Limited breached paragraphs two and three of the license condition 12.1.1, which relates to the prevention of money laundering and terrorist financing. License condition 12.1.2, which requires operators based in foreign jurisdictions to comply with the Money Laundering, Terrorist Financing and Transfer of Funds Regulations, was also breached.
Detailing its shortcomings, the regulator stated that the operator had ineffective policies, procedures and controls in place at the time of the compliance assessment. Star Racing Limited was also found to have allowed its customers to deposit large sums before obtaining the necessary source of funds information.
The operator failed to analyze source of funds information once it had been received. This created the potential to accept money that had that been obtained through illegal means or that had been laundered. Customers may also have been put at risk by being allowed to gamble beyond their means.
Guidance on White Label Partnerships
Social Responsibility failures were also uncovered at Star Racing Limited. Paragraphs one and two of Social Responsibility code provision 3.4.1 were breached. These require licensees to interact with customers in a way that minimizes their risk of experiencing harms associated with gambling. Operators are also required to take into account the Commission's guidance on customer interaction.
Commenting on these failures, the gambling watchdog said that Star Racing Limited had not demonstrated an understanding of the impact and effectiveness of customer interactions in terms of combating risk to customers.
It appears to be the first time that Star Racing Limited has had a run in of this nature with the Gambling Commission. Alongside its £594,000 financial penalty, the operator has been told that it must carry out risk based due diligence on third parties it transacts with.
In addition to its flagship Star Sports betting sites, the operator is responsible for a number of white label sites. Last month, the gambling watchdog launched a new hub detailing guidance for operators engaging with third parties. The hub can be found in the compliance section of the Gambling Commission's website.
It explains the expectations and responsibilities of operators when working with non-licensed entities, including white label partners. The hub includes requirements in License Conditions and Codes of Practice, which sets out the obligations of businesses when contracting with third parties.
The regulator took the opportunity to remind operators that the compliance of gambling websites, including white labelled sites, lies with the license holder. It has committed to closely monitoring licensees engaged in these business relationships, following a number of cases in which it took enforcement action against firms that failed to conduct adequate due diligence checks on third parties.
First Round of Consultations
A week ago, the Gambling Commission informed stakeholders that it plans to publish the first series of consultations of the Gambling Review's white paper later this month. The government published the white paper, outlining extensive gambling reforms, in April. A round of consultations now follows, before changes are implemented in a year.
The Gambling Commission is expected to publish four consultations on regulatory outcomes relating to age verification, remote games design, direct marketing and cross-selling and financial risk and vulnerability checks for remote operators. Alongside these consultations, another two not relating to the Gambling Review will be published. These will the focus on rules around Personal Management Licenses and procedures for Regulatory Panels.
Most of these consultations will last for twelve weeks, in keeping with the Commission's usual practice for significant proposals. As a result, the four main consultations will close in October. By this point, the regulator says that it will be in the advanced planning stages for the second round of consultations.
In the fall, consultations into other Gambling Act Review commitments will be opened. These will hone in on socially responsible inducements and gambling management tools. The Commission will begin its pre-consultation engagement for these in the coming weeks by gathering data and speaking with stakeholders.
Publishing an update for stakeholders on the Commission's site, Executive Director for research and policy Tim Miller stated that the first deliverable, which reinforced expectations of operators partnering with third parties, has been completed and published. The regulator will publish content relating to its approach to vulnerability next.
Progress is also being made in improving the data and evidence for gambling in Great Britain. The Commission has committed to implementing new participation and prevalence research methodology and building the base of evidence. It has provided updates on this progress with the publication of its three-year Evidence Gaps and Priorities review.
Have you enjoyed this article? Then share it with your friends.
Share on Pinterest