Timemania, a popular lottery in Brazil run by Caixa Económica, may experience changes in its earnings distributions in the coming months. The lottery is currently under discussion by the Senate, which is debating bill PL 3723/2021 regarding its earnings. Part of Timemania's current income goes to funding sports initiatives, but these now may be distributed based on ticket buyers' team preferences.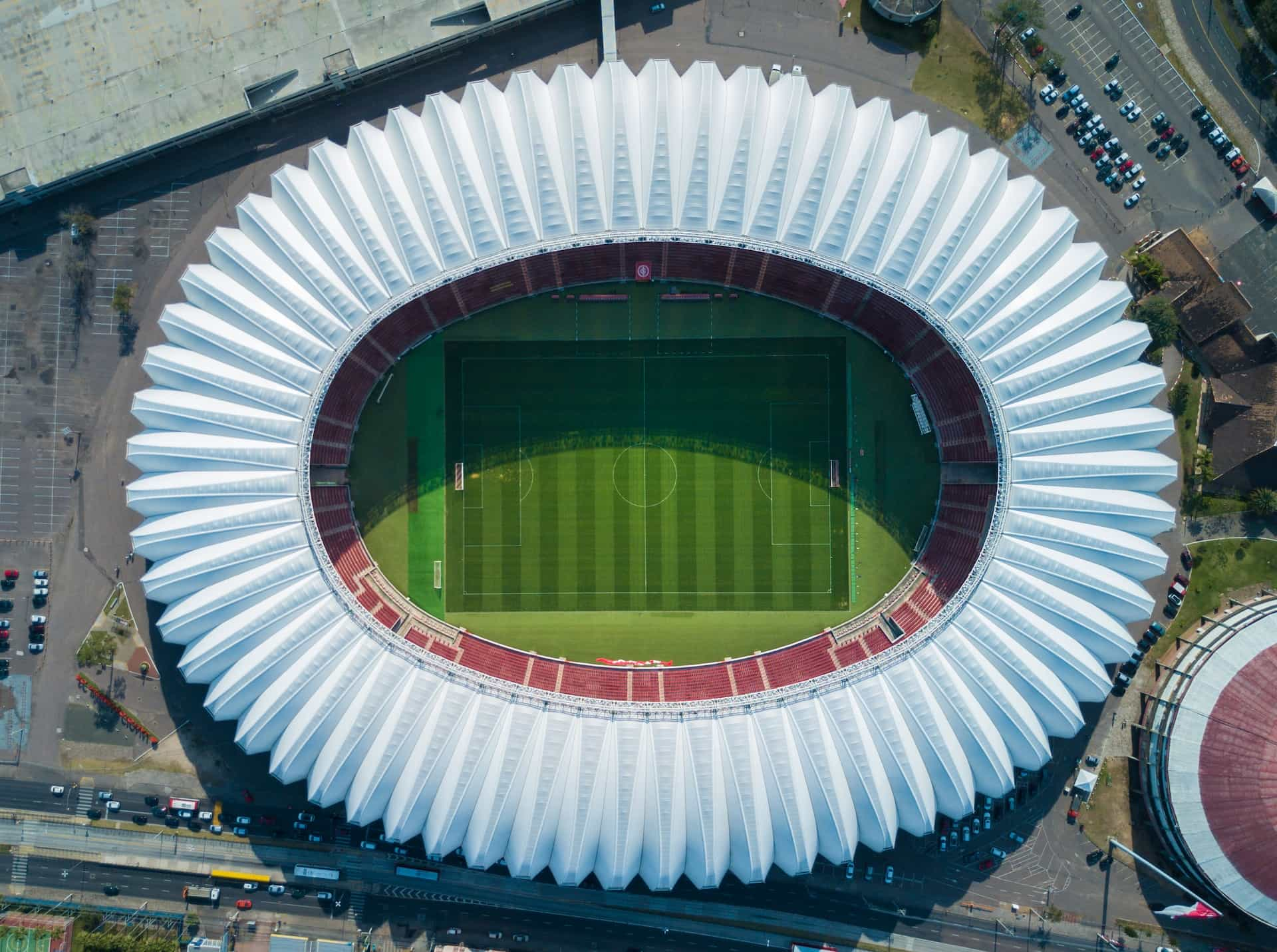 Support for "Teams of Heart"
So far bill PL 3723/2021, which debates how Timemania lotto earnings are distributed, has been approved by the Sports Commission. It is now going to be debated by the Economic Affairs Commission. The original bill that allowed for the creation of the lotto only came into effect in 2021, but the Senate seems keen on initiating changes already.
The modification bill has been written by Veneziano Vital do Rego (MDB-PB). According to the current text, the resources earned through Timemania ticket sales would be distributed based on what bettors desire; they can mark their favorite soccer teams with a "heart" to give them a vote for the lottery earnings.
The Sports Commission, led by Senator Romário PL-RJ, has voiced its approval but the Economic Affairs Commission must have a say now, too. According to Romário, the modification makes sense given how soccer teams are currently awarded money. The present system does not cater to teams that compete less but may still be loved by their local audiences.
For example, Treze, based in Paraíba, is underfunded in the current system because they do not play in the bigger soccer championships. They currently play in the D series. Despite this, the team is much loved and has a wide fanbase. If the Timemania lotto ticket sales included an option for fans to vote for their favorite teams like Treze, it may help even out distribution of funds.
More funding could in turn help lower-ranked teams to invest in their infrastructure and make significant strides in their games over time. In the current system, top teams are already favored — in other words, the teams that compete in series A, B and C of Brazilian soccer championships.
These teams receive 22% of the share of the Timemania lotto soccer funding. The teams who do not compete in the top three series share only 11% of this fund. When split between 80 teams, the funding each team receives can vary greatly depending on its place in the series.
In Brazil, it is common for teams to be voted as a so-called "team of heart." This gives fans a chance to voice their support, even if a team is not performing as well in the rankings. A change to the Timemania distribution would shine a light on "teams of heart" and perhaps help them improve their chances.
In addition to the distribution rule, the bill suggests that Caixa, who runs the lotto, must open the lotto up to other soccer teams every two years. For the past 16 years since its creation, the same 80 teams have been funded by the lottery. This of course leaves others out and leaves little room for growth or innovation.
It also ignores teams that have changed drastically in that time, even reaching championship levels, like Cuiabá and Chapecoense among others. The bill argues that including more teams increases the fairness of the game, promotes underdogs and adds to the spirit of competition already present in Brazilian soccer. All in all, it could be a good move for both teams and fans and would not cost anything more from those buying tickets.
Have you enjoyed this article? Then share it with your friends.
Share on Pinterest