YouGov recently conducted an opinion poll across 18 countries that are prominent in the gaming industry. The survey's aim was to assess betting behaviors and perceptions of the gambling industry in the eyes of the public in those places. The survey uncovered noteworthy insights about Mexico, a country that had less betting in comparison to some others, yet a positive view towards the industry.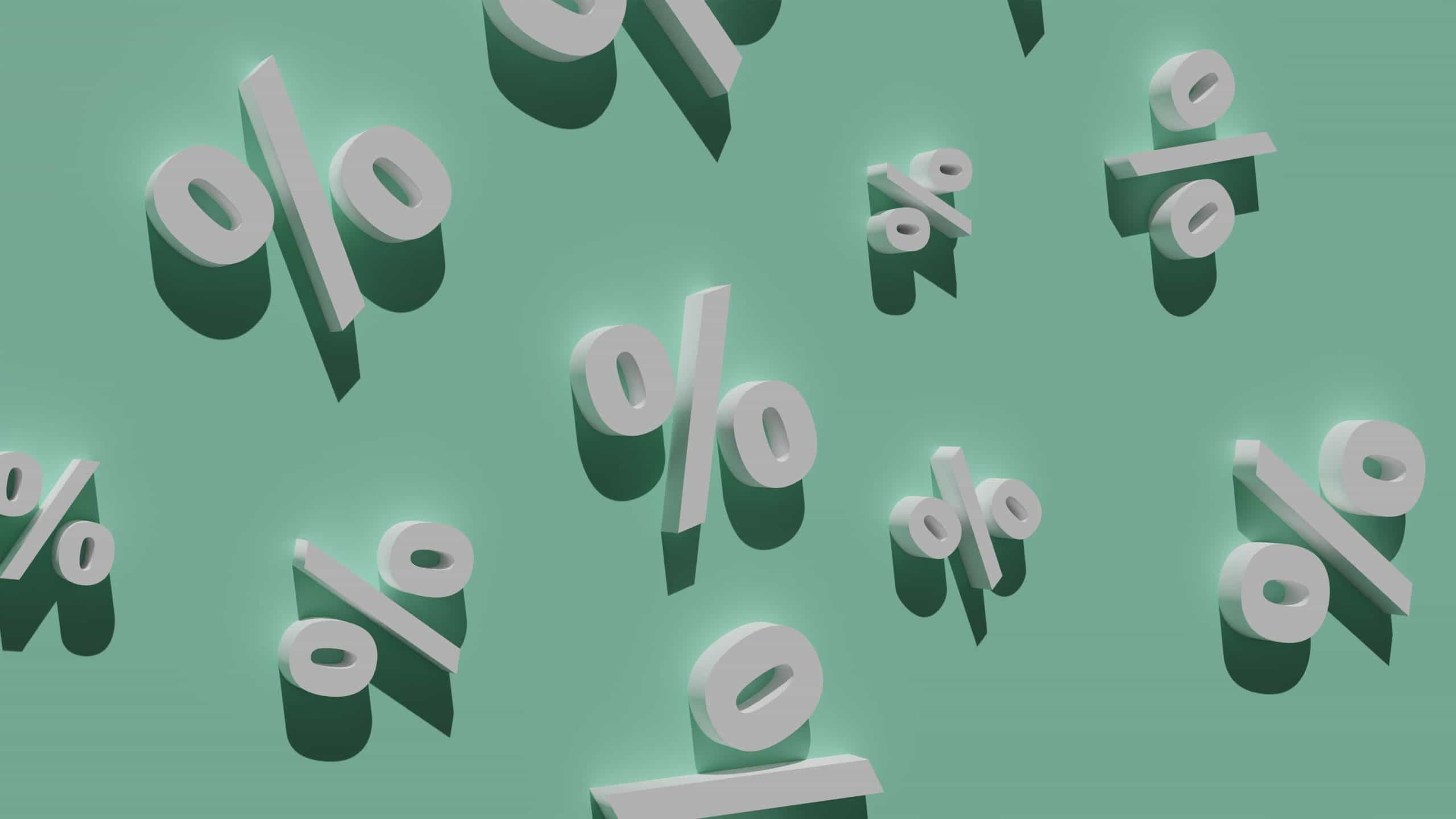 Mexico's positive perspective on gambling
YouGov's survey identified Mexico as a country with one of the most positive views of the gambling industry. Mexicans also viewed gaming regulations favorably, despite being a country with less frequent betting than some others in the 18 that were surveyed in total.
Based on YouGov's results, many Mexicans believe that the majority of gamblers take part in betting in a healthy way, rather than in a problematic one. Those surveyed in Mexico were several percentage points more likely to believe this than the global average.
On the other hand, an average of 35% of those surveyed worldwide said they bet once a week or more. In Mexico, the number was closer to 27.4%, meaning Mexicans tend to bet less frequently. Only 25% of those surveyed reported that they bet via licensed gaming houses like casinos and at kiosks, or through official websites and mobile apps.
A much larger percentage of Mexicans reported having never bet with real money at all: 39.5%. This was the highest rate of non-bettors in any of the 18 countries that were polled. It is perhaps for this reason that the people surveyed in Mexico had a generally positive view of gambling and the way it is regulated in the country; they may see it as being well-balanced, since they themselves seem to exercise healthy relationships with gambling.
30.6% of Mexicans polled said that they trusted both their government legislators and gambling companies to handle the industry in a fair and positive manner. They agreed that the current laws in Mexico are effective and balance the freedom to bet with the prevention of problem gambling. They find gaming to not be a destructive activity overall.
Interestingly, Mexico's current president Andrés Manuel López Obrador has been a staunch opponent of casino gaming and sought to prevent new casinos from being built in the country. However, Obrador will be replaced in 2024 following Mexico's next General Election, which currently has two female candidates at the forefront.

38.3% of Mexicans answered that they believe betting companies work in a fair manner and uphold their responsibility to promote healthy relationships with gaming. Again, Mexico's response in this category was high compared to the other countries surveyed. Those in Hong Kong and India share similar perspectives, voting 45% and 42.7% in favor of this answer, respectively.
It was reported recently that Mexico's government has not taken measures that would help prevent money laundering. It is suspected that this has to do with influence exerted by industry leaders that would be financially affected by the rule, including those in the casino industry.
Bettors in Mexico also have different betting behaviors, with strong correlations shown between behavior and age group. Younger bettors in Mexico tend to bet in an informal context, like between friends and family. Older bettors tend towards using established betting channels like at casinos, kiosks or via online sites.
YouGov released an analysis alongside its reported findings. In regards to Mexico's positive view of gaming, the report warned that this should not be taken as a reason to ignore the potential risks associated with betting. It urged that young people, especially, should still be wary and remain informed about responsible betting.
The company Toluna also helped to conduct a similar study, focusing on LATAM countries, with results released in early 2023. This survey focused more on the effectiveness of warning messages as a way to improve responsible gaming behaviors.
Prizes for Mexico's lottery players
Meanwhile in Mexico, the official state lottery announced its Great Special Draw, edition No. 278, on September 15th, a Friday. A great number of prizes, both cash and in kind, are available through this edition. One of the most exciting of the lot is Box B-03 — a special luxury viewing box at Azteca Stadium with 20 seats and four associated parking spaces. The box is worth a reported $1.4 million USD.
Have you enjoyed this article? Then share it with your friends.
Share on Pinterest