Online sports betting provider Dazn Bet has recently entered the regulated gambling market of Germany. The parent company, Dazn, established a strategic partnership with iGaming and online sports betting solutions provider, Pragmatic Solutions, to launch Dazn Bet last year. Since the platform and other solutions offered by the Pragmatic Group-owned company are already in compliance with German and European gambling standards, the German Gambling Authority, Gemeinsamen Glücksspielbehörde der Länder (GGL), was quick to grant a betting license to Dazn Bet.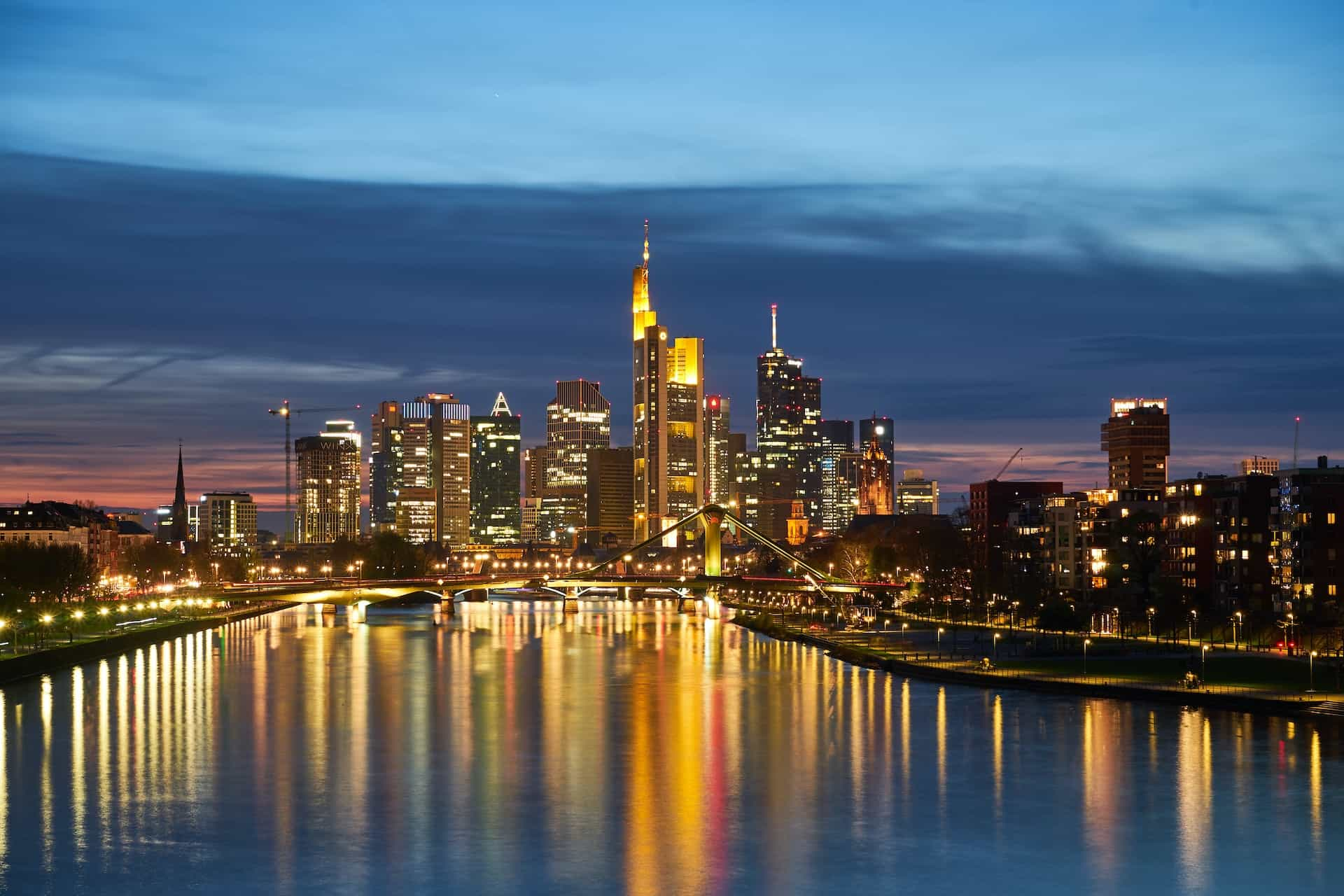 Dazn Bet is a subsidiary of Dazn, a renowned entity in the sports streaming segment. Over the years, Dazn has entered several markets and has become the market leader in multiple European countries like Germany, Italy, and Spain. The company owns domestic top-division club football league rights in the aforementioned countries including Bundesliga, Serie A, and La Liga. Apart from Europe, Dazn also holds the rights to the Japanese top-division club football league – J League. Gradually expanding its operations, the brand is now the provider of sports content in over 200 territories worldwide. In an effort to diversify its operation in the same sector, the brand decided to launch an online sports betting platform. Every new iGaming and online sports betting operator needs a credible solutions provider to create the best possible product for its consumers. The Dazn Group had a plethora of options to choose from for this project and they opted for Pragmatic Solutions – a globally renowned technology company that has provided API-based Customer Relationship Management (CRM), Content Management System (CMS), Player Account Management (PAM), and more solutions to multiple operators around the world.
Established in 2014, the Pragmatic Group-owned solutions provider has consistently brought one-stop solutions for digital growth to the table for gaming, entertainment, and financial services operators. The Malta-based company provides efficient tools for administration, content management, marketing, payment, and more. Another major plus point is the fact that Pragmatic Solutions' platform can be easily integrated with any product or service that is in the market. Impressed with the offerings, Dazn initiated a strategic collaboration with Pragmatic Solutions and launched Dazn Bet last year. The subsidiary was established in the United Kingdom in April 2022 and Mark Kemp was appointed as the Chief Executive Officer (CEO). About six months after claiming its first betting license from the United Kingdom Gambling Commission (UKGC), Dazn Bet commenced its expansion operation across Europe by entering the regulated gambling market of Spain. Before the end of the year, in a very hushed manner, the operator entered the Italian gambling market. Recently, Dazn Bet entered a fourth European jurisdiction as it secured its German gambling license recently. This is the third collaborative launch of Dazn Bet with Pragmatic Solutions.
Securing a German gambling license is a challenging task, especially for new operators. The nation switched from a state-based regulatory system to a sole central gambling regulatory and supervisory authority at the start of this year. The GGL has performed its task well so far and has been quite strict with its monitoring and license application approval process. The regulator can reject any application if there is even a minute discrepancy in the paperwork. Another factor for license application approval is the credibility and reputation of the operator in the global gambling market. It has barely been over a year since Dazn Bet launched but it is owned by one of the most popular brands in the world that is also already present in Germany. That helped boost the operator's credibility. Another major contributing factor to the GGL's approval was the strategic partnership the operator has with Pragmatic Solutions. By using PAM and other solutions offered by the solutions provider, Dazn Bet stands on a platform that already complies with German gambling standards. The operator also emphasized its cooperation with the GGL for player safety standards.
Mark Kemp expressed his contentment as his company entered Germany. The Dazn Bet CEO also spoke about the crucial contribution of Pragmatic Solutions.
"Dazn Bet is delighted to launch in Germany, our fourth successful new market launch for Dazn Bet in the last thirteen months. With our Dazn brand partnership, we are confident that German players and sports enthusiasts will enhance their enjoyment through the distinctive sports betting entertainment experience, offers, and value of Dazn Bet. Sports fans can get more exclusive if they link their Dazn and Dazn Bet experiences. Going live in another market further cements Dazn Bet's strategy of establishing an integrated brand & advertising partnership between Dazn and Dazn Bet in Dazn's major Global markets. Customers in the UK, Spain, Italy, and Germany can take advantage of unique benefits simply by choosing to watch with Dazn and bet with Dazn Bet. Pragmatic Solutions has played a vital role in our unique business vision. Beyond their strong platform technology and innovation, in highly regulated markets Pragmatic Solutions have also delivered all the complex regulatory compliance requirements to build Dazn Bet on, essential for our successful market entries across Europe."
Alea and Pragmatic Solutions Join Hands to Boost Platform
A few weeks ago, Pragmatic Solutions and online gaming aggregator, Alea, signed a deal confirming the integration of the latter's award-winning iGaming aggregation platform into its existing setup. This strategic integration broadens the range of third-party game providers accessible to Pragmatic Solutions' network of operators. This expansion was made possible through a streamlined configuration process. Alea is a big name to join Pragmatic Solutions' impressive portfolio. The company is one of the leaders in the online gaming aggregation technology field and it has been in the market for over a decade.
With an objective to enhance and improve the world of iGaming, Alea works to derive and deliver state-of-the-art solutions and services to its clients and partners. Meanwhile, the scalability and flexibility have made the integration simple. Being in the industry for so many years, Alea brings a collection of over 10,000 games to the table. These include virtual slots, digital table games, and live casino games. The company has sourced these games from over 130 third-party providers. In addition to that, Alea's platform also comprises exclusive content and a unique player engagement tool that further improves an operator's performance.
The Pragmatic Play and Superbet Deal in Romania
Pragmatic Play is one of the most popular third-party providers for Pragmatic Solutions. It provides services and solutions for Bingo, Casinos, Live Casinos, and Sportsbooks. Earlier this year, Pragmatic Play announced a tie-up with renowned Romanian operator Superbet to bring live casino games to the jurisdiction. The provider has over 200 games on its portfolio and that was enough to convince Superbet for this collaboration.
Superbet cannot afford to compromise on the products and services that it is delivering to its consumers, as it is one of the leading gambling brands across Central and Eastern Europe. The brand is active in multiple regulated jurisdictions but has joined hands with Pragmatic Play exclusively for Romania. If the operator is content with the collaboration, it may sign more deals with Pragmatic Play to offer live casino games in other jurisdictions as well.
Have you enjoyed this article? Then share it with your friends.
Share on Pinterest