Spiffbet, the online betting company based in Sweden, has recently announced its expansion in its home country's gambling market. The company has decided to launch a new internet brand for Swedish players called Supersnabbt. This brand will offer online casino services to the Swedish public. It is reported that the internet casino brand is a sister concern of a similar online casino in Finland. The announcement comes amidst Spiffbet's partial takeover by Million Games. Earlier this year, Spiffbet announced that its games development wing is being sold, as the same had failed to contribute to its business for a long time.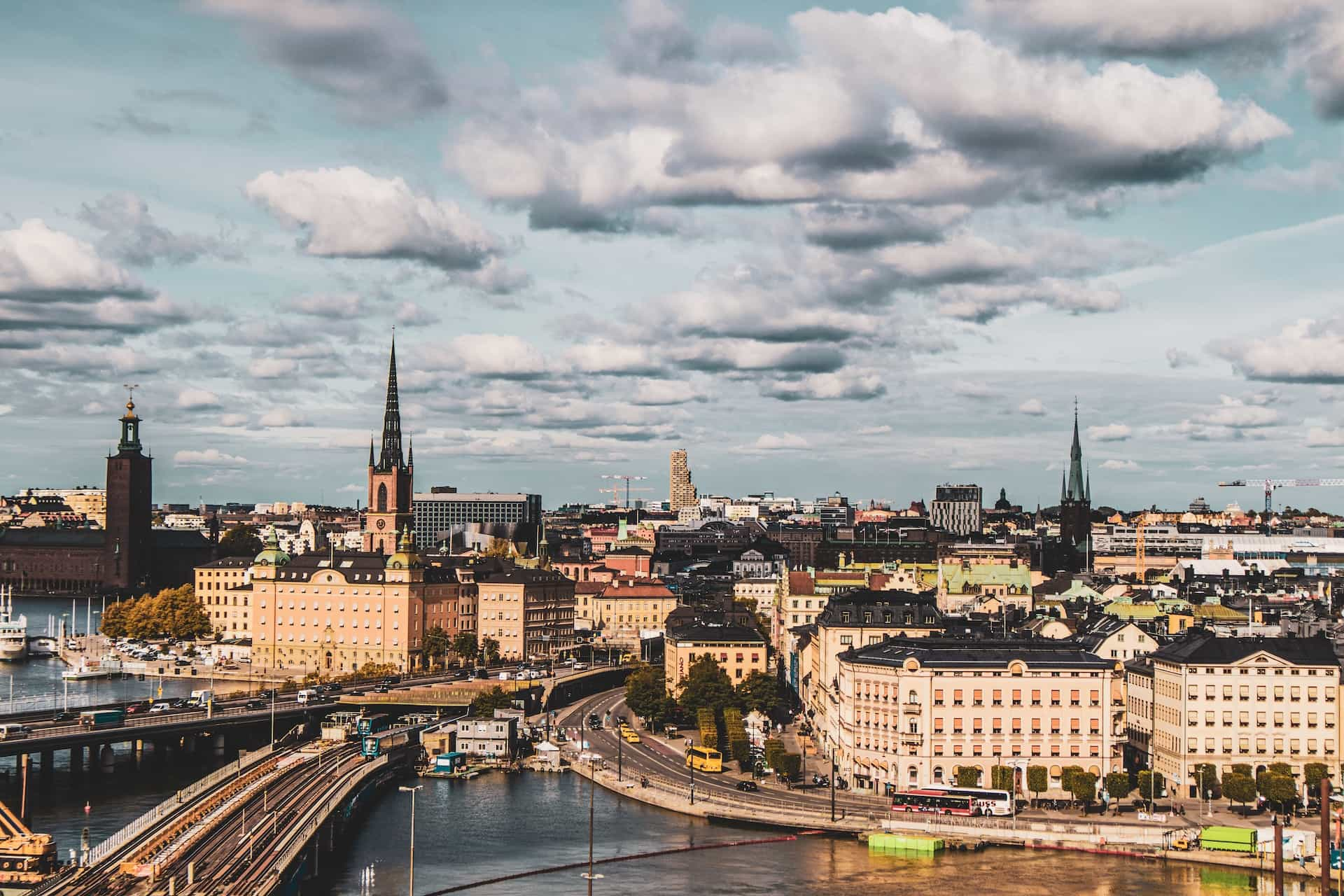 Spiffbet is an online betting company that was founded in 2006 and is based in Sweden. The company has been involved in the development of online betting and gaming platforms. Spiffbet also operates several online casinos, including SuperCat Casino and Time2spin Casino. These casinos offer a range of games, including slots, table games, and live dealer games. The casinos also offer bonuses, free spins, and other promotions to attract and retain players. In addition to its online casinos, Spiffbet offers a casino gaming platform for betting on sports, such as football, tennis, and basketball. The company is licensed to offer its online gambling services in Sweden and Malta. While Spiffbet has recently sold its game development business to Million Games, the company has a history of developing games and has been mentioned in research papers that focus on the implementation and evaluation of momentum analysis techniques in algorithmic approaches to online betting. The company is also known to have partnered with other gaming companies to expand its offerings. For example, the company has partnered with Rhino Gaming to provide a next-level gaming experience.
The Swedish gambling market is regulated by the Gambling Act, which was passed in 2019 and established strict rules for online gambling operators in Sweden. The market is currently dominated by a handful of large license holders, with the five biggest license holders making up most of the market share for online gambling and betting. The Swedish gambling market is divided into three segments: online gambling and betting, lottery and bingo, and the state monopoly comprising live casinos and cash machines. In 2022, the Swedish gambling market had a total gross revenue of SEK 27 billion, with approximately 72% of all Swedes between the ages of 16 and 84 years old engaging in some form of gambling activity annually. Only licensed operators are allowed on the gambling market. Recent amendments to the Gambling Act include the implementation of mandatory B2B licenses for gambling software in Sweden, which prohibits gambling software providers from providing services to unlicensed B2C operators.
Spiffbet received its license to operate in Sweden in March 2023. The license was issued by the Swedish Gambling Authority, which is responsible for regulating the gambling industry in Sweden. Under the license, Spiffbet is allowed to offer a range of online gambling services in Sweden, including online casinos and sports betting. In October 2023, Spiffbet announced the launch of a new online casino called Supersnabbtin. It will offer a range of games, including slots, table games, and live dealer games, to Swedish players. The launch is expected to increase the number of games Sniffbet offers in Sweden. It is a part of the company's strategy to expand its offerings and market share by attracting new players. The brand will operate as a sister concern of Supernopea in the neighboring country of Finland, which Spiffbet also owns. In addition, the Swedish company also owns and runs Turbovegas in Sweden and Finland and Metal Casino in several markets.
Spiffbet CEO Henrik Svensson stated the new brand will neatly complement the company's portfolio.
"It's fun to launch a brand that so neatly complements our brand portfolio. We have Supernopea.com for Finland and Turbovegas which is broader and covers both Sweden and Finland. In Sweden, we have not had a local brand until now. Supernopea.com is a strong local brand in Finland and is the backbone of our casino portfolio, so we have high hopes for Supersnabbt.se in the Swedish market."
Spiffbet divests game development business
Spiffbet has recently announced the sale of its game development business to Million Games, a Swedish game studio founded by industry veteran Thomas Nimstad. The deal will encompass Spiffbet's entire game development business, with Million Games acquiring all shares in STHLM Gaming Sweden AB, including all game titles, related intellectual property rights, and the Rhino Gaming brand. The sale was completed in August 2023, and the deal can go up to a maximum price of SEK 3.5 million. The sale marked a pivotal shift in Spiffbet's business strategy, as it is redirecting its efforts towards the iGaming sector with the launch of a new internet casino brand in Sweden.
While Million Games will acquire the studios and game development businesses from Spiffbet, the titles will still be available through Spiffbet casinos. The 21 titles will include Perfect Catch, Ricky Riches, and Van Gogh, allowing Million Games to expand its game development process. The CEO of Spiffbet stated that the sale was a necessary step for the company's growth as the game business division had not contributed positively to the company for over a year. Svensson also expressed excitement over the deal, stating that Million Games shared Spiffbet's unwavering passion for developing games. He also stated that Million Games' industry expertise and connections will ensure Spiffbet's traditions live on as thrilling games are delivered to the Swedish public.
Gaming Corps becomes latest entity to get a new Swedish license
The Swedish Gaming Authority (SGA) has granted a supplier license to Gaming Corps, a gaming software developer, allowing the company to continue its services in the Swedish iGaming market. The license has a validity of five years and will allow Gaming Corps to oversee gaming software in its country of origin. Gaming Corps' portfolio consists of premium Crash, Mine, Table, and Slot games, as well as a certified Plinko. The license comes amidst a host of regulator-related activity in Sweden. In March 2023, the Swedish regulator Spelinspektionen announced that it had issued its first three gaming supplier licenses. Later in the month, the regulator issued nine more supplier licenses to providers looking to offer services to operators.
The license also comes with specific requirements and obligations that Gaming Corps must comply with. The company must ensure that its gaming software is fair and transparent and takes measures to prevent problem gambling. The supplier license for all iGaming operators went live on July 1 this year. The decision to allow for B2B supplier licenses by the SGA was taken in a bid to keep illegal gambling at bay. The B2B license will enable the company to expand its offerings and attract more players in Sweden.
Have you enjoyed this article? Then share it with your friends.
Share on Pinterest