In Spain, a special Christmas lottery draw is a main attraction for lotto players every year. This year, summer sales for the draw skyrocketed, exceeding prior expectations for how much revenue would be generated. SELAE estimates that this lottery alone will earn the public company nearly €3.7 billion. There are still several months left for sales to continue.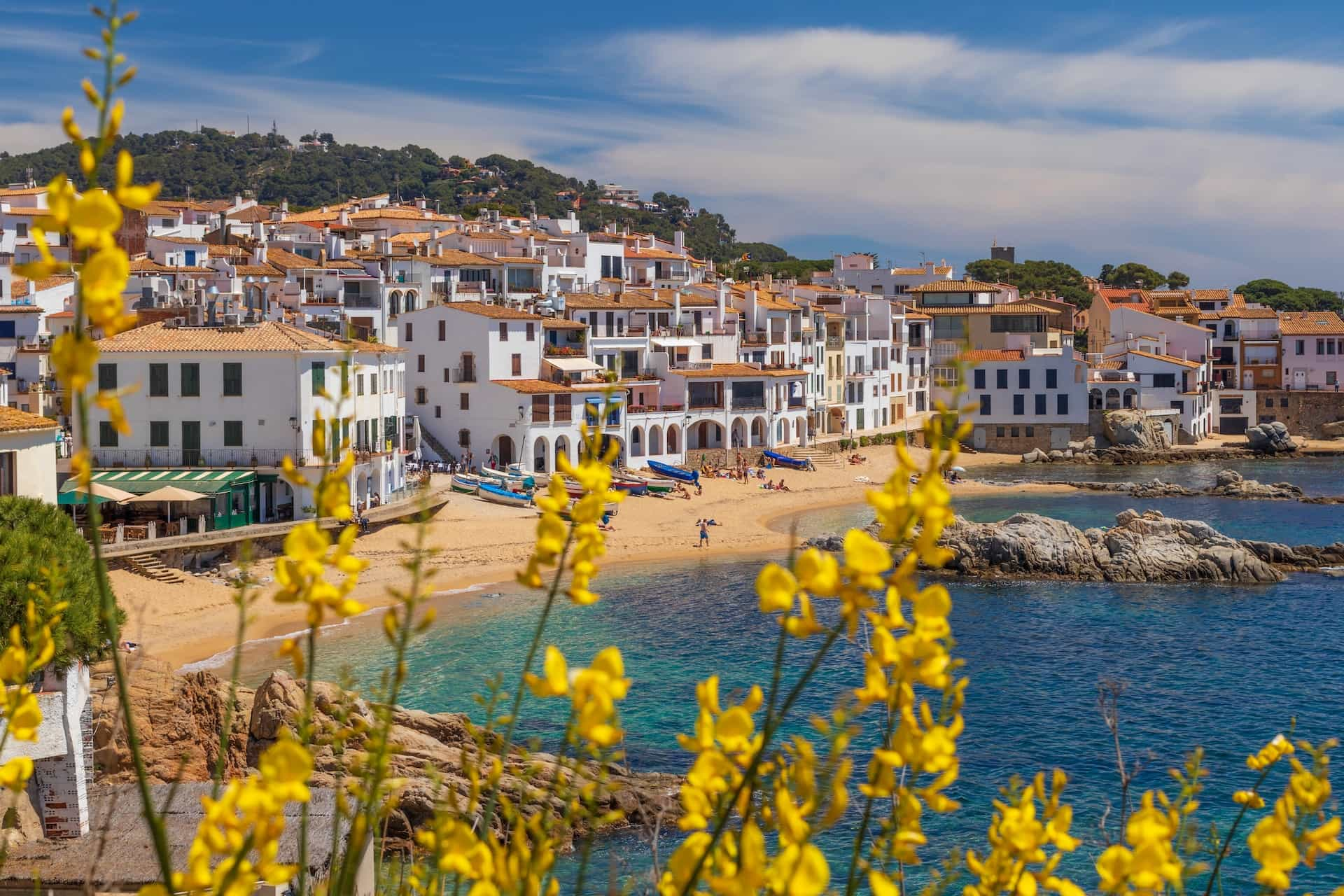 Ticket sales rocket on coast
Though Spain's Christmas Lottery is, of course, an event for the winter months, ticket sales started early this year. With three months to go until the draw takes place, 37 million tickets have already been sold. That is 20% of the total available tickets.
In some ways, it comes as no surprise that the draw has been so popular. It is one of the favorite lottery events of the year for Spanish players and is considered a holiday tradition. Some players prefer to buy their tickets early in order to avoid missing out and it seems this year that choice has been a more frequent one.
This may be because SELAE — the public company that is selling the tickets — pushed a new campaign this year to encourage bettors to buy tickets early. The campaign has clearly been successful. Tourist destinations in Spain have seen especially high numbers of ticket sales this summer.
The draw is open not only to players in Spain but also internationally. That means tourists on vacation in Spanish cities also took advantage of their time abroad to buy tickets and earn their chance in the draw.
Borja Muñiz, who heads the National Group of Lottery Administrators (ANAPAL) as president, spoke about the sale to local media, confirming that summer is usually a good time to start ticket sales. This seems to have a strong correlation with tourists and also summer holidays in general.
Ticket sellers with locations close to the sea have seen high numbers of customers, some of whom even queued visibly to receive their tickets. Sales started after an advertisement aired for the draw. The effects were especially clear in coastal towns, Muñiz explained.
So far, the revenue of the draw is €740 million. With only 20% of tickets sold, the revenue from total sales by the time of the draw is expected to be much higher. Interested players also still have plenty of time to take advantage and buy their tickets.
In fact, ticket sales often did not begin until October for the Christmas prize, so customers would have had to wait much longer to secure their tickets. This gradually changed and in the '80s, the start of sales date was moved to July. This coincided with the proliferation of tourism as a popular industry in Spain.
Muñiz confirmed that part of the popularity of the draw among summer tourists is by design. The draw is advertised with a slogan, "What if it's here?" which refers to the location of the ticket sellers. That way, when people buy their tickets in a town they visit for summer vacation, they think of the prize as a tradition and as a souvenir from that place.
They also of course hope to be one of the lucky winners. They will indeed be lucky if they win this year especially. Earlier this year, it was announced that this year's draw would have more prizes than during any previous year. That is thanks to projected sales of 185 million tickets.
SELAE — Sociedad Estatal Loterías y Apuestas del Estado — can expect a tidy sum from this endeavor. Of course, some amount of gambling sales and prize money will be taxed and go towards public projects within Spain, too, so the sales have an impact on many, not only those who play.
Of the total earnings from the draw, 70% will be distributed back into prizes. It is a monumental sum for those who choose the winning numbers.
Have you enjoyed this article? Then share it with your friends.
Share on Pinterest