Illegally operating slot machines have been seized in Ecuador and will soon be destroyed. This is thanks to efforts on the part of national and local authorities to identify and seize illegal gaming devices. Unfortunately, despite regulations, Ecuador suffers from illegal gambling in the form of gaming houses and other clandestine activity. Removing machines from circulation is one step in helping to cut down on this time of crime.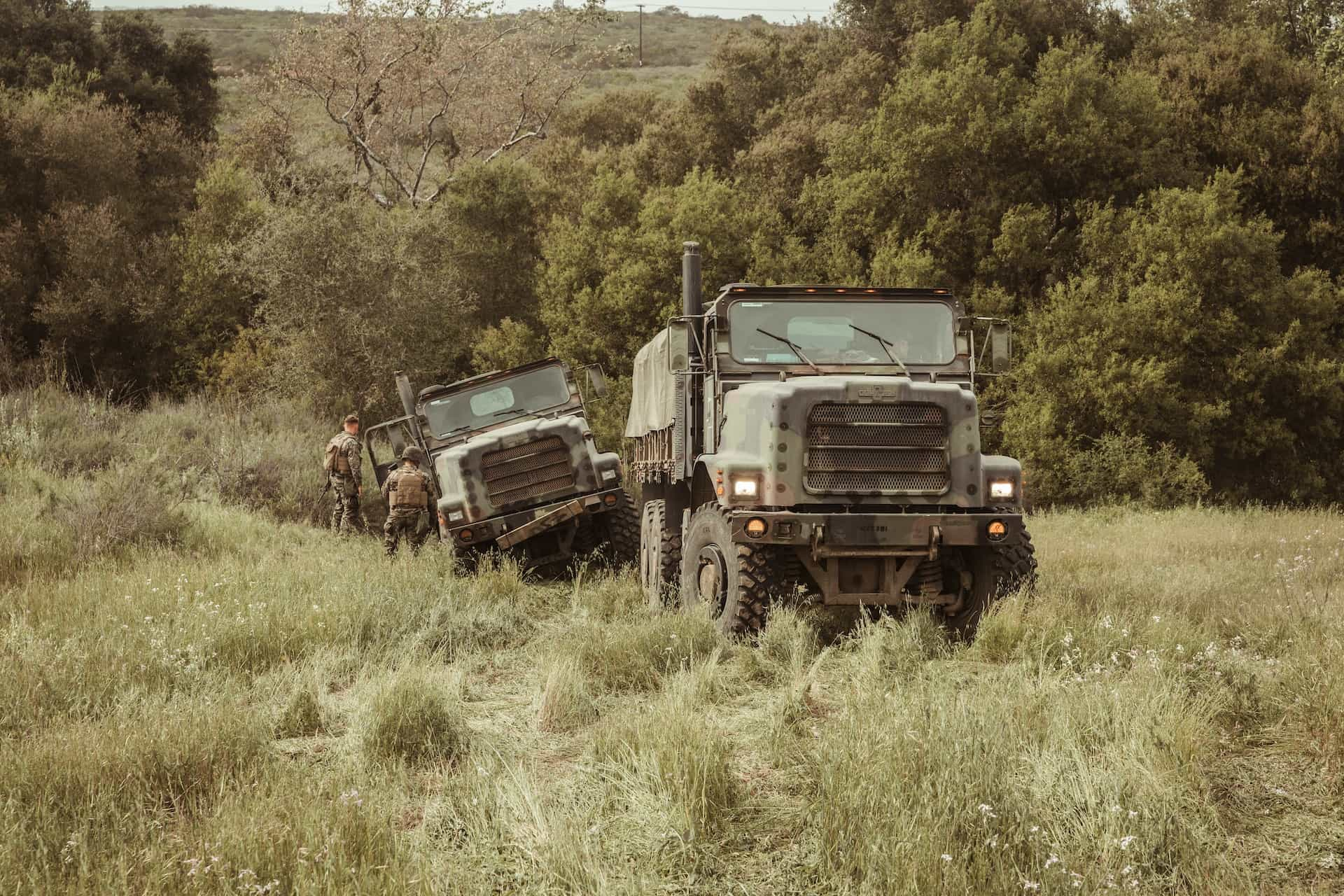 Identifying illegal gaming sites in LATAM
Ecuador is one of several LATAM countries that has made great strides to prevent illegal gambling within its borders. Despite existing rules on gambling, some determined operators continue to create gaming rooms in unauthorized locations, without adequate licensing, and without permitted machinery.
On the positive side, it is usually easy for authorities to identify which machines operate legally or not, since authorized machines must have permits, showing they are up to international standards. The premises themselves will also be made to carry their own licenses to prove they are allowed to operate games of chance.
Sometimes, an organizer of clandestine games will use a location temporarily, notifying players just before the event happens. Especially bold providers will advertise these games publicly with social media and on WhatsApp. Despite the brazenness of the crime, it can take some time for police to be alerted and to investigate clandestine matches and tournaments.
Ecuador's fight against illegal machines
In Ecuador, several campaigns have been successful in identifying, seizing and eventually destroying illegal gaming machinery. The latest case happened in Tambillo, where 69 machines were seized thanks to efforts by the Chimborazo Police Department.
A separate company is entrusted with destroying the machines, so that there is no chance of them ever being operational again. This company is called ReciTec. So far, ReciTec has transported 25 of the recently seized machines to a location for their destruction. In order to prevent the machines from being stolen in transit, the Galapagos Armored Brigade No. 11 will assist the transportation.
Vinicio Serrano, general mayor of Chimborazo police, was able to shed light on the case, explaining that the machines were found in Riobamba. They were found to be illegally installed in commercial premises and in restaurants, where such machines are not permitted.
Serrano also explained that in the destruction process, materials will be recycled in order to attempt as environmentally responsible a process as possible. Some radioactive materials may be present in the machine. He also shared that for this reason, the process is quite detailed and requires specialized knowledge. ReciTec has the approval of Ecuador's Ministry of the Environment, thanks to its expertise.
Last year, 40 machines were seized within Ecuador. This was part of a bigger illegal gambling investigation and operation, in conjunction with a campaign called "I go for what is legal." This campaign encouraged Ecuadorians to play in legally approved venues only and to report illegal gaming activity when they encountered it.
The campaign was successful in that it encouraged many to come forward and identify illegal gaming locations. In Manabí, police investigated a host of illegal activity, resulting in the seizure of 40 slot machines, 141 liters of contraband liquor and about 1,000 boxes of cigarettes.
Approaches in Bolivia and Colombia
Ecuador is not alone in its efforts. Within Latin America, seizing and destroying illegal machines is customary. In Bolivia, machines were identified to be disposed of in October 2022. In June 2022, Colombian police seized a large number of machines over the course of its investigations.
Have you enjoyed this article? Then share it with your friends.
Share on Pinterest