SharpLink Gaming, a provider of online gaming engagement, has revealed that SaharaBets will become the inaugural US sports betting operator to integrate SharpLink's C4 BetSense technology into its online betting platform. C4 BetSense utilizes player data, betting markets, and other data points to capture individual behavioral insights, delivering personalized content and offers through the C4 BetSense API plug-in.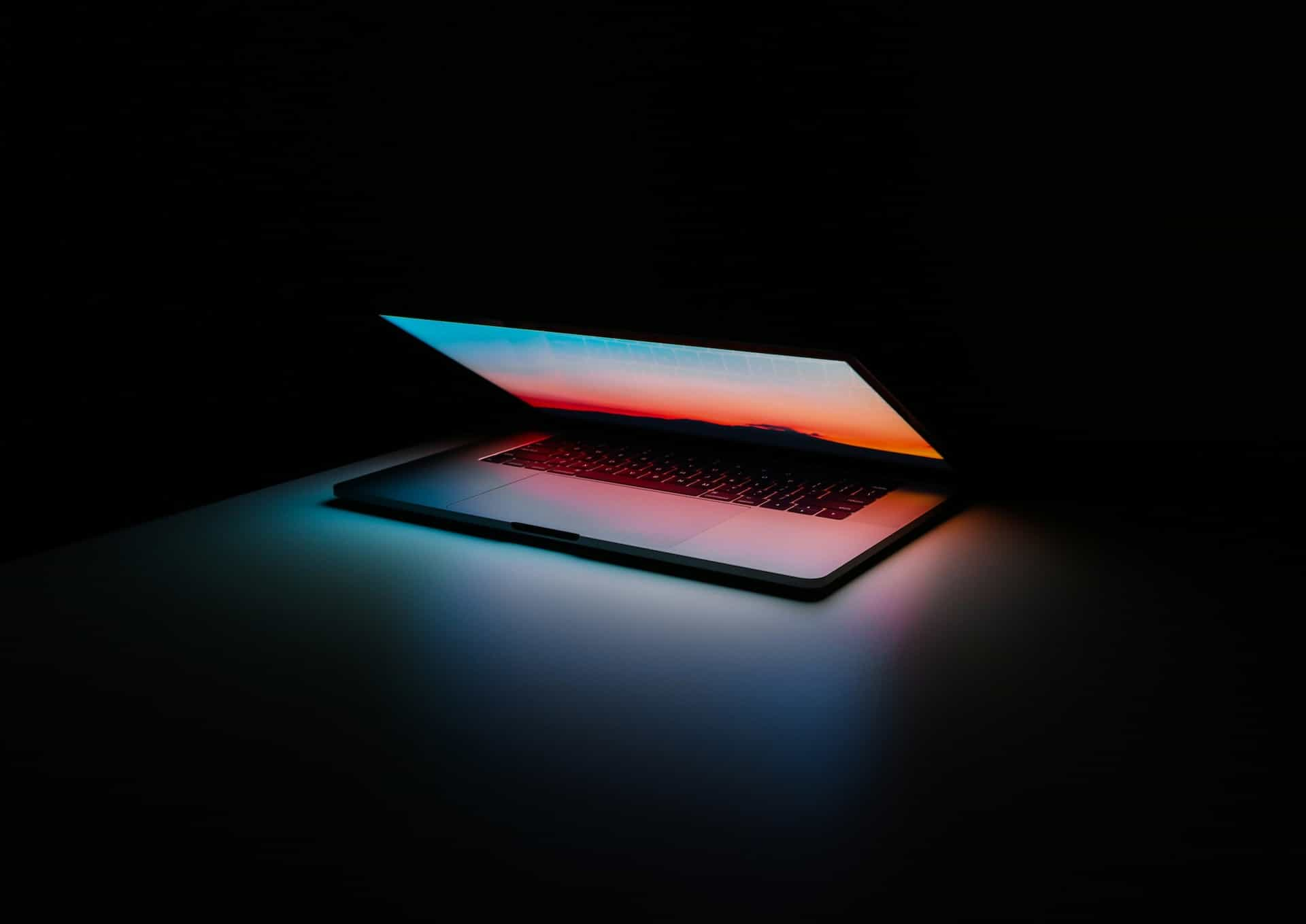 C4 BetSense Technology Captures Individual Behavioral Patterns
SharpLink Gaming, a provider of online gaming engagement and conversion solutions, has revealed that SaharaBets is set to become the inaugural US sports betting operator to integrate the innovative C4 BetSense technology into its online betting platform.
C4 BetSense, developed by SharpLink's CTO Dave Abbott and his team, taps into player data, betting markets, and critical data points to gain individual behavioral insights for each player. This data-driven approach enables the platform to serve personalized content and offers through the C4 BetSense API plug-in.
Rather than presenting a uniform menu of betting options to all bettors, SaharaBets will now be equipped to deliver tailor-made betting markets and offers to its users. The testing phase of C4 BetSense is scheduled to commence during the 2023/2024 NFL season and extend through March Madness in 2024. This strategic move represents SharpLink's commitment to enhancing the sports betting experience by leveraging data science and technology to provide personalized bet recommendations directly through the operator's platform.
Lots of Potential Locked Behind C4 BetSense for Sportsbook Operators
Andrew Patterson, who serves as the President of SaharaBets, expressed excitement about collaborating with SharpLink and their team to enhance the experience for SaharaBets' customers. Patterson emphasized that integrating C4 BetSense into their system would enable SaharaBets to offer sports bettors a highly personalized online betting experience:
"We are excited to work with SharpLink and the team to provide SaharaBets' customers with the best experience. Integrating C4 BetSense into our system allows SaharaBets to serve sports bettors with a highly personalized online betting experience."– Andrew Patterson, President, SaharaBets,Press Release
Rob Phythian, who serves as the Co-Founder and Chief Executive Officer of SharpLink, expressed the belief that integrating C4 BetSense could lead to significant benefits for sportsbook operators. He stated that such integration could potentially convert a larger number of sports enthusiasts into active sports bettors and result in a substantial increase in betting activity:
"We believe there is a very big lift possible for sportsbook operators with C4 BetSense integration, helping to convert a much greater number of sports fans into sports bettors and yielding a material increase in betting handle due to smarter bet recommendations and 'call to action' offers that distinctly resonate with and motivate each individual player to place wagers."– Rob Phythian, Co-Founder and Chief Executive Officer, SharpLink,Press Release
Phythian emphasized that the early analysis of their prototype system suggests the potential for a substantial increase, possibly as high as 20% or more:
"In fact, early analysis of our prototype system indicates the potential lift could be as high as 20% — and perhaps even higher. Optimizing our tech solutions and expertise in fan engagement and sports betting conversions to drive profitable growth are among SharpLink's core KPIs that we are striving to achieve. This new partnership with SaharaBets marks a key inflection in our development process and one that we expect will attract other operators to SharpLink as we continue to successfully perform."
SharpLink Rolled Out New Mobile App in September 2023
SharpLink Gaming expanded its portfolio in September 2022 with the introduction of a new mobile application tailored for LeagueSafe, a private fantasy leagues platform that became part of the SharpLink family following its acquisition of SportsHub Games last year. Since its debut on Google Play and the Apple App Store in early August, the mobile app has garnered a notable 16,000-plus downloads.
Prior to the mobile app's launch, LeagueSafe had already established a substantial user base, with over 600,000 users subscribing to its services via its website. LeagueSafe, founded in 2008, has facilitated more than three million transactions to date. Notably, in preparation for the upcoming football season, LeagueSafe has managed to accumulate over $22 million in entry fees from fantasy football leagues across the United States. This impressive figure represents a significant surge of over 30% compared to the approximately $18 million collected in payments in the previous year.
This development underscores the increasing enthusiasm and engagement of fantasy sports enthusiasts, driven by the convenience and accessibility offered by mobile applications in managing their leagues and associated entry fees.
Rob Phythian was firm in his assertion that SharpLink's services will provide a huge benefit to operators:
"With its proprietary audience of users and volume of collected entry fees both trending upward, LeagueSafe is expected to be a significant contributor to SharpLink's future success, helping us to advance our core objectives associated with audience aggregation, fan engagement, and positive financial performance. The growth momentum behind LeagueSafe is a direct result of the concerted efforts of SharpLink's collective business units working to expand awareness of LeagueSafe's services among millions of U.S. sports fans, who love the social interactions and competition with friends, family, and co-workers, the low cost/high reward offered by fantasy sports gaming and the thrill of victory when they win."
SharpLink Announced New CFO Back in August 2022
SharpLink Gaming announced back in August 2022 the appointment of Robert DeLucia, CPA, as its new Chief Financial Officer (CFO). DeLucia is set to assume the responsibilities previously held by the outgoing CFO, Brian Bennet, who has decided to explore new career avenues.
Prior to joining SharpLink, Robert DeLucia has accumulated a wealth of experience in various financial and accounting roles. His professional journey includes serving as the Chief Accounting Officer at GTT Communications, taking on the role of Interim CFO at Neon Logistics, and holding the position of Controller at Eastern Airlines.
This strategic leadership change underlines SharpLink's commitment to bolstering its financial management team and reinforces its position as a key player in the US sports betting market. DeLucia's extensive financial expertise is expected to play a pivotal role in driving SharpLink's continued growth and success in the ever-evolving landscape of sports betting and affiliate marketing.
Co-founder and CEO Rob Phythian sang DeLucia's praises in a shared statement:
"Bob is a proven CFO with a superior track record of delivering results and creating value for a wide range of public and private companies spanning a range of global industries. We believe he is a high impact executive who brings us a compelling blend of strategic and capital management discipline, well-honed operating skills in high growth environments and deep expertise in mergers and acquisitions, capital formation, audit oversight and implementations, and SEC reporting and compliance."
Have you enjoyed this article? Then share it with your friends.
Share on Pinterest