Game Account Network (GAN), a B2B technology and solutions provider, has finalized an agreement for acquisition and integration into Sega Sammy Creation. The terms of the merger entail SEGA Sammy Creation paying $1.97 per GAN share, representing a substantial 121% premium over its closing price as of November 7th, the end of the trading day.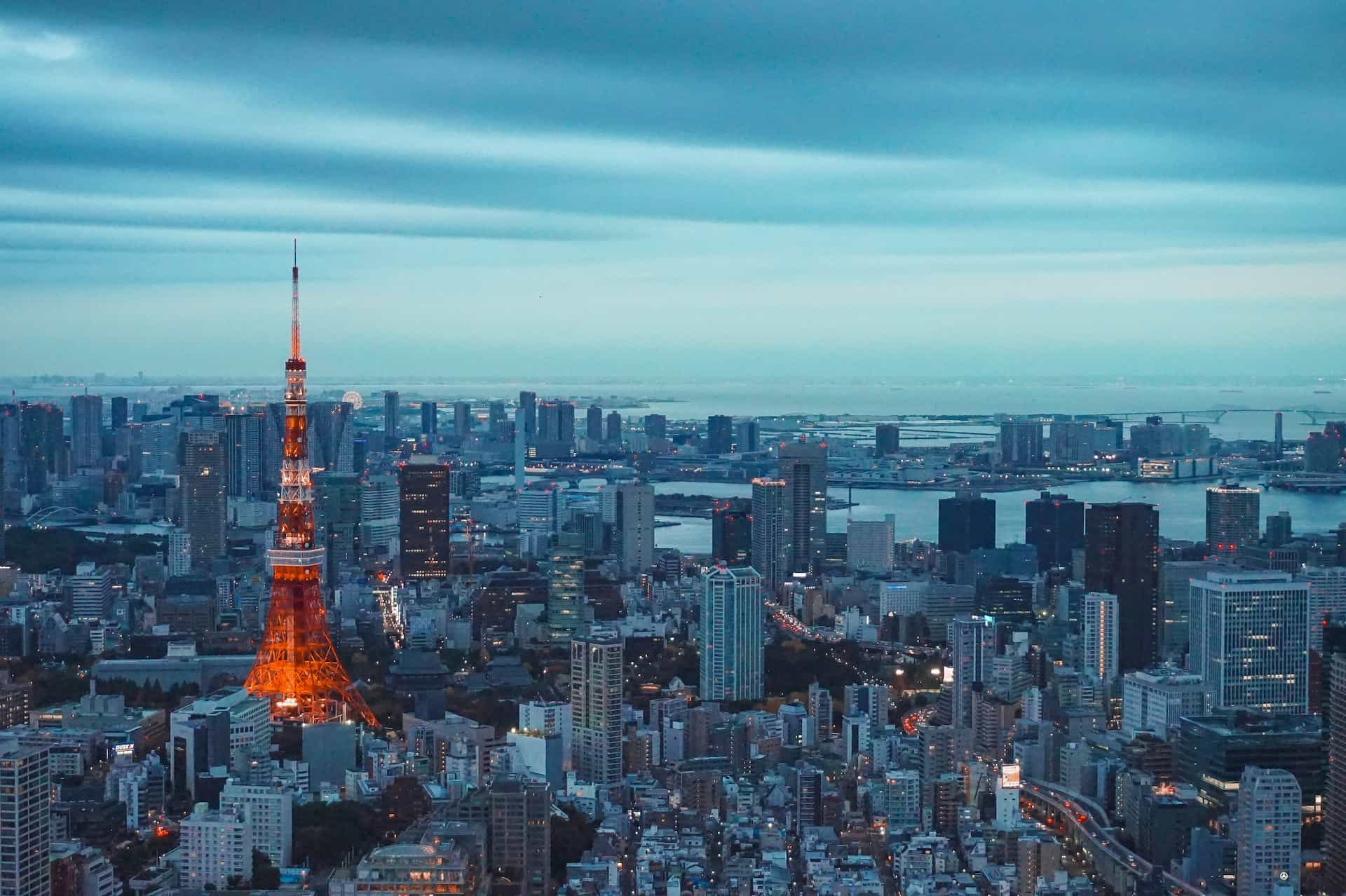 Sega Sammy Creation is a Japan-Based Gaming Heavyweight Company
Game Account Network (GAN), a leading B2B technology and solutions provider, has recently unveiled a definitive agreement that will see its integration into Sega Sammy Creation. Under the terms of this merger deal, Sega Sammy Creation is set to acquire GAN at a rate of $1.97 per share, reflecting a substantial 121% premium over its closing price at the conclusion of trading on November 7th.
The acquisition, valued at approximately $107.6 million, positions Sega Sammy Holdings, the prominent Japan-based gaming conglomerate resulting from the merger of Sega and Sammy Corporation, to enhance its gaming business and broader portfolio. The strategic move particularly targets the burgeoning US iGaming market, an arena Sega Sammy believes holds promising growth opportunities.
Seamus McGill, Interim CEO of GAN, highlighted in a press release that the premium offered and the "slower than expected adoption of regulated online gaming in the US" played pivotal roles in the decision to accept the deal. This move aligns with GAN's strategic outlook amid market conditions, where a partnership with Sega Sammy presents a pathway to navigate challenges and capitalize on emerging opportunities in the dynamic iGaming landscape.
Sealing the Deal is Contingent on Shareholder Approval in Upcoming Vote
In a significant move within the gaming industry, the anticipated acquisition of Game Account Network (GAN) by Sega Sammy Creation has reached a critical juncture. The closure of this multimillion-dollar deal is contingent upon obtaining shareholder approval, with a crucial vote scheduled before the conclusion of Q1 in 2024. The board of directors, steering the decision-making process, has endorsed the proposed acquisition. They assert that the offered price of $1.97 per share reflects fair value and, more importantly, deems the merger to be in the best interests of the company.
Pending the successful navigation of shareholder approval, Sega Sammy anticipates finalizing the acquisition by the close of 2024. This follows Sega Sammy's recent acquisition of Rovio Entertainment, famed for the Angry Birds franchise, in a deal valued at $774.6 million in August. Seamus McGill, who assumed the role of CEO at GAN in September, succeeding Dermot Smurfit, plays a pivotal role in this transitional period. Smurfit, who held the reins for over two decades, continues to retain a substantial shareholding in GAN and contributes as a consultant.
GAN, recognized for its dual role as a B2B gaming platform provider and operator of B2C gaming activities, has expanded its reach, notably through the acquisition of CoolBet in early 2021. However, it faced challenges in the regulated Ontario market, becoming one of the first operators to exit. The decision was prompted by intense competition and market concentration among a few operators, demanding increased operational expenditure. The outcome of the impending shareholder vote will undoubtedly shape the trajectory of GAN within Sega Sammy's strategic portfolio.
WynnBet Selected GAN Sports Technology Back in December 2022
In a strategic move set to shape the future landscape of its online sportsbook ventures, WynnBet, a notable player in the sportsbook and casino realm, unveiled a pivotal partnership with GAN Sports technology back in December 2022. This exclusive national collaboration was launched alongside the much-anticipated launch of the WynnBet Sportsbook at Encore Boston Harbor in Massachusetts, initially slated for early 2023.
Building upon their existing partnership, GAN will play a key role by providing support through its Super RGS content aggregation delivery system. This feature is slated to become the backbone of WynnBet's online operations in all forthcoming states it ventures into. Presently, WynnBet has established its presence in states like Arizona, Colorado, Indiana, Louisiana, Michigan, New Jersey, New York, Tennessee, and Virginia, with additional license applications in progress.
The collaboration with WynnBet marks GAN Sports' third major deal. Its inaugural partnership was inked with Island View Casino in Gulfport, Mississippi, in September 2022. Noteworthy for those unfamiliar with the landscape, GAN Sports operates as a sportsbook technology platform founded on Coolbet technology, tailor-made for the U.S. B2B market. As the online sports betting arena in the U.S. continues to evolve, this strategic alliance positions both WynnBet and GAN Sports for significant growth and influence in the dynamic market.
Rob Lekites, vice-president of North American sports for GAN, showed optimism that the deal would engender growth for both parties involved:
"The combination of GAN's cutting-edge sportsbook technology with WynnBet's highly experienced and successful leadership team, provides tremendous growth opportunities for both of our organizations. This announcement builds upon our strong partnership with WynnBet in the state of Michigan and further validates our capabilities to provide a highly differentiated and flexible sportsbook as well as bolsters our position as one of the top suppliers in the US iGaming space. The reception of GAN Sports remains highly encouraging as we look to carry this positive momentum into a strong cadence of new partner launches over the coming quarters."– Rob Lekites, Vice President of North American Sports, GAN, Press Release
Delaware Sports Betting Revenue Saw Strong Numbers in Q3 2023
Delaware has experienced a noteworthy surge in sports betting and iGaming activities, with September 2023 revealing promising trends. Players in the state collectively placed wagers amounting to $7.6 million on sports, marking the highest monthly total in the past eight months.
While the sports betting handle experienced a 14.6% decline compared to September 2022's $8.9 million, it demonstrated an impressive 216.7% increase from the previous month's $2.4 million. September's figures represent the highest sports betting total in Delaware since January.
In terms of revenue, the state reported $958,547, indicating a year-on-year decrease of 65.6%. However, this figure surged by 208.9% compared to August, showcasing a positive trajectory. Delaware Park maintained its position as the market leader in sports betting, generating $130,379 in revenue from a handle of $1.9 million.
Bally's Dover secured the second spot with $71,880 in revenue from $1 million in bets. Harrington Raceway also contributed to the state's sports betting market with $30,707 in revenue and a handle of $434,662. Furthermore, retailers brought in $725,583 in revenue from $4.3 million in bets. This recent upswing in both sports betting and iGaming activities underscores a renewed interest among Delaware's players, setting a positive tone for the state's gaming industry.
Have you enjoyed this article? Then share it with your friends.
Share on Pinterest