The SBC Summit — a premiere conference event for those in the gaming industry — featured many groundbreaking companies during its recent event in Barcelona. BGaming and Soft2Bet were just two of the key attractions during the conference days, which welcomed members of the gaming industry from across Spain, Europe, LatAm and the world.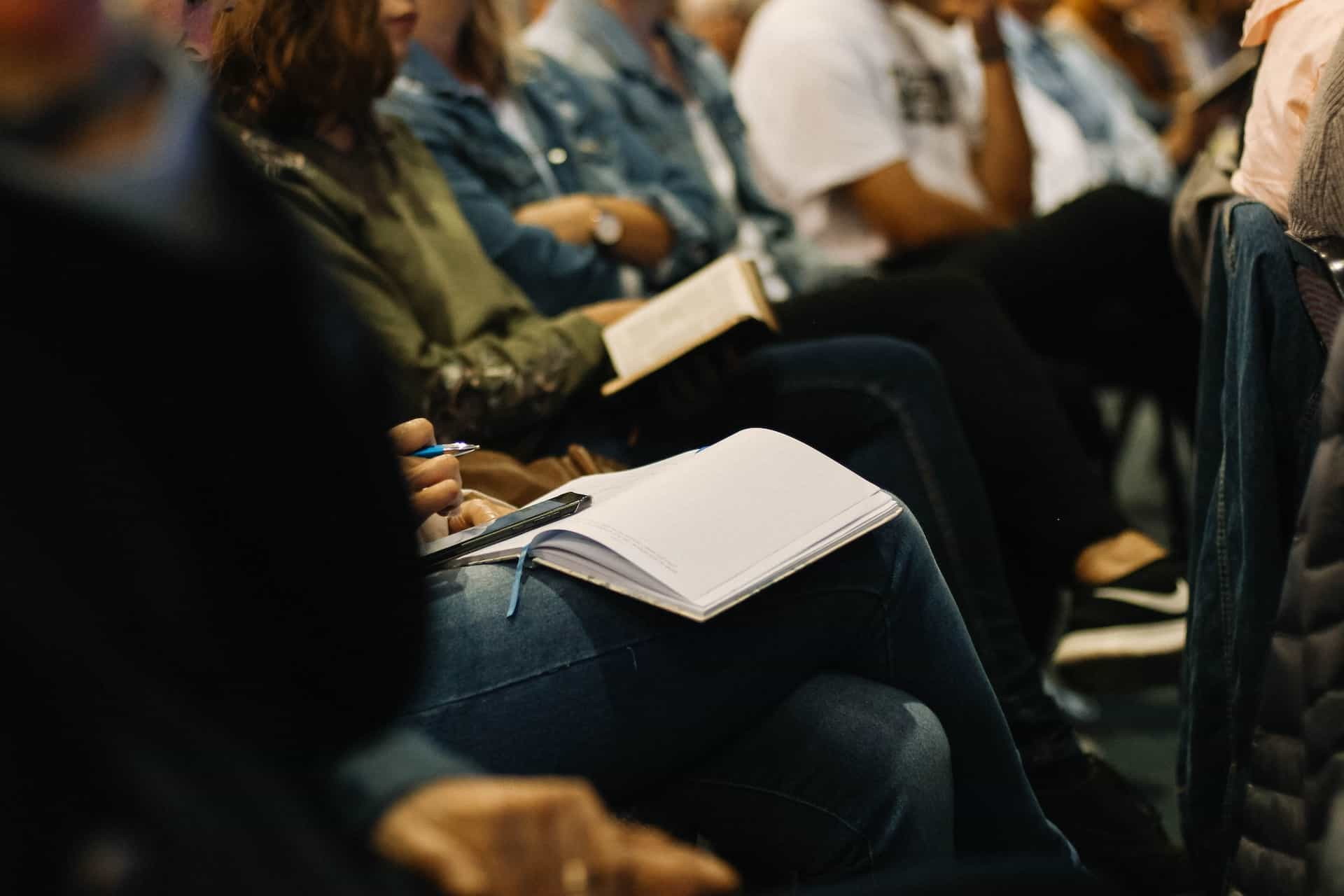 BGaming's noteworthy appearance at SBC Summit Barcelona
From September 19 to 21, attendees enjoyed displays from a great number of gaming companies. Amusnet featured heavily as a key sponsor of the event and offered visitors insights into its iGaming platform as well as the chance to test-drive some of its most exciting game developments.
However, Amusnet was far from the only company that shared exciting news and offerings at the Fira Barcelona Montjuïc conference hall. BGaming also had a strong display ready for visitors from across the gaming industry.
BGaming's appearance at the conference was something of a debut, thanks to its recent certification in Spain. Its certification means the company now has a chance to connect with new partners across the country, which is why SBC Summit Barcelona was a perfect platform for its products.
The company is known for its current initiative titled, "When Art Meets Gaming." The campaign was heavily featured in its SBC Summit materials. BGaming also communicated with attendees about its core values as a company and had its wide range of games on display.
"When Art Meets Gaming" is a campaign featuring a series of artists the company has collaborated with over the last year. At the SBC Summit, the artist was Jay Kaes, a Spanish muralist. The company has also worked with I AM EECLO, the Dutch street artist, and Thumbs in the past. All artists have put their own spins on characters from the company's popular games.
Visitors of course had a chance to check out these titles for themselves, including some of BGaming's newest titles like "Mice & Magic Wonder Spin" and "Gemhalla." The company has recently expanded into offering many different dice games as well, giving players a chance to enjoy a different type of online entertainment.
BGaming is also noteworthy for its contributions to charitable causes. This year, it donated part of its proceeds to UNICEF's efforts to support Moroccan earthquake survivors. In the past, it has channeled funds into UNITED24, a Ukrainian organization, and UN Crisis Relief.
Soft2Bet leaders participate in regulation discussions
Visitors to this year's SBC Summit also likely came across Soft2Bet, another company that brought its offerings to the conference hall floor and participated in panel discussions. Soft2Bet's booth was notably redesigned and larger than ever before.
The booth featured its innovative solutions kit and ample information on gamification tech, one of the company's focuses. CEO Uri Poliavich also took part in the SBC Leaders Summit, speaking during the "Behind Closed Doors" panel which examined issues of regulation, investment and the economy.
Poliavich was joined by Pontus Lindvall of Betsson, Daniel Taylor of Flutter Entertainment, Paris Smith of Pinnacle, Gustaf Hagman of LeoVegas and Joanne Whittaker of Betfred. The following day, Soft2Bet's Head of Regulation and Compliance Lisa Isaksson spoke on a separate panel titled, "Financial Risks and Rewards of Expanding into New Gaming Markets."
Isaksson confirmed the importance of working in tandem with regulations by unifying compliance standards with business strategy. Along these lines, Soft2Bet was also able to use the event to announce its upcoming Italian licensing plans.
Have you enjoyed this article? Then share it with your friends.
Share on Pinterest