The 2023 SBC Summit Barcelona takes place from September 19 to 21 at the Fira Barcelona Montjuïc conference hall. One of the highlights of the summit is surely the participation of its premier sponsor, Amusnet. The company — known fully as Amusnet Interactive Ltd — is a Bulgaria-based iGaming company that operates globally, partnering with a wide range of betting brands. The company is known for its software, with a host of table games, slots and more available to partners.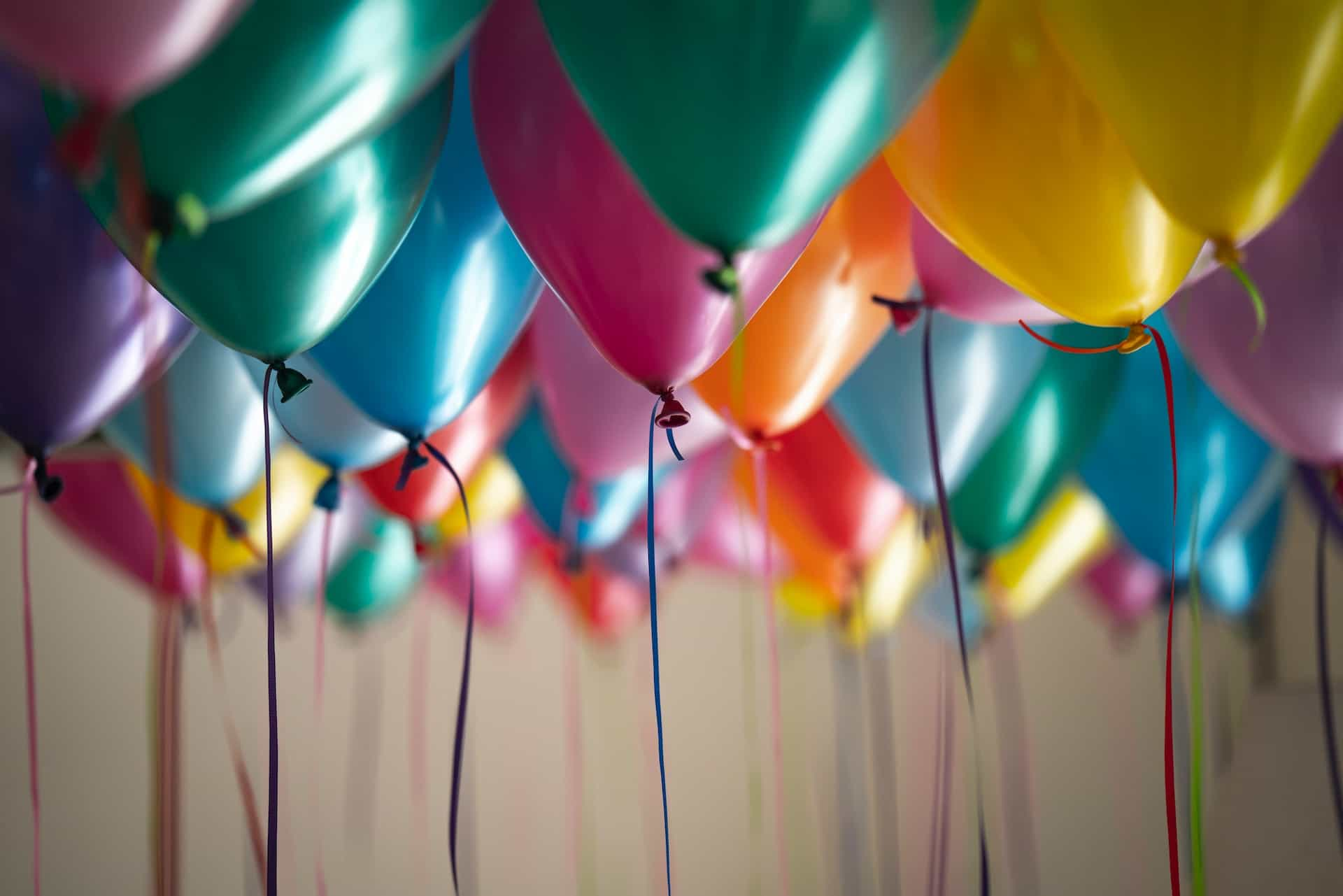 Much to enjoy from Amusnet at SBC Summit Barcelona
This month marks the third edition of the SBC Summit Barcelona. In its role as Premium Sponsor, Amusnet (formerly known as EGT) has promised great entertainment for those attending the summit. The company holds booth number CG40, for those that wish to visit and understand its offerings in person.
On display will be Amusnet's top-rated casino products and Live Casino offerings. These include games like: Cocktail Rush, 20 Bulky Fruits, Candy Palace, 20 Golden Coins, Fruits & Gold, Vegas 500x Roulette, European Roulette and Dynamic Roulette 120x.
Amusnet is also known for top-of-the-line slot games like Dancing Dead and Cavemen & Dinosaurs. These are 5-reel games, new within its already vast portfolio. The latter game was released in time with the summit, which the first game is slated for October.
Both games promise exciting elements for fans of innovative 5-reel slots. These include free spins, random wilds, re-triggers, instant wins, expanding wilds, bonus games and a special "Gamble Mode." Dancing Dead is of course also to be played for its special theme, which draws on the Mexican Day of the Dead, hence its October release.
At the Amusnet booth, visitors can do much more than just view the upcoming titles. They can use a 360-video to experience games in a completely unique way. Visitors are also given a shot at special prizes. Finally, Amusnet has even organized a cocktail menu just for the event. Every drink is connected to its most known slot games.
As a part of its role, Amusnet is a sponsor of the SBC Awards. These take place on the last day of the Barcelona event, Sept 21. Attendees will enjoy the offerings of Cavas Codorniu, a local winery. The awards honor those in the gaming industry and recognize leaders in the field. Amusnet itself is also nominated in two categories.
Amusnet may win Casino/Slot Developer of the Year, a title that the company agrees affirms its standing in the gaming community, worldwide. The company prides itself on its development of gaming technology and commitment to staying at the forefront of innovation in the sector. The Bulgarian firm is also nominated for Employer of the Year, thanks to its workplace culture.
Finally, Amusnet's responsibilities also include supporting a tournament put on as a part of SBC, called the "Sports Betting, Casino and iGaming Zone," as well as a Official Senior Executive Party which takes place at Shoko, another swanky Barcelona locale.
Attendees will certainly have much to enjoy at this year's Barcelona-based summit. It is the biggest SBC event ever so far, including stalls from many interesting gaming firms and partners. It is a key networking opportunity for those in the industry, connecting across borders and uniting iGaming growth and goals.
If you missed this year's Barcelona event, you can already plan to attend next year's event: SBC Summit North America 2024. The 2021 edition took place in Miami, Florida, but with a focus on Latin America.
Have you enjoyed this article? Then share it with your friends.
Share on Pinterest