In Salta, Argentina, local councilors have taken issue with the presence of game machines outside of casino premises. The issue was complex, with Salta's gaming authority ENREJA arguing that the machines are allowed where they are currently placed. However, the decision has ultimately been made to remove these machines, which means the law has sided with the councilors for now.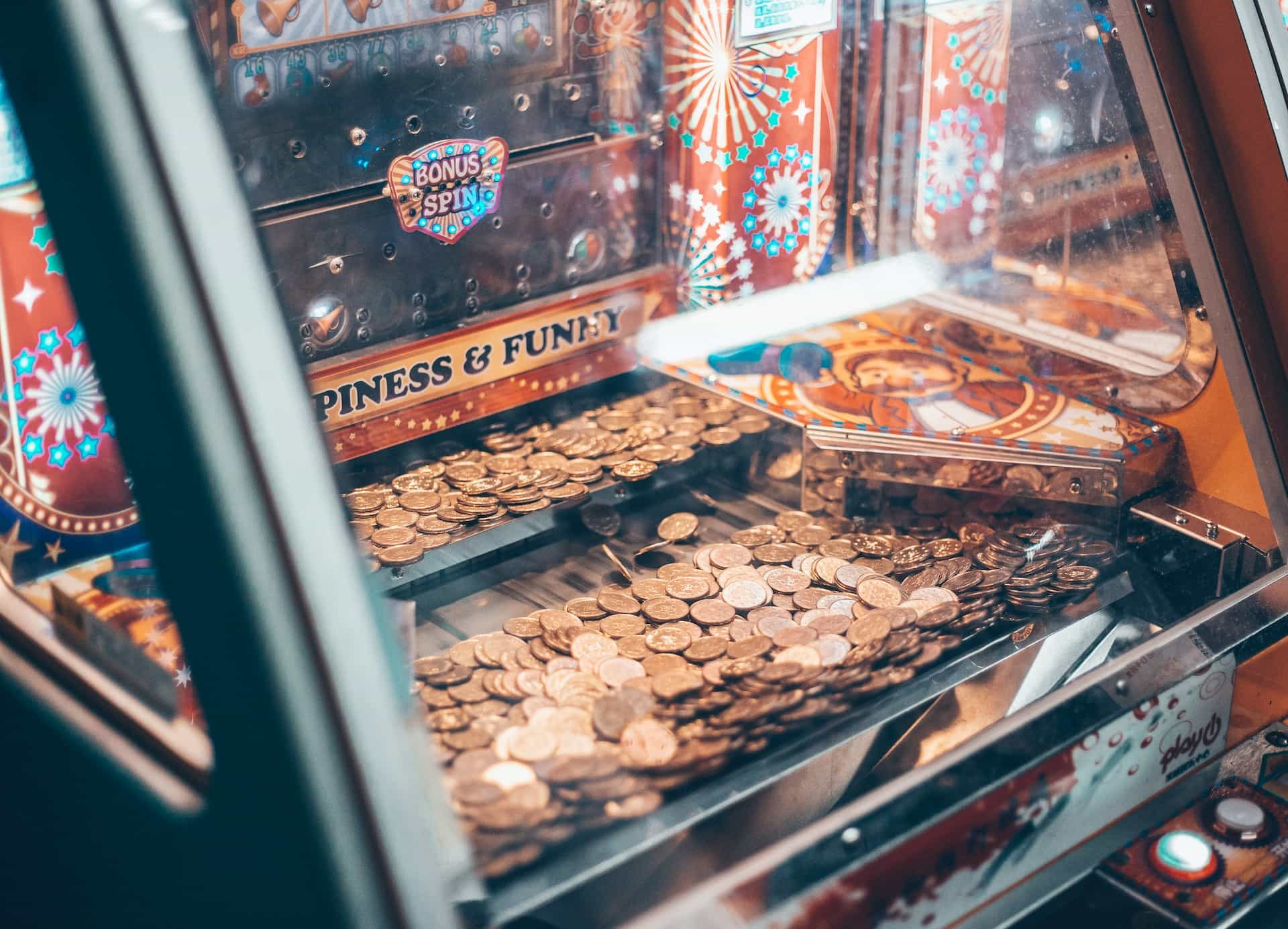 Municipal Authorities Speak Up
Salta's Deliberative Council took up the issue and finally drafted a resolution to ask ENREJA to remove the gaming machines in question. These machines are currently located outside of regular casino premises, which is what local councilors has a problem with.
In fact, these machines are installed at various raffle agencies throughout Salta, which is the capital of the province of the same name. Since the Deliberative Council's resolution, ENREJA is requested to remove the machines within 72 hours.
According to councilors such as José Gauffin, these machines are currently operating illegally. Gauffin was the first to highlight the discrepancy. He explained that ENREJA seems to have overstepped by allowing these machines to operate, whereas this matter should be regulated by municipal powers.
This is not an unusual dilemma, as throughout Argentina as with several other Latin American countries, gaming matters are regulated both at a federal and at a provincial or municipal level. There are sometimes unclear overlaps of power and these types of problems may arise. They must ultimately be examined by the court.
Gauffin, for his part, was firm that such gaming machines fell under municipal jurisdiction, since they are considered under the umbrella of commercial activity. He explained that Salta has its own Urban Planning Code which established both where bets can be received or lottery tickets sold, and also where electronic machines or games of chance are located.
He also explained that there are currently 100 machines in Salta which have been authorized by ENREJA but which do not abide by the Urban Planning Code. This constitutes a clear conflict of authority. Gauffin stated that he asked Salta's leader, Mayor Romero, to communicate to ENREJA that the machines should be removed.
ENREJA, on the other hand, defended the use of the machines. They stated that the machines are legal by current laws, and clarified that they are not slot machines. They labeled them as "VLT" electronic machines and said their authorization dates back to 2020.
Apparently, this authorization came then in order to aid tombola ticket sellers who were in precarious situations due to the Covid-19 pandemic; therefore ENREJA argues they are considered as an exception to regular gaming rules in Salta.
They also state that throughout the Salta province, 500 such machines are available at the moment. They are not only authorized but they also have a rotating operator, so that they are not always controlled by one agency. The idea is that this gives various operators chances to reap the economic rewards of managing these devices.
In further aid to their argument, ENREJA gave some insight about the various laws that are being considered in this situation. They said that Gauffin's municipal ordinance argument should not apply because ENREJA's own authority, established in 1999, outranks it.
This is not the first time that ENREJA has had issues with locals in Salta. Salta ticket sellers were also upset with the regulator when they believed ENREJA was going to move a great deal of their business online. They went as far as organizing protests to show their dissatisfaction with proposed plans.
Have you enjoyed this article? Then share it with your friends.
Share on Pinterest