The Romanian Government has announced a major step in its bid to curb problematic and illegal gambling in the country. Obtaining a Romanian online gambling license was a tough process where operators had to meet the National Gambling Office's (ONJN) requirements to get a license approval. Romanian laws grant operators a temporary license for one year, which, based on the conduct for the first year, grants a ten-year license. Initially, the cost of obtaining a first-class Romanian online gambling license was an annual fee of up to €300,000, depending on the operator's turnover. In a recent development, though, the Romanian Government has approved a considerable fee increase that will see the first-class license fee rise to €500,000.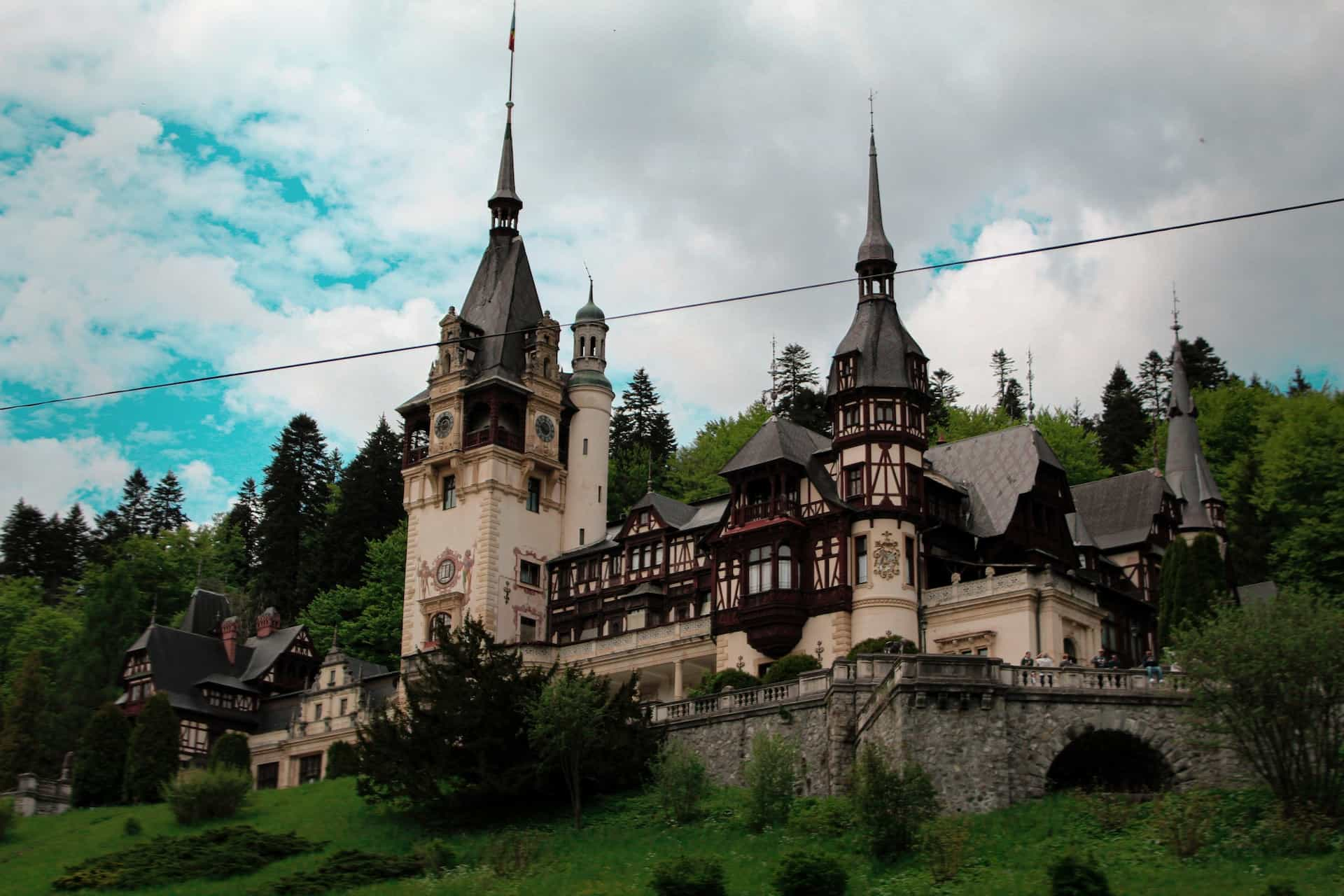 Romania has emerged as a lucrative iGaming market, with impressive growth and record revenues in recent years. The country introduced its first comprehensive gambling law in 2015, ensuring a transparent, fair, and responsible gaming environment. Sports betting is the most popular form of online gaming in Romania, accounting for approximately 58% of the market. Online casinos hold a 36% market share, while poker attracts about 2% of online gamers. There is also a smaller number of players engaged in bingo and lottery. Football is the most popular sport for online betting in Romania, as is the case in most of Europe. However, Romanians also enjoy betting on other sports such as tennis, rugby, and, surprisingly, gymnastics. About 2.4 million Romanians gamble at least once a year, with an estimated 1.3 million gambling online. Regular gamblers are typically single men living in cities, with an average household income of €562. About a third of weekly gamblers fall within the age bracket of 18 to 24. The online gambling market in Romania is projected to grow by 9.07% (2023-2027), resulting in a market volume of US$0.75bn in 2027. The online casino market in Romania is projected to grow by 9.54% over the next five years, resulting in a market volume of €720 million in 2027.
Romania is a fully regulated gambling market with clear rules and licensing requirements. Both operators and affiliates must secure a license to operate in the market. Major Romanian gambling market players include Betfair, Unibet, NetBet, and 888. Other notable operators include PokerStars, Sportingbet, and Winmasters. The National Office for Gambling (ONJN) is the regulatory body responsible for overseeing the Romanian gambling market. It is responsible for issuing licenses to operators and ensuring that they comply with the country's gambling laws and regulations. The regulator also monitors the market for illegal gambling activities and takes action against unlicensed operators. It is a specialized body of the central public administration subordinated to the Romanian Ministry of Finance, which has enforcement prerogatives and is also competent to grant licenses and authorizations. The license and authorization granted to a particular operator allows that operator to conduct its activity nationally without needing to obtain approvals, authorizations, or licenses from public authorities other than the ONJN. The regulator also manages a blacklist that encompasses all unlicensed gambling websites, platforms, brands, applications, and websites that promote unlicensed gambling activities in Romania. This list currently comprises over 1,300 internet domain names. The entities on this list are dissolved, and the amounts derived from the unlawful activity are confiscated.
To obtain a gambling license in Romania, operators must apply for a license and authorization from the National Gambling Office (ONJN). The requirements imposed by the ONJN include establishing a legal entity registered within Romania, having a registered office in Romania, appointing a local representative, and fulfilling any other obligations prescribed by law. Initially, the annual fees to be paid went up to €300,000 depending on the operator's turnover. However, the Romanian Government has recently approved a massive increase in the license fees. The amount will now go up to €500,000 according to the new laws. Special fees and guarantees will also have to be paid. Another change states that due to battle tax evasion, all operators must have their fiscal headquarters in Romania and pay taxes in Romania. The new licensing fees were approved on Thursday, October 5th, 2023, through an emergency ordinance that makes a series of wide-reaching reforms to the country's gambling laws. They include increased licensing costs, new advertising rules, a ban on alcohol in gaming venues, and a requirement that gambling businesses have a fiscal headquarters in Romania. The Ministry of Finance proposed the changes earlier in the week, and the parliament of Romania must confirm them to become permanent. Under the new rules, 70% of gambling operator contributions will go to the state budget, while the government will use the remaining 30% to cover the costs of responsible gambling initiatives. The new regulations also include restrictions on gambling advertising. Operators must display responsible gambling messages in all advertising and are prohibited from advertising to minors.
Soft2Bet obtains Romanian License
Soft2Bet, an established iGaming operator, has obtained a highly sought-after Romanian license. The first-class license by the local regulator ONJN allows Soft2Bet to organize and operate games of chance in Romania, including casino and sportsbook offerings. The Romanian market is known for its comprehensive regulations and transparent operational environment, and it has exhibited remarkable growth in recent years. Thus, securing this license represents an exciting opportunity for Soft2Bet to deliver innovative and secure gaming experiences to Romanian consumers.
This milestone underscores Soft2Bet's ambition to continue its global expansion strategy and commitment to expand its globally regulated market activity. It follows Soft2Bet's most recent regulatory expansion, procuring a Greek operating license and Swedish B2B licenses. Soft2Bet is poised to firmly establish its presence in one of the fastest-growing markets within the EU. The company's success in obtaining the Romanian license is a significant achievement that will allow it to offer its services to a wider audience and continue its growth in the European market.
Red Rake secures Romanian gambling license
Red Rake Gaming, a leading online casino games developer, has been granted an official Romanian gambling license by the Romanian National Gambling Office (ONJN). The second-class license allows Red Rake Gaming to establish its website domains in Romania and offer its games to Romanian players. It is a significant milestone for Red Rake Gaming as it expands its presence in the European market. Red Rake Gaming's portfolio of games includes a wide range of popular titles, including Super 15 Stars, Million 777, and Mystic Mirror.
The company's games are known for their high-quality graphics, engaging gameplay, and innovative features. With the new Romanian license, Red Rake Gaming will be able to offer its games to a wider audience and continue its growth in the European market. The license is a testament to the company's commitment to delivering innovative and secure gaming experiences to players worldwide.
Have you enjoyed this article? Then share it with your friends.
Share on Pinterest