Puerto Rico recently hosted "NEXT," a summit on tourism and entertainment, which touched on the topic of sports betting. Some key figures involved in the gaming industry on the island came together to discuss how betting is shaping the gambling landscape and Puerto Rico's economic development as a whole.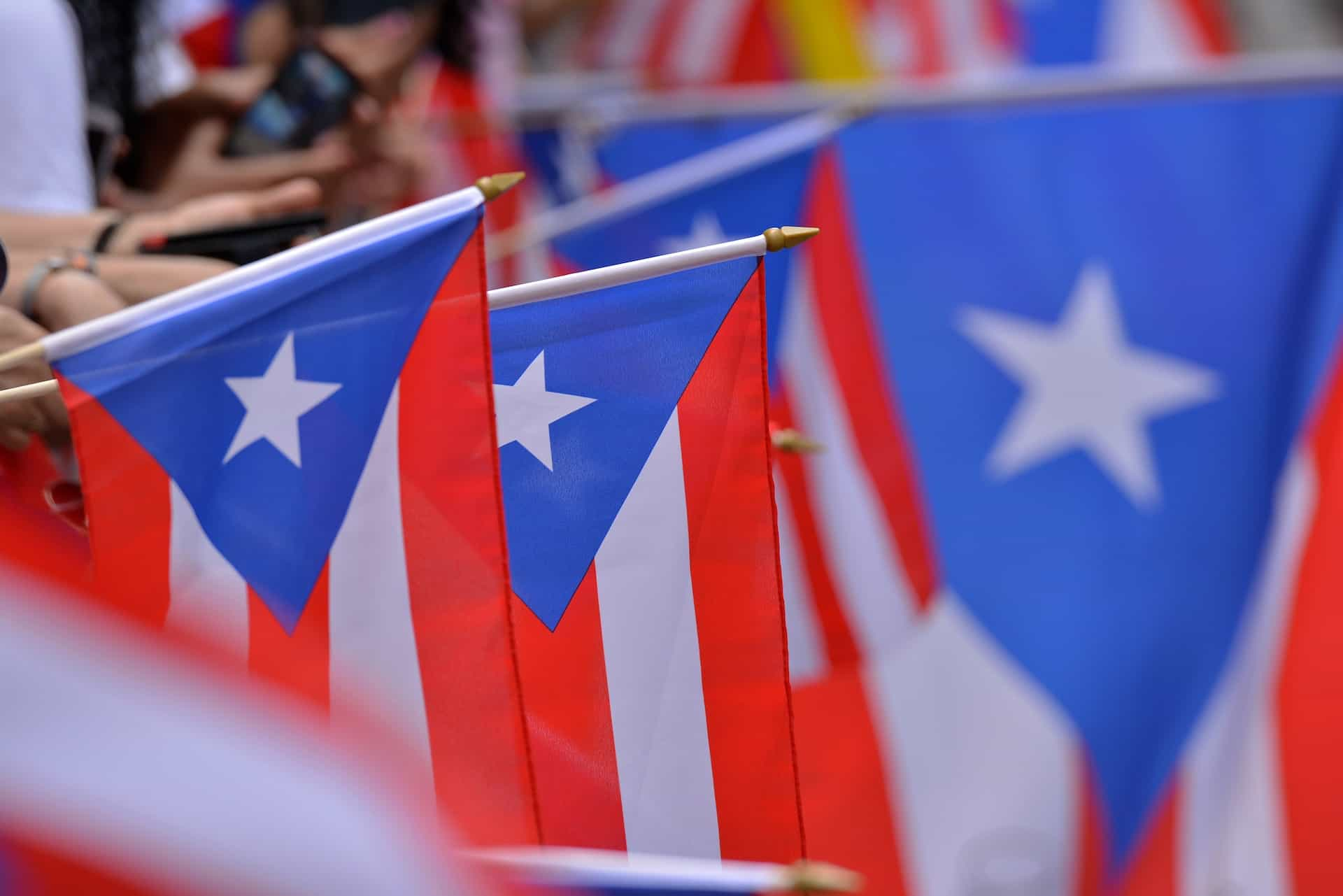 Gambling talk at NEXT
Several important leaders from the gambling industry were present at this year's conference, "NEXT: Puerto Rico Tourism Summit." The speakers were Juan C. Santaella, from the Puerto Rico Gaming Commission, Ismael Vega from Casino Metro and María Cristina Mari García from Camarero Hippodrome.
The three spoke together at an event titled, "Casinos, Sport Betting and Online Gaming," which visitors could attend at the Puerto Rico Convention Center, an impressive space in San Juan. Vega was the first to share insights, saying that sports betting has been a great addition to Puerto Rico's gambling scene so far.
Sports betting has recently been allowed in Puerto Rico and is one of several gaming verticals that adds to the island's tourism appeal, as well as contributing to local and state economies. Visitors to Puerto Rico can also enjoy slot machines and table games at casinos. Casinos also often offer many other entertainment options for guests, like fine dining, physical recreation and musical performances.
It is for this reason that gaming is an interesting topic for those involved in Puerto Rico's tourism industry. This industry generated $8.9 billion USD in 2022 alone. Now, entertainment centers like casinos have added a new offering that is attractive to visitors: sports betting.
Casino Metro was authorized by the Puerto Rico Gaming Commission at the end of 2022 and now offers sports betting in addition to its usual fare. As of July 2023, Casino Metro offers online sports betting thanks to a partnership with Caesars.
General manager Vega assured that the system is above board thanks to the presence of the Gaming Commission, which is there to regulate all matters of gaming. He said that the system is also transparent.
Casino Metro is, in fact, not the only casino that is allowed to offer sports betting in Puerto Rico. Casino del Mar (with La Concha Resort and BetMGM) and Stadium (with IGT) will also offer online gambling and sports betting. Puerto Rico's law stipulates that players must legally register in person before joining an online platform.
Adjacent to sports betting is the topic of horse racing, which is available at Camarero Hippodrome. This is what María Cristina Mari García shared about during the panel discussion. Apparently, Puerto Rico has allowed for 600 small agencies or ticket sellers to offer bets on racing.
She said it is a positive thing for small merchants who would not otherwise have the capital to build their own large gaming rooms. Furthermore, it is completely regulated, which gives those who are interested in the industry a safe and legal route into it, rather than having to resort to illegal means.
José Julio Aparicio, founder of Our House in the San Patricio shopping mall, located in Guaynabo, spoke about sports betting in a separate context, urging for the allowance of bets to be placed outside of casino spaces. In line with the proliferation of small agencies, this could allow for more accessibility into the industry.
Whatever the next step is, Juan C. Santaella of the Gaming Commission assured that the industry is being closely monitored and regulated to ensure safety and stability for all involved.
Have you enjoyed this article? Then share it with your friends.
Share on Pinterest