North American skill-based fantasy sports operator PrizePicks has established a strategic partnership with US Integrity in a joint effort to combat betting fraud. PrizePicks will leverage US Integrity's monitoring and reporting services to enhance its fraud prevention measures. Additionally, the daily fantasy sports platform will gain access to ProhiBet, further reinforcing its commitment to integrity in sports betting.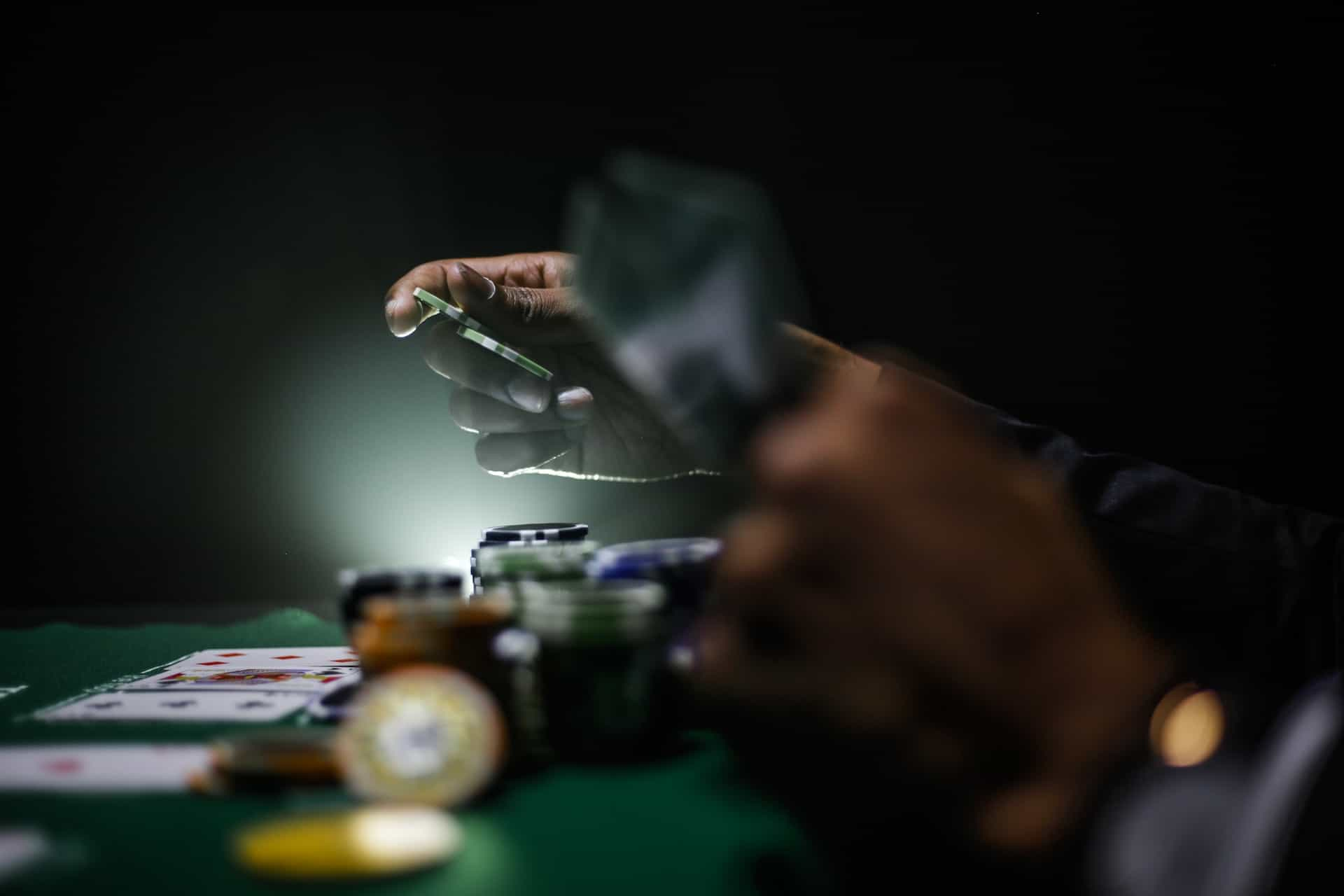 PrizePicks Will Employ Renowned ProhiBet Technology in Its Efforts
PrizePicks, a prominent skill-based fantasy sports operator in North America, has taken a significant step in enhancing its anti-fraud initiatives by forming a strategic partnership with US Integrity, a sports betting monitoring specialist.
Under this collaboration, PrizePicks will leverage the monitoring and reporting services provided by US Integrity to fortify its existing fraud prevention mechanisms. These services are aimed at bolstering the integrity and security of PrizePicks' daily fantasy sports platform.
Notably, this partnership grants PrizePicks access to ProhiBet, a cutting-edge product developed through the collaborative efforts of US Integrity and Odds On Compliance. ProhiBet is a multifaceted solution designed to monitor various facets of the sports ecosystem, including athletes, coaches, officials, and administration, in order to safeguard the integrity of sporting events.
Furthermore, PrizePicks will harness the capabilities of ProhiBet to proactively detect and prevent unauthorized account creations and fantasy sports entries. This added layer of security will be achieved through a cross-monitoring notification platform, strengthening PrizePicks' commitment to providing a secure and transparent gaming environment for its users.
Odds On Compliance and US Integrity Also Joined Forces Recently
ProhiBet, the inaugural product from the Secure Sports Solutions (S3) joint venture, marks a groundbreaking development in the realm of sports wagering. In a collaborative effort between US Integrity and Odds On Compliance, it stands as the only solution of its kind designed to uphold the integrity of sports betting.
This innovative platform leverages the extensive experience and knowledge of US Integrity in wagering monitoring services and combines it with the compliance technology proficiency of Odds On Compliance. Together, they have created a pioneering solution that is geared toward ensuring compliance with the regulatory requirements set forth by various U.S. states. This is achieved through the implementation of a cutting-edge encrypted decentralized cross-monitoring and notification platform.
The impact of ProhiBet has not gone unnoticed, with major sports properties expressing keen interest in its capabilities. One such example is the Ultimate Fighting Championship (UFC), a prominent name in mixed martial arts, which recently forged a partnership with ProhiBet. In a similar vein, the National Collegiate Athletic Association's (NCAA) Big 12 Conference adopted ProhiBet in September. These endorsements reflect the growing recognition of ProhiBet as a valuable tool in the sports wagering landscape.
Grid and US Integrity Partnered Up in June 2023
In a strategic move aimed at bolstering the integrity of the burgeoning esports market, US Integrity, a respected figure in sports betting integrity, unveiled a new partnership with game data platform Grid in June 2023. This collaboration marks a significant step in the development of a dedicated product tailored for the esports arena.
The foundation of this partnership rests on the utilization of official in-game data sourced from Grid's data platform. US Integrity intends to leverage this data to enhance its service offerings to a spectrum of esports providers. These services encompass comprehensive monitoring of integrity, vigilant scrutiny for any signs of suspicious or fraudulent activities during esports events, as well as the creation of interactive dashboards and educational resources.
Additionally, the partnership entails Grid extending its support to US Integrity through its consultancy services, fortified by the expertise of its in-house esports integrity team. It's worth noting that this collaboration serves a more profound purpose: it is a concerted effort to foster the regulatory growth of esports betting legislation in the United States. The partnership of US Integrity and Grid symbolizes a commitment to promoting the integrity and transparency of the burgeoning esports betting landscape.
US Integrity chief operating officer Scott Sadin noted that maintaining a sports league's integrity is no walk in the park:
"Integrity encompasses more than just fighting against match-fixing. It entails education, policies, and procedures; a framework that fosters the sustainable growth of any ecosystem. Grid is committed to constructing a fair esports environment with official data at its core. Via their successful partnerships with rights holders, and cutting-edge technology, we see Grid as a natural industry leader and an excellent collaborator in the endeavor to establish new integrity frameworks in esports."– Scott Sadin, Chief Operating Officer (COO), US Integrity, Press Release
US Integrity Joined AGA's Safer Gambling Campaign in May 2023
In a commendable move aimed at furthering the cause of responsible gambling, US Integrity, a reputable player in sports betting integrity monitoring, announced its endorsement of the American Gaming Association's (AGA) 'Have A Game Plan. Bet Responsibly' public service awareness campaign in May 2023.
With this development, US Integrity extends its support for the campaign to its extensive clientele, encompassing professional and collegiate sports organizations, as well as regulated sportsbook operators operating in the United States and Canada.
Initiated in 2019, the AGA's 'Have A Game Plan' campaign serves as a unifying platform for prominent stakeholders in the sports betting industry. It is designed to promote responsible wagering through four fundamental pillars: setting and adhering to a budget, ensuring that betting remains a social and enjoyable activity, maintaining awareness of the odds involved, and exclusively engaging with licensed and legal operators. US Integrity's backing of this initiative underlines a shared commitment to elevating the standards of responsible gambling across the North American sports betting landscape.
American Gaming Association (AGA) senior vice president Casey Clark reminded observers of the value of spreading the good word of the 'Have A Game Plan' campaign:
"Protecting customers and competition integrity is core to the success of a sustainable legal marketplace. From leagues and teams to sportsbooks and tech companies like US Integrity, we're proud that the broader sports betting ecosystem continues to unite behind Have A Game Plan as we collectively work to advance responsibility in sports betting nationwide."
Have you enjoyed this article? Then share it with your friends.
Share on Pinterest