Pragmatic Play, which is known for popular online slot games and more, will bring its digital offerings to the Casino Magic Online in Argentina. This news was announced recently as the casino, which has its brick-and-mortar base in Neuquén, shared what players will now be able to access. It is also a win for Pragmatic Play as the software provider is able to increase its reach in Latin America with a new partnership.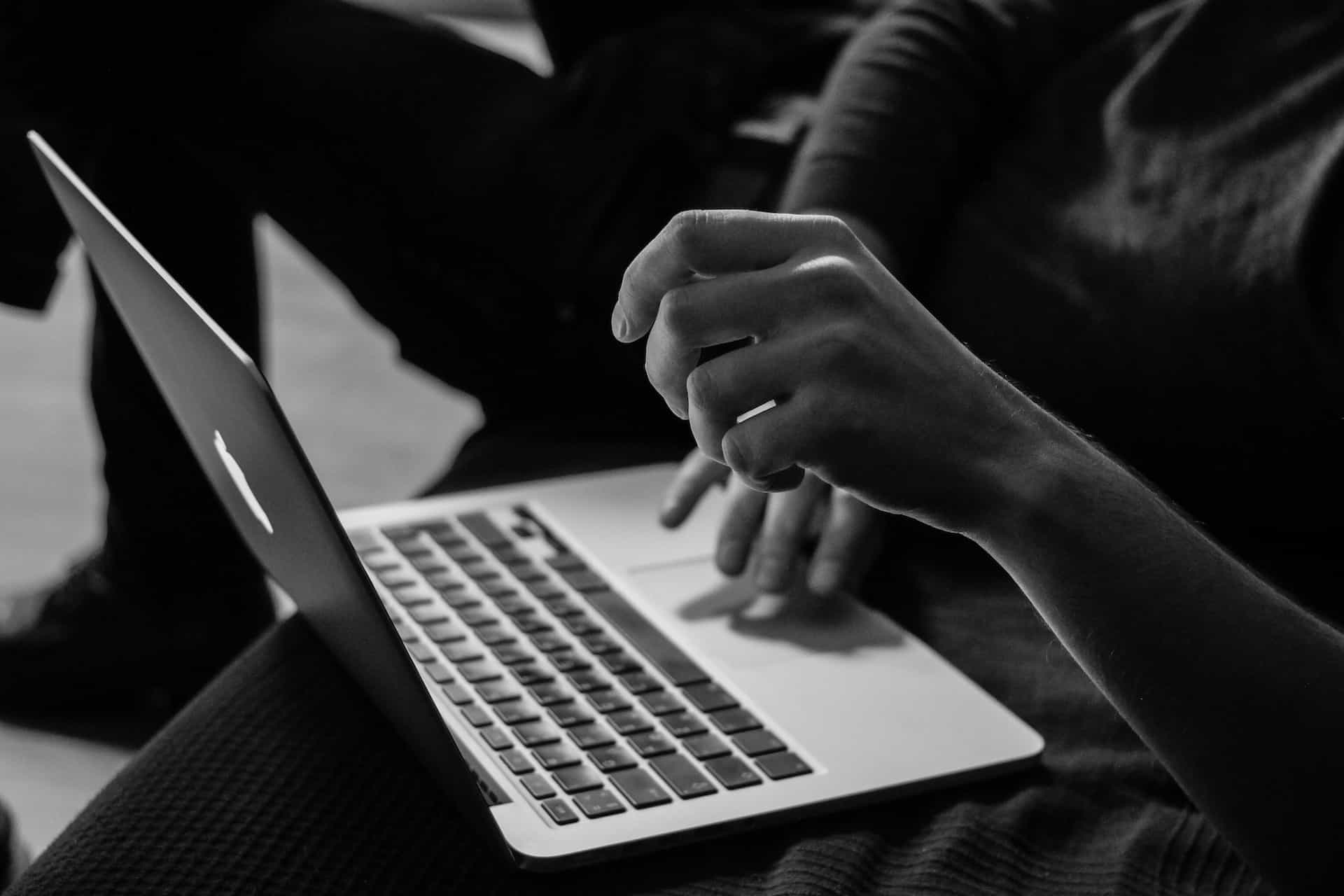 Casino Magic expands slots and virtual sports offerings
Latin America has been identified as a burgeoning industry for regulated gaming — and particularly online gaming and sports betting — in recent years. It is logical, therefore, that providers like Pragmatic Play covet partnerships in the region.
Many casinos strike their own deals with software providers. This gives casinos the chance to offer unique games to their guests. It is important that the casino chooses games that fit their players' needs in order to retain customers and attract new ones. That seems to be exactly what Pragmatic Play titles can offer Casino Magic Online.
This topic has become even more important in light of the legalization and regulation of online gaming. Casino Magic first existed as a land-based casino in Neuquén, a province that is central and west within Argentina. It is known for its location near picturesque river banks, and is one of the most prosperous of Argentina's provinces.
Thanks to Casino Magic's online license, players from across Argentina can now enjoy Neuquén's popular casino from the comfort of home, or on mobile devices. Pragmatic Play offers its RNG and virtual sports games to Casino Magic Online. It also has a large range of slot games and more virtual games for players to enjoy.
There are a few titles that players may recognize due to their previous success and popularity. These include: "Forge of Olympus," "Big Bass Bonanza" and "Mustang Trail." In the realm of virtual sports, players will be able to access "Penalty Shootout" and "Fantastic League."
Pragmatic Play is also working on cutting-edge technology like immersive games, so there are likely to be new developments in their offerings at Casino Magic Online as the partnership continues.
For their work in Argentina, Pragmatic Play's games will be available via the Ondiss platform. Ondiss is not only integrated with Casino Magic Online but also other casinos in Argentina. It is an important step for the company in its goal towards Latin American expansion, which also incorporates local solutions.
From the information released by both companies so far, it is unclear whether Pragmatic Play's deal with Casino Magic involves any clauses of exclusivity. Perhaps there are particular games Casino Magic would have negotiated exclusive rights to for its customers.
However, the language used by Pragmatic Play's leadership, like Víctor Arias, Vice President of Operations for Latin America, suggests that expansion is the name of the game. It is likely that Pragmatic Play has done its best to ensure it can continue to work with as many casinos as possible.
On the other hand, creating bespoke titles might not be such a challenge for the company, which currently releases a reported eight new titles every week. Eduardo Antonio Nanton, a representative for Casino Magic Online, shared his enthusiasm for the project. He noted how quick and easy the process was in working with Pragmatic Play and integrating their software, which ranges from slots to bingo games to virtual sports and live casino games.
Have you enjoyed this article? Then share it with your friends.
Share on Pinterest