In Peru, sports betting was recently regulated by law, and the tax collected from this will go towards tourism infrastructure projects. This was all determined under Supreme Decree 005-2023-MINCETUR, which was released by the Ministry of Foreign Trade and Tourism (Mincetur). The decree is the official legal framework to allow "remote" — a.k.a. online — sports betting. This affects Law 31,557, via new law, 31,806.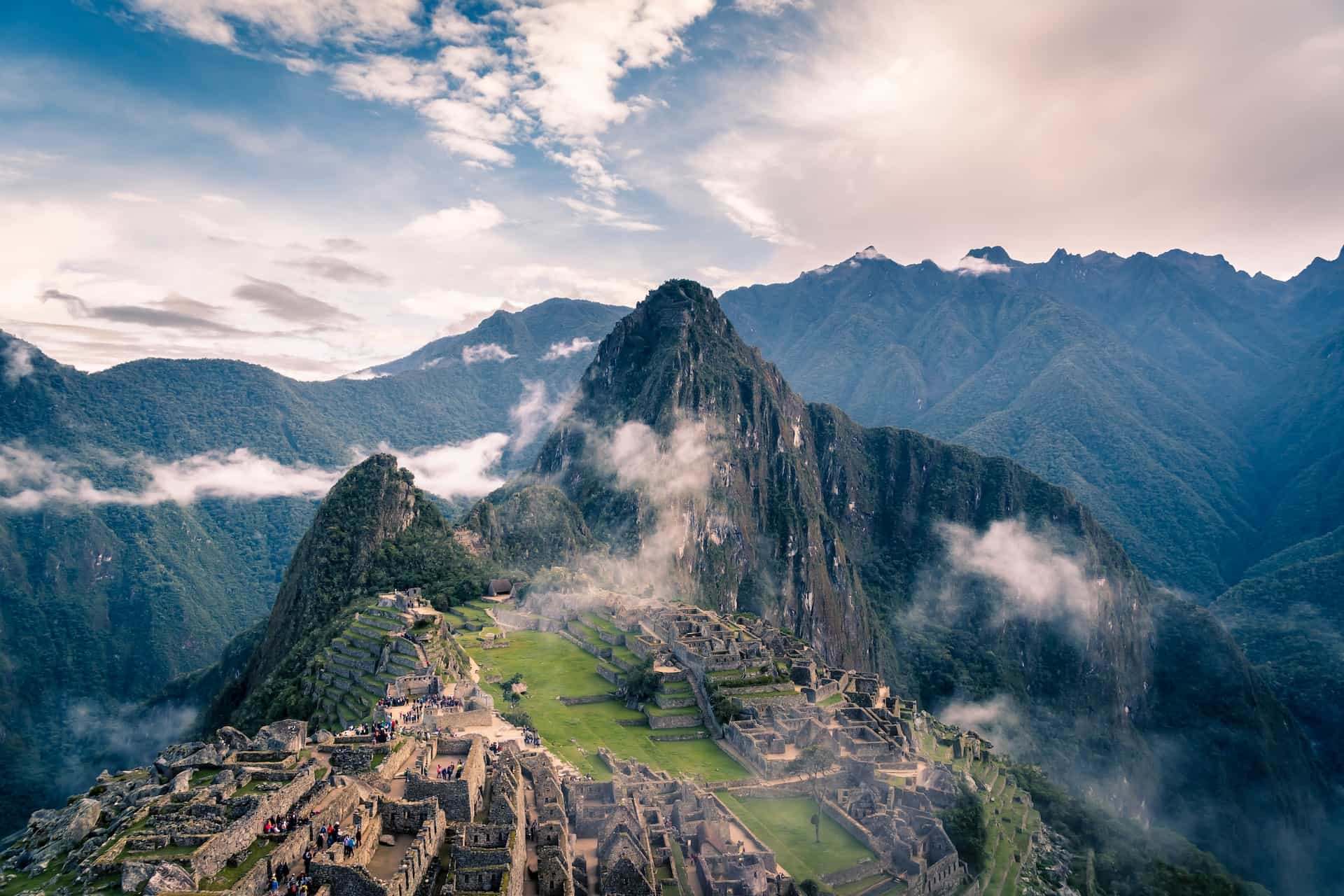 First Peruvian Online Betting Law Established
According to Mincetur, the law reflects values of the Peruvian society when it comes to gaming, namely an emphasis on security, responsibility and formal regulation. All of these aims seem at odds with illegal, unauthorized gaming, so it is a positive step that gaming will be formalized.
These changes will officially take place from February 9, 2024 onward. For the first thirty days of the regulation being in place, online sportsbooks will have the chance to apply to Mincetur for an official license. They will need to make their applications during this time — before March 10, 2024 — in order to be considered.
Once approved, said platforms will be allowed to offer sports betting online legally by Peru's laws. They will also of course have to abide by the new regulations set out in the decree. Not only is this a big step for Peruvian gaming in general, but also for the future of the country in terms of economic contribution.
As a part of the regulation process, data has been compiled and analyzed in order to present an estimate of how much sports betting would contribute to Peru's tax revenue. It has also already been discussed which industries or public programs will benefit from game taxes.
Juan Carlos Mathews, who acts as Minister of Foreign Trade and Tourism for Peru, spoke more about this situation. He explained that tax from sports betting is estimated to contribute an equivalent of $41.9 million USD to Peru's treasury.
Carlos also clarified that this tax is not taken out of the money won by bettors. Instead the companies that provide betting will be taxed on their revenue. This includes both Peruvian and foreign platforms.
Amidst concerns from Covid-19 and Peru's recent political fluctuations, tourism has not been as strong as it could be in the country. However, this is rapidly changing again. In H1 2023, tourism numbers had increased by nearly 50% in comparison to early 2020. The country welcomed over one million visitors in this period.
With support available from sports betting taxation, Peru will soon be able to improve its infrastructure for tourists, allowing even more foreigners to visit the country and its many sites, spanning nature, culture and history. With this improvement, Peru aims to be a forerunner in attracting guests, as many of its Latin American neighbors are known for.
Mincetur is also pleased about the progress of the law, given that it will help to prevent scams and other issues posed by illegal online gaming. With regulations in place, the state has more power to confront operators who do not uphold their end of the bargain with bettors.
Importantly, it also allows for a strict implementation of rules and barriers to prevent minors and problem gamers from accessing online tools. Mincetur also has made money laundering a topic of concern; in order to help combat this, no anonymous bets will be allowed whatsoever.
Have you enjoyed this article? Then share it with your friends.
Share on Pinterest