NorthStar Gaming, an operator based in Ontario, has decided to extend the availability of its online casino and sportsbook services across Canada. Initially launched in May 2022 and limited to Ontario, NorthStar Gaming's offerings can now be accessed by customers in all provinces and territories in Canada through NorthStarBets.com. The launch became possible after its acquisition of Slapshot Media.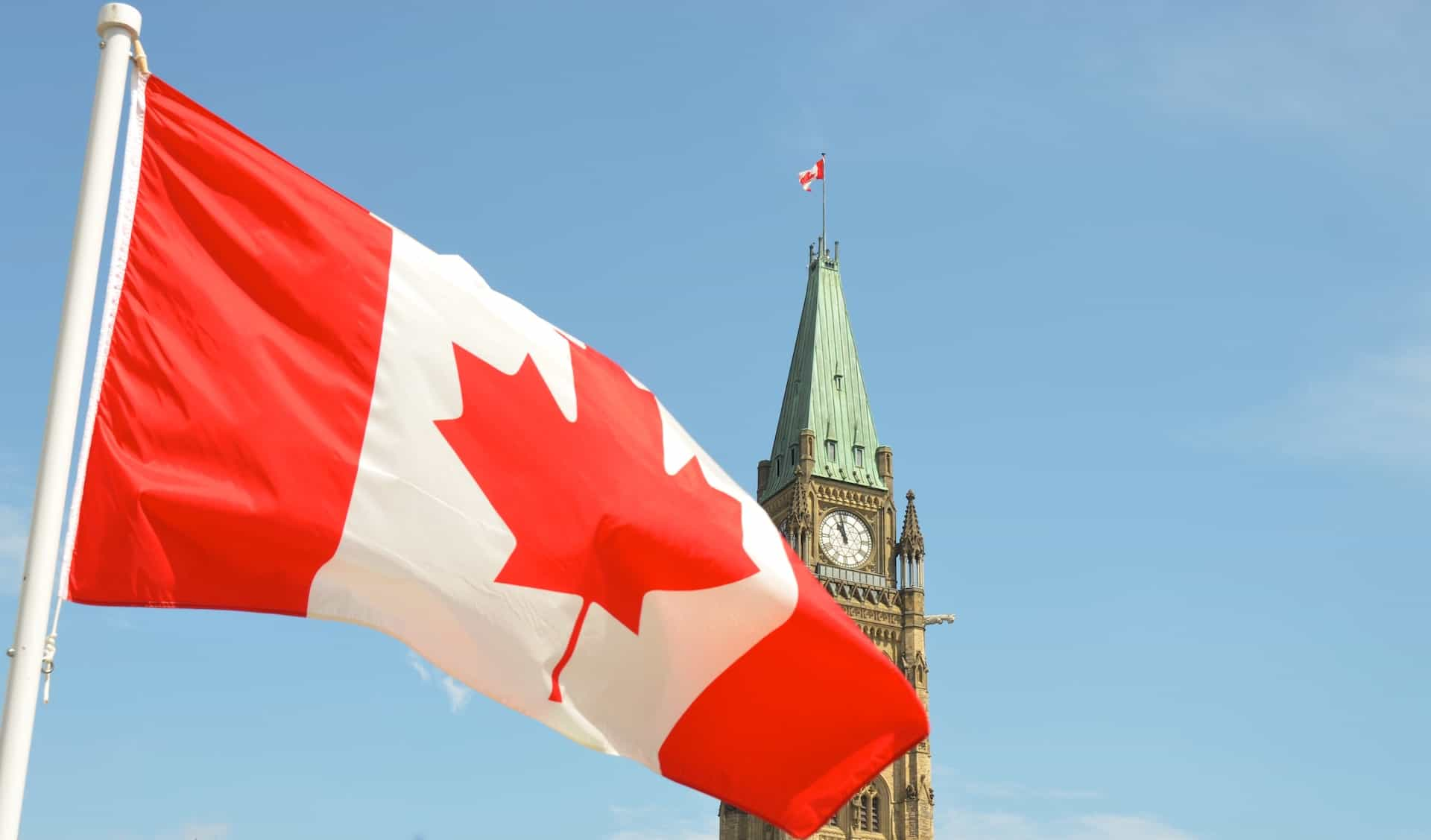 NorthStarBets.com Set to be Offered Through Subsidiary of NorthStar
Ontario-based operator NorthStar Gaming has set its sights on expanding the footprint of its online casino and sportsbook services to encompass all provinces and territories in Canada. Previously, since its inception in May 2022, the NorthStar Gaming platform was exclusively available to users in Ontario. However, with the recent launch of NorthStarBets.com, its services are now accessible to a wider Canadian audience.
This expansion became feasible following NorthStar Gaming's acquisition of Slapshot Media earlier this year. Slapshot Media is recognized for delivering marketing and operational management services to sports betting and igaming operators. Consequently, NorthStarBets.com will be operated via a wholly owned subsidiary of NorthStar, established as a result of the Slapshot Media acquisition.
Existing NorthStar customers in Ontario can continue accessing the platform through the established NorthStarBets.ca website. The move to expand services across Canada highlights NorthStar Gaming's strategic efforts to broaden its presence and offerings in the nation's evolving online gaming landscape.
NorthStar Gaming Indicated Incoming Expansion after Recent Q2 Showings
NorthStar Gaming is gearing up for an ambitious expansion of its online casino and sportsbook services across Canada. While Ontario has the distinction of hosting the only regulated igaming market in the country, with operations commencing in April 2022, other provinces in Canada have restricted online gaming to their respective provincial lottery corporations, granting them a virtual monopoly in this sector. Consequently, NorthStar's latest venture, NorthStarBets.com, is not subject to regulation by Canadian authorities beyond the confines of Ontario.
This expansion aligns with statements made by NorthStar following the release of its Q2 results in August. During this period, NorthStar revealed ongoing financial losses despite reaching record highs in revenue. Q2 saw substantial growth in revenue, handle, and gross margin for the company.
This initiative also follows NorthStar's reverse takeover by Canadian property business Baden Resources, which has ownership of Midway Property. The union of Baden Resources with NorthStar Gaming and a Baden subsidiary facilitated the reverse takeover, leading to a name change for Baden to NorthStar Gaming Holdings Inc. The transaction also resulted in the delisting of Baden common shares from the Canadian Stock Exchange.
NorthStar's decision to expand beyond Ontario into the broader Canadian market underscores the company's strategic intentions to increase its reach and offerings in the online gaming sector in Canada, where regulatory landscapes differ significantly from province to province.
NorthStar Paired Up with NBA in Ontario Back in November 2022
NorthStar Gaming, the operator of the Canada-focused NorthStar Bets platform, solidified an exclusive regional partnership with the National Basketball Association (NBA) within the province of Ontario back in November 2022.
This strategic collaboration designates NorthStar Bets as the official authorized gaming operator of the NBA in Ontario. As part of this arrangement, NorthStar Bets gains the privilege of incorporating official NBA marks and logos into its branding initiatives. Moreover, users will benefit from access to real-time NBA data as they engage in sports betting activities.
Beyond branding and data access, the partnership involves both NorthStar Bets and the NBA working collaboratively on a series of tailored initiatives aimed at preserving the integrity of NBA games. This element underscores the commitment of both entities to safeguarding the fairness and trustworthiness of the sporting events they support. The partnership signals a significant move in the Canadian sports betting market, aligning a prominent operator with one of the most renowned basketball leagues globally.
The extensive partnership established between NorthStar Gaming, the operator of NorthStar Bets, and the Canadian division of the National Basketball Association (NBA) is a notable component of NorthStar's broader strategy. This strategic collaboration is part of a larger initiative aimed at expanding consumer access to a wide array of pre-game and live in-game betting options. These betting opportunities encompass multiple premium sporting leagues, among them the National Hockey League (NHL).
By building relationships with prominent sports organizations like the NBA, NorthStar aims to enhance the sports betting experience for its users. The focus on pre-game and live in-game betting signifies a commitment to providing diverse and dynamic wagering opportunities that cater to the preferences of sports enthusiasts. This development reflects the evolving landscape of sports betting in Canada and underscores NorthStar's drive to establish itself as a key player in the country's sports wagering market.
Rivalry Stepped Into Ontario Market in June 2023
Rivalry, a notable sports and esports betting operator, revealed its strategic expansion plans in the Canadian province of Ontario in June 2023. The company is set to launch a mobile sports betting app, extending its offerings to a growing customer base in this region.
This new mobile sports betting platform is designed to cater to a broad spectrum of bettors, providing them with the opportunity to wager on an extensive range of sporting events. Rivalry's offerings encompass both traditional sports, such as football, soccer, and basketball, and esports competitions featuring popular gaming titles like CS:GO, League of Legends, and Dota 2.
It's important to note that Rivalry has already established a presence in Ontario. The company obtained an operator's license from the Alcohol and Gaming Commission of Ontario (AGCO) in April 2023. This prior regulatory approval has positioned Rivalry to expand its operations and deliver its mobile sports betting product to a receptive audience in the province.
Rivalry co-founder and chief executive Steven Salz highlighted Millennial and Gen Z betting fans in particular, claiming they hold untapped potential as a new market:
"Mobile betting is a significant addition for our Ontario operations and core audience of Millennial and Gen Z consumers that prefer the flexibility of betting on their phones. Launching a mobile app adds an important layer of accessibility to our product, increasing our addressable market in Ontario, and allowing us to bring esports betting to more customers in the region and ultimately grow the category."– Steven Salz, Co-Founder and Chief Executive, Rivalry, Press Release
Have you enjoyed this article? Then share it with your friends.
Share on Pinterest