In September, Nevada's gambling revenue recorded a modest 1.6% year-on-year increase, reaching $1.27 billion. This figure was slightly higher than the $1.25 billion reported for September 2022 and represented a 5.0% increase from August 2023 when the state's revenue was $1.21 billion. Notably, slots remained the leading source of revenue, contributing $814.6 million during September.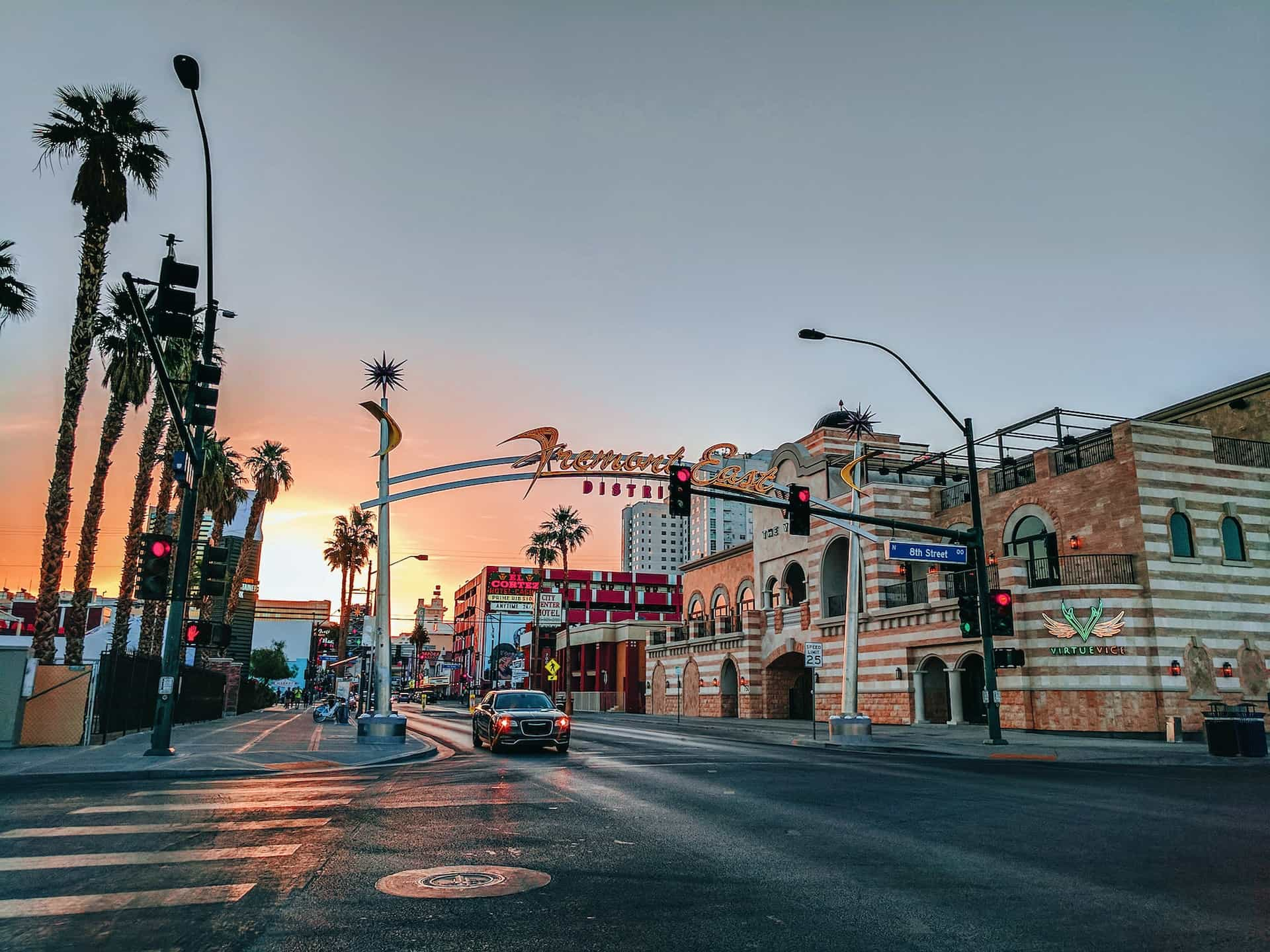 Slots Were Main Source of Revenue in Nevada in September 2023
Nevada's gambling industry maintained its steady course of revenue growth in September, posting a year-on-year increase of 1.6% to reach $1.27 billion. This revenue figure for the month showed a slight uptick compared to the $1.25 billion reported in the same period the previous year, marking a modest yet encouraging rise.
The September total also represented a 5.0% month-on-month gain when compared to August's $1.21 billion, underlining the industry's resilience and potential for incremental expansion. Slots, as is tradition in Nevada, were the primary contributors to the overall revenue, amassing a substantial $814.6 million during the month. While this segment remained the backbone of gambling income in the state, it experienced a slight dip of 5.1% from the same month the prior year.
Multi-denomination slots, often favored by gamblers, notably saw a rise in consumer interest, generating $473.9 million in revenue, signifying a 5.7% increase. On the other hand, penny slots, while still contributing significantly, posted a revenue of $249.0 million. This figure was 16.8% lower than the previous year.
These figures underscore the dynamic nature of Nevada's gambling industry. The state's ability to maintain overall growth even with fluctuations in specific sectors indicates its resilience and adaptability, making it an intriguing area to watch in the coming months.
Nevada Baccarat Revenue Skyrocketed, While Sports Betting Revenue Dipped
In Nevada, September brought forth a mixed bag of financial results for the gambling industry. While slots revenue experienced a mild decline, other segments, particularly table, counter, and card games, saw a substantial uptick in earnings.
The revenue from table, counter, and card games surged by an impressive 16.6%, reaching $456.0 million. Among these games, baccarat reigned supreme, with players contributing $148.8 million in revenue, marking an impressive 85.8% increase compared to the previous year.
Additionally, blackjack revenue also performed well, climbing by 12.9% to $97.7 million. Craps also reported a positive change with a 12.2% rise to $36.5 million. However, roulette was one of the exceptions, experiencing an 8.9% dip to $36.9 million. The statistics also revealed a 13.2% decrease in Pai Gow poker revenue, which settled at $11.0 million. On the contrary, three-card poker displayed marginal growth, edging up by 0.4% to $10.7 million.
Shifting attention to the sports betting arena, revenue from sports pool wagering experienced an 11.8% dip in September, amounting to $62.3 million. As the new NFL season kicked off, football remained the dominant sport for betting, contributing $38.7 million in revenue.
Baseball betting also remained popular, generating a revenue of $16.1 million. In contrast, basketball wagers resulted in a $328,000 loss, and hockey showed a $439,000 deficit. Parlay cards managed to garner $911,000 in revenue, while other sports contributed $7.2 million. Notably, mobile betting continued to thrive, accounting for $29.0 million of the total sports wagering revenue, underlining the growing preference for online sports betting options among consumers.
William Hill Rolled Out Updates to its Nevada Sportsbook App in August 2023
William Hill, a prominent player in the sports betting industry, announced significant technological enhancements to its mobile sportsbook app for customers in Nevada in August 2023. This update involves the migration of the William Hill mobile betting app to Caesars' proprietary Liberty platform, marking a pivotal transition for the operator. The journey of this transformation began when Caesars acquired William Hill's US business in September 2020 for £2.9 billion. Since then, Caesars has been working diligently to align its operations and streamline its offerings.
The migration process required the temporary closure of Caesars' Nevada sportsbook in June to facilitate a seamless transition. William Hill Nevada Sportsbook accounts were gradually moved to the new platform, starting on August 14, 2023. During this migration period, users experienced temporary limitations in accessing their accounts, including wagering and account history. However, the company ensured customers that their funds and open wagers remained secure and unaffected throughout the transition.
Now, with the updated app live since August 16, users can enjoy a continuous 24/7 "app experience." This enhanced app introduces several new features, including the option for same-game parlays and expanded choices for funding and withdrawing from accounts. William Hill's commitment to upgrading its mobile app reflects the ever-evolving landscape of technology within the sports betting industry, ensuring that customers have access to cutting-edge features and a user-friendly interface.
IGT and Betfred Joined Forces in Nevada Back in February 2023
Nevada witnessed a more significant presence of International Game Technology (IGT) back in February 2023 thanks to a new sports betting collaboration between the major lottery operator and sports betting provider Betfred.
Under this multi-year agreement, Betfred will leverage IGT's PlaySports technology to fuel its mobile and retail sports betting services. The initial focus will be on the Mohegan Sun Sportsbook situated within Virgin Hotels Las Vegas.
Betfred's strategy involves rolling out its retail betting solution first. However, the company has reassured mobile betting enthusiasts that a mobile fixture is in the pipeline for the future. Notably, this partnership signifies the first active Betfred sportsbook in the United States powered by IGT. It underlines IGT's efforts to strengthen its presence in Nevada's sports betting landscape.
Bryan Bennett, chief operating officer (COO) of Betfred USA Sports, hailed IGT's technological and regulatory experience as being unmatched in the industry, throwing his weight behind the operations in Nevada:
"IGT PlaySports' remarkable reputation and influence in the US sports betting market, coupled with their ability to navigate complex regulatory environments, give Betfred supreme confidence in our choice to partner with IGT in Nevada. IGT PlaySports' experienced, in-market team and proven technology will enable Betfred to scale our operation in parallel with market opportunities, and to establish a competitive and engaging betting experience in the most exciting gaming destination in the world."
Have you enjoyed this article? Then share it with your friends.
Share on Pinterest