The National Council on Problem Gambling (NCPG) in the US has joined forces with safer gambling solution provider Mindway AI to enhance its responsible gambling efforts. In this strategic partnership, NCPG will incorporate Mindway AI's Gamalyze solution into its ResponsiblePlay.org, a flagship responsible gambling platform. Gamalyze, utilizing neuroimaging, is designed to pinpoint risky gambling behaviors.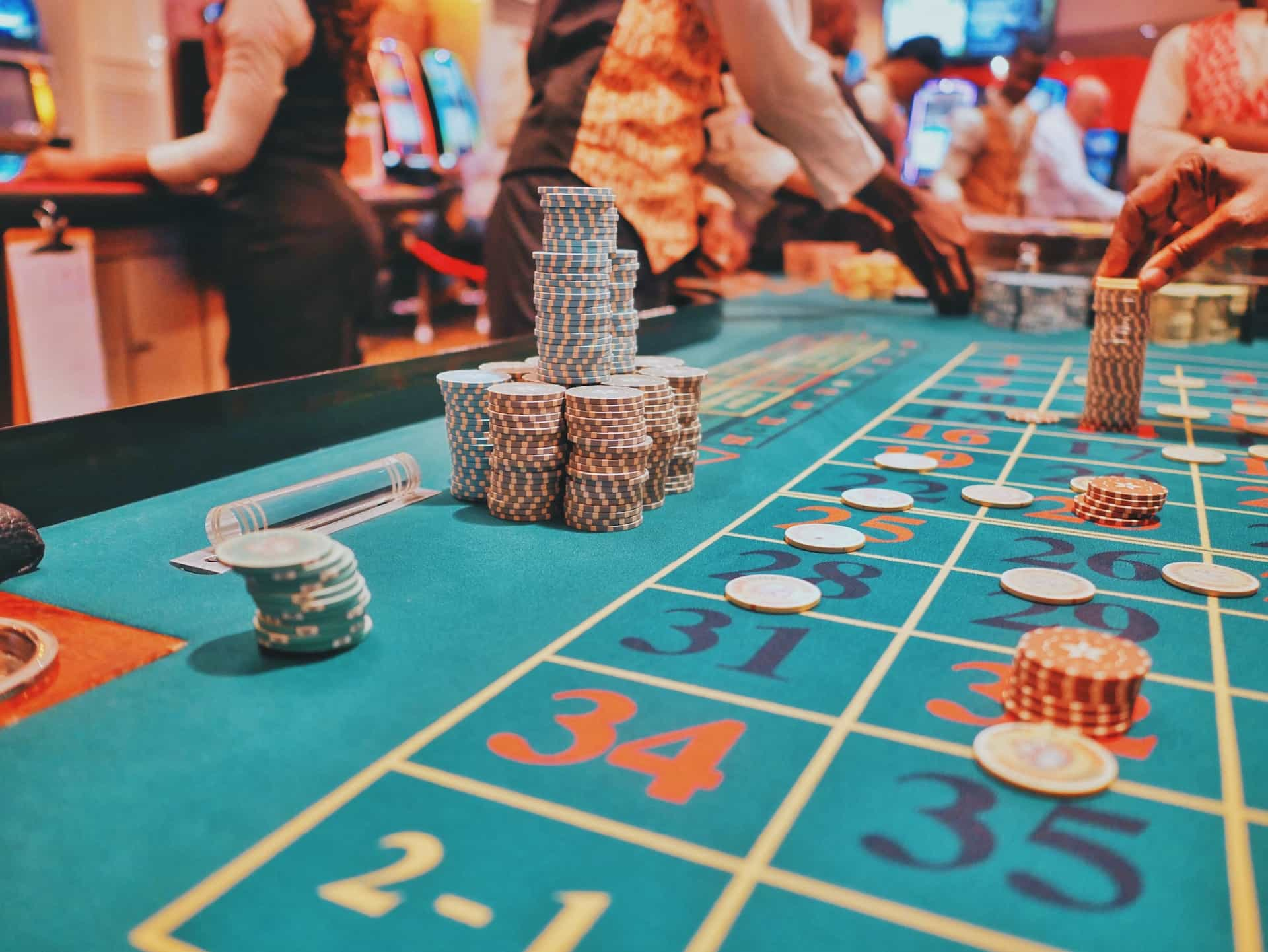 Gamalyze Will Furnish NCPG With More Actionable and Accurate Statistics
In a strategic alliance aimed at advancing their responsible gambling initiatives, the National Council on Problem Gambling (NCPG) in the United States has partnered with the safer gambling solution provider, Mindway AI. The cornerstone of this collaboration is the integration of the Mindway AI Gamalyze solution into the NCPG's flagship responsible gambling website, ResponsiblePlay.org.
Gamalyze, a tool designed to detect potentially problematic gambling behavior, employs insights derived from neuroimaging techniques. It uses these insights to tailor interventions to individuals at risk of developing gambling-related issues. By adopting Gamalyze, the NCPG aims to bolster its responsible gambling programs with more engaging and actionable insights, thereby improving the effectiveness of its initiatives.
The existing ResponsiblePlay.org website provides visitors with information on responsible gambling practices and offers guidance on where to seek help for those facing issues related to problem gambling. Through this partnership, the NCPG is taking a proactive step to expand its resources and make responsible gambling a more effective and engaging endeavor.
Mindway AI is Increasingly Focusing on Gambling-Related Partnerships Now
In its latest stride towards strengthening responsible gambling efforts, Mindway AI has established a strategic partnership with the National Council on Problem Gambling (NCPG). This partnership is part of a broader initiative by Mindway AI to integrate its protective technology into various sectors of the gambling industry.
In May of this year, Mindway AI also ventured into a collaborative relationship with AnonyMind, an expert in gambling addiction treatment. By marrying Mindway AI's protective technology with AnonyMind's treatment expertise, the two organizations aim to create a comprehensive solution for identifying and addressing at-risk players. This will enable operators to offer their users access to AnonyMind's counseling services, facilitating proactive steps in addressing addiction.
Mindway AI's software relies on machine-learning algorithms and human psychologists' assessments to identify potential at-risk gambling behavior. This cutting-edge technology is designed to provide early intervention for individuals displaying problematic gambling tendencies.
Additionally, Mindway AI partnered with government relations firm Doura-Schawohl Consulting, signaling a broader effort to enhance player protection measures in the United States. Doura-Schawohl Consulting is actively working to bring a perspective on safer gambling policies to the forefront in the US. The collaboration between Mindway AI and Doura-Schawohl Consulting will leverage Mindway AI's expertise in neuroscience, artificial intelligence, and psychology.
While primarily focusing on the North American market, the partnership extends its influence to the sports betting and online casino sectors globally. These joint efforts signify a proactive approach in addressing responsible gambling on a more comprehensive scale.
NCPG Expanded its Problem Gambling Helpline Beyond New Jersey in June 2022
The NCPG, a prominent advocate for comprehensive policy addressing issues related to problem gambling, made significant strides in its nationwide mission to assist problem gamblers in June 2022. In a recently inked agreement with the Council on Compulsive Gambling of New Jersey (CCGNJ), the NCPG is set to expand its 1-800-GAMBLER federally registered service mark across the United States.
This six-year license agreement empowers the NCPG to deploy the 1-800-GAMBLER helpline throughout all US states beyond New Jersey, extending its reach to encompass US territories and the District of Columbia.
Notably, the ongoing operation of both the National Problem Gambling Helpline Network number and the existing 1-800-GAMBLER service continued without interruption during this expansion. In the coming months, the NCPG, in collaboration with the CCGNJ, state affiliates, and helpline call centers, will meticulously manage this transition, ensuring a seamless process and safeguarding against any lapses in vital problem gambling services.
This initiative marks a pivotal move in the NCPG's commitment to providing nationwide assistance and support for individuals facing gambling-related challenges. By extending the reach of the 1-800-GAMBLER helpline, the NCPG aims to make these resources more accessible to those in need across the entire United States, offering a lifeline to individuals seeking help and guidance in addressing problem gambling.
President of the board of the National Council on Problem Gambling (NCPG), Maureen Greeley, positioned the move as a huge step in the right direction for all involved:
"This agreement is a vital step forward as we work to increase awareness and access to high-quality services for individuals, families, and communities impacted by problem gambling. With collaboration as one of our core values, we are grateful for this partnership with our NCPG Affiliate, CCGNJ, that will significantly advance our shared priorities of improving health and wellness by offering the most effective programs and services possible."– Maureen Greeley, President of the Board, National Council on Problem Gambling (NCPG), Press Release
NCPG Rolled Out New Government Relations Manager Back in November 2021
The NCPG took yet another significant step when it appointed Cole Wogoman as its new government relations manager way back in November 2021. Wogoman, a licensed attorney, will undertake a crucial role in advocating and lobbying for the enhancement of problem gambling and responsible gambling measures at the local, state, and federal levels.
The NCPG's primary mission is to provide guidance to state and national stakeholders in the development of comprehensive policies and initiatives that offer support to individuals and families impacted by the challenges associated with problem gambling. The organization's overarching vision is to enhance the overall health and well-being of American society by reducing the personal, social, and economic costs stemming from problem gambling. It's important to note that the NCPG maintains a neutral stance on the issue of legalized, regulated gambling; it neither supports nor opposes legalized gambling.
The NCPG operates with three distinct classes of members: state affiliates, corporate entities, and individuals. While the NCPG primarily concentrates its efforts at the national level, its state affiliates actively engage in activities at the state and local levels. This dual-tier structure enables the NCPG to address problem gambling comprehensively, working in tandem with affiliates to ensure a broad-reaching and impactful approach to tackling this complex issue. Cole Wogoman's appointment is expected to further the NCPG's efforts in advancing responsible gambling policies to support those affected by problem gambling.
Have you enjoyed this article? Then share it with your friends.
Share on Pinterest