MGM Resorts International has initiated a shutdown of specific systems at its properties throughout the United States due to the detection of a cybersecurity concern. The operator officially confirmed the incident via a post on X (formerly Twitter) following reports circulating on social media. Additionally, the MGM Resorts website remains inaccessible, with visitors encountering a list of essential contact numbers.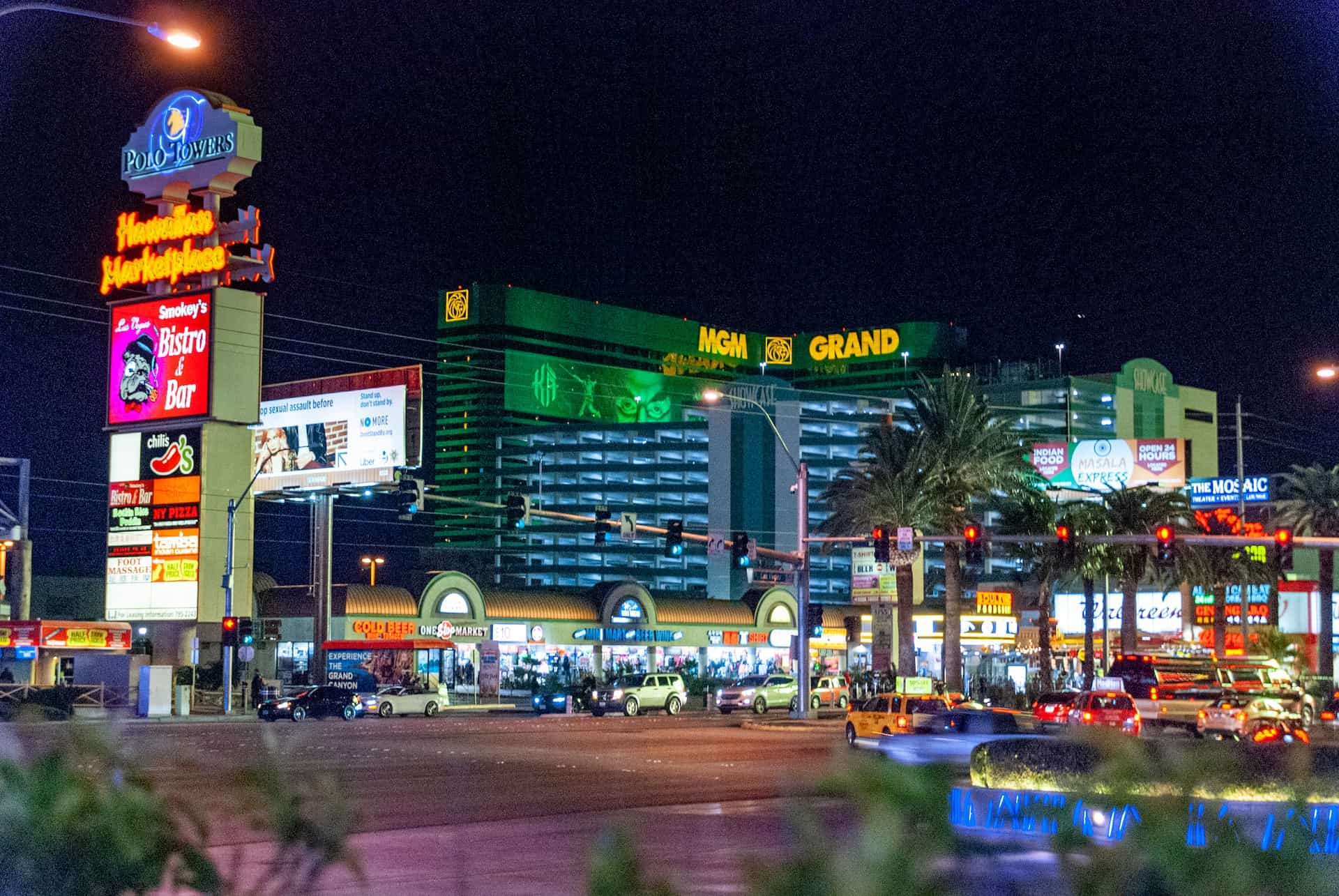 MGM Resorts Has Contacted Law Enforcement and Cybersecurity Experts in Response to Attack
MGM Resorts International, a major player in the gaming industry, has been compelled to take action after encountering a cybersecurity concern affecting its properties across the United States. The issue came to light through reports on social media, leading MGM Resorts to confirm the incident via its official social media account, X (formerly Twitter). Additionally, the MGM Resorts website is currently inaccessible, and visitors are greeted with a list of essential contact numbers.
While the specific systems affected were not disclosed by MGM Resorts, player accounts on social media have pointed to disruptions in retail slot machines and hotel room access. In response to this cybersecurity matter, MGM Resorts has taken proactive steps by contacting law enforcement and enlisting the expertise of cybersecurity professionals. The incident reportedly began on a Sunday, and the company is diligently working to address and resolve the issue to ensure the safety and security of its operations and customers.
For those not fully in the loop, MGM Resorts manages a portfolio of 19 properties spanning multiple states, such as Nevada, Maryland, Massachusetts, Michigan, Mississippi, New Jersey, New York, and Ohio.
Operator is Working Hard to Determine Scope and Nature of Attack
MGM Resorts revealed that the cybersecurity problem came to their attention on Monday, September 11th, 2023. In a statement posted on the social media platform X (formerly known as Twitter), the company stated the following:
"MGM Resorts recently identified a cybersecurity issue affecting some of the company's systems. Promptly after detecting the issue, we quickly began an investigation with assistance from leading external cybersecurity experts."– Spokesperson, MGM Resorts,Press Release
Additionally, law enforcement authorities were promptly informed of the situation, and immediate measures were taken to safeguard both systems and data, necessitating the shutdown of specific systems:
"We also notified law enforcement and took prompt action to protect our systems and data. This included shutting down certain systems. Our investigation is ongoing and we are working diligently to determine the nature and scope of the matter."
MGM Resorts provided a follow-up update, approximately 12 hours after acknowledging the cybersecurity issue. The company confirmed that its properties are still operational in terms of dining, entertainment, and gaming services. Despite the disruption caused by the cyber incident, MGM Resorts remains committed to offering its customers these essential amenities.
MGM Resorts Signed Onto UN Water Mandate in March 2023
MGM Resorts International took a significant step toward addressing the pressing issue of climate change back in March 2023 by becoming the first major player in the gambling industry to support the United Nations' CEO Water Mandate. This initiative forms a global coalition comprising hundreds of companies committed to tackling water crises and the broader challenges associated with it on a planetary scale.
The CEO Water Mandate operates by urging corporate leaders to make substantial commitments across crucial sectors and provide annual reports on the progress of their efforts. It aims to identify and mitigate significant water-related risks to participating businesses, harness water-related opportunities, and align with the United Nations' Sustainable Development Goals (SDGs).
To date, more than 230 diverse companies from various industries and regions worldwide have joined this mandate. In the case of MGM Resorts, the company had already established its Global Water Policy in 2022. Within this policy, it was revealed that between 2007 and 2021, the operator successfully reduced its water consumption by 37% and saved 5.6 billion gallons of water through conservation and water-efficient building and design initiatives. MGM Resorts' support for the CEO Water Mandate underscores the gaming industry's growing commitment to environmental sustainability and corporate responsibility.
MGM Resorts chief executive and president Bill Hornbuckle cited the unique difficulties of conserving water in an arid desert environment such as Las Vegas:
"Given our environmental conditions, Las Vegas has long been innovative in its approach to water. We are fortunate to do business in a place that has a world class water management system and hope to help others learn from successes here. The ongoing drought and effects of climate change in the Western US are a wake-up call that we need to do more, and to that end. We're proud to endorse the CEO Water Mandate to not only share what we've learned in Las Vegas, but also help strengthen our commitments."– Bill Hornbuckle, Chief Executive, MGM Resorts,Press Release
MGM Resorts Foundation Donated $2 Million to Various Groups in August 2022
MGM Resorts International demonstrated its commitment to philanthropy back in August 2022 with a generous contribution of nearly $2 million in grants. These grants were awarded by the MGM Resorts Foundation, the charitable arm of MGM Resorts International, to various non-profit organizations located across the United States.
The funds were allocated to organizations operating in regions where MGM Resorts currently has a presence. This includes areas in Nevada, Michigan, Mississippi, New Jersey, New York, Ohio, Washington DC, and Massachusetts.
It's worth noting that these grants aren't handed out arbitrarily. The selection of recipient organizations is a thorough process led by the Community Grant Councils, composed of dedicated employees representing their respective regions. Since its establishment in 2002, the Foundation has succeeded in raising over $100 million and has offered support to more than 1,500 charitable organizations. This recent act of generosity reflects MGM Resorts' ongoing commitment to making a positive impact in the communities it serves.
MGM Resorts' executive director of community engagement Maria Jose Gatti celebrated the generosity of MGM's employees and also its dedicated clientele in a shared statement:
"Year after year we are amazed at the generosity of our employees and now guests. In 2022, MGM Resorts employees gave to 82 non-profit organizations that serve the communities where we live and work. On behalf of our grant recipients, thank you to those who gave to the Community Grant Fund, providing vital assistance to our communities, including medical care, mental health counseling, food and shelter."
Have you enjoyed this article? Then share it with your friends.
Share on Pinterest