In Mexico, more attention is being paid to gaming laws, which some say are inexcusably out of date. While the country grapples with its president's wish to stop the expansion of land-based casino venues, online gaming continues to flourish. Unfortunately, as of yet there is no official regulation for online gaming, which means illegal gaming sites have been allowed to continue cropping up, unchecked. Some in the industry say now is the time for Mexico to address this problem once and for all.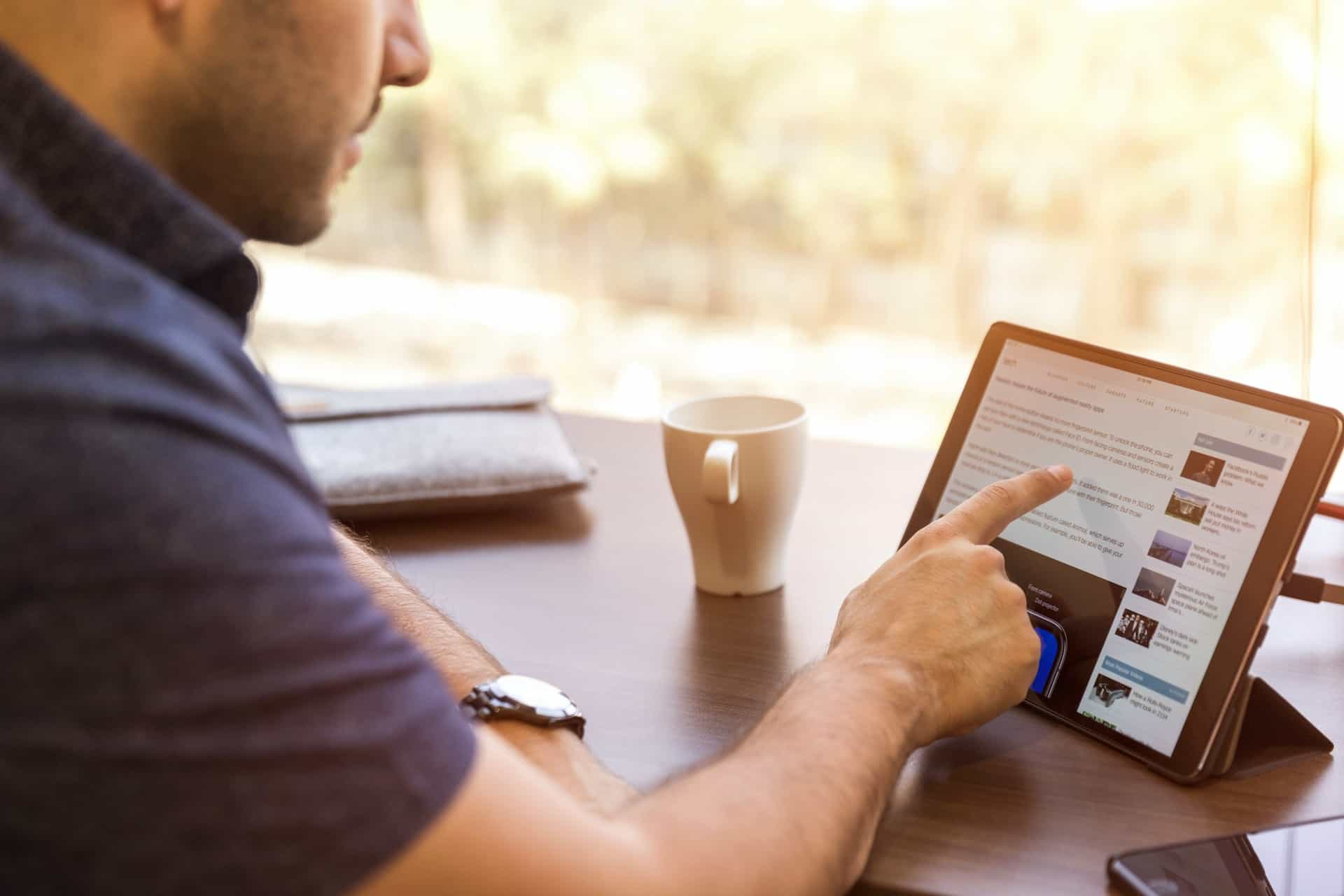 An update for Mexico's gaming law
While Mexico's president has made his intentions to curb casino gambling in the Central American country clear, other types of gaming have gone under the radar. Now, the Association of Permit Holders, Operators and Suppliers of the Entertainment and Gambling Industry in Mexico — otherwise known as AIEJA — has spoken out about a growing problem.
According to AIEJA members, at least 100 companies currently operate in Mexico's gaming scene without a license. AIEJA suggests this affects users negatively, but of course also has a bearing on the industry and those companies with correct licenses, as unlicensed operators represent unfair competition.
Mexico's gaming law is known as the Federal Law on Sweepstakes and Games. As the name suggests, it is a law that determines gaming rules for the whole of the country, not only specific municipalities. The main issue with this law is that it was established in 1947 — 76 years ago — and has not received many reforms since.
AIEJA has come out in favor of making changes to the law, changes it says are necessary and overdue because the law is so outdated. For example, the current law does not do enough to address new technology in gaming, like online betting platforms, which are of course at the center of many such debates across Latin America.
Though countries like Brazil, Argentina and Peru are making major changes to address the online gaming industry, it has not been such a public topic of debate in Mexico up until now. AIEJA's president, Miguel Ángel Ochoa Sánchez is trying to change that. He started off by speaking about it at this year's International Gambling Convention.
Ochoa made a direct link between the lack of regulation and the proliferation of illegal betting sites. He said that estimates show 60% of online betting sites in use in Mexico today are actually illegal. In other words, only 40% have adequate licenses to operate. Currently, these licenses are approved by Mexico's Ministry of the Interior.
This is a vital issue, AIEJA argues, because of how much the industry is projected to grow in the next few years. Online gaming might grow by 100%, according to their data, while land-based gaming verticals are only projected to grow by 30%.
This is an interesting stat given the president's focus on casino gaming; it suggests that this view is somewhat shortsighted when it comes to controlling the industry and enforcing more responsible gaming habits.
Ochoa was firm about the need for regulation, but also framed it as an opportunity for Mexico's economy. He pointed to tourism and the popularity of destinations like Cancun, Acapulco and Los Cabos. Gaming is of course tied into the entertainment offerings that tourists may be seeking in such places, and should not be ignored, according to the AIEJA president.
Therefore, Ochoa argues, the debate around online gaming should not be ignored. He suggested immediate reform, as well as a reform around tax regulations for gaming in Mexico in general.
Have you enjoyed this article? Then share it with your friends.
Share on Pinterest