The anticipated customer loyalty partnership between Marriott International and MGM Resorts International, known as the MGM Collection with Marriott Bonvoy, will not come to fruition in 2023 as originally planned. This delay until 2024 was prompted by a ransomware attack on MGM Resorts in September, which is believed to be the reason behind the postponement.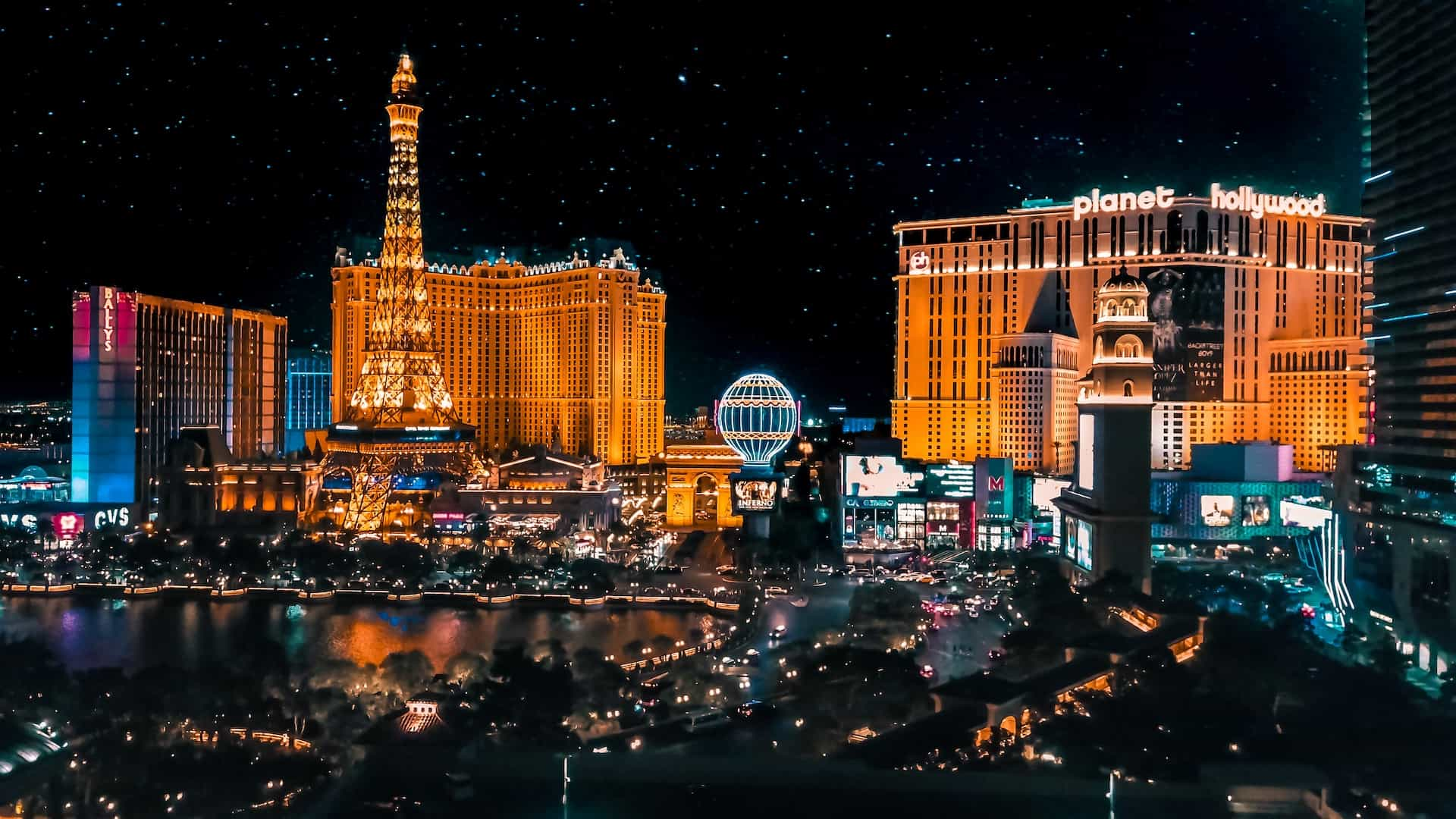 Huge Cyberattack Against MGM in September 2023 Is Main Cause of Delayed Partnership
The anticipated customer loyalty partnership between hospitality giant Marriott International and renowned casino operator MGM Resorts International has been postponed. Initially slated for launch this month, the collaboration will now be deferred until 2024, and early reports suggest that a ransomware attack targeting MGM in September may be responsible for this delay.
In a strategic alliance unveiled in July, the two industry leaders introduced the MGM Collection within the Marriott Bonvoy framework. This long-term agreement encompassed MGM's 17 domestic properties, including its iconic Las Vegas Strip hotels and regional casino resorts. The original expectation was for all MGM properties to become available for booking on Marriott's platforms by the year's end.
However, the setback occurred when MGM fell victim to a cyber attack in September, attributed to the "Scattered Spider" hacker group. Although MGM asserts that it successfully navigated through the crisis without giving in to ransom demands, the aftermath of the attack is estimated to have incurred a cost of $10 million. Additionally, the company reported a significant $100 million reduction in EBITDAR for the third quarter due to the cyber incident. Consequently, this incident has necessitated the extension of the Marriott and MGM loyalty partnership to ensure a seamless and secure launch.
Marriott Was Also Victim of Cyberattacks in the Past; Logistical Complexity Also Cited as Reason for Partnership Delay
Bill Hornbuckle, the CEO of MGM Resorts International, recently addressed customers in a letter, shedding light on the full extent of the damage incurred by a cyberattack. The breach had exposed sensitive customer data, encompassing personal information such as names, contact details, gender, date of birth, and driver's license numbers of individuals who had interacted with the company before March 2019. In more severe instances, the breach also led to the compromise of Social Security or passport numbers, raising concerns regarding data security.
Interestingly, it's worth noting that Marriott, MGM's partner in the collaborative loyalty initiative, has had its own share of cybersecurity challenges. The hotel chain encountered a data breach in 2014, which ultimately resulted in a substantial £24 million fine in the UK in 2020, with further financial repercussions in the following year. Although neither Marriott nor MGM has publicly confirmed that the recent cyberattack is directly causing the postponement of their partnership, the potential reputational risks incurred by companies enduring such incidents could indeed be a driving factor behind the delay.
However, logistical complexities also come into play as a possible reason for the deferred launch. The ambitious MGM Collection with Marriott Bonvoy involves the integration of different tiers of MGM casino hotels into the Marriott ecosystem. Adding to the intricacy of the transition, four of MGM's distinguished properties will be assimilated into the existing Marriott Collection brands. Notably, the Bellagio Resort & Casino will join The Luxury Collection, while the Aria Resort & Casino and The Cosmopolitan of Las Vegas will be affiliated with the Autograph Collection. Furthermore, Park MGM is set to become a part of the Tribute Portfolio, enhancing the sophistication and diversity of Marriott's offerings.
BetMGM Raced Into Kentucky Betting Market in August 2023
BetMGM, a notable player in the sports betting arena, cemented a significant partnership with Revolutionary Racing Kentucky (RRKY) in August 2023, poised to bring transformative changes to the betting landscape in the state of Kentucky. This collaboration lays the groundwork for BetMGM to introduce its cutting-edge online and retail sports betting platform to the eager Kentucky market. However, the implementation is contingent on sports betting gaining legal approval within the state.
The proposed timeline of this venture outlined that retail sports betting would make its debut on September 7th, 2023, closely followed by the launch of online betting on September 28th. Elevating the anticipation further is an exciting development – a sprawling 5,200 square foot BetMGM-branded sportsbook will soon grace Sandy's Racing and Gaming. This entertainment complex, with a valuation of $75.0 million and ownership under RRKY, is set to serve as the host for this innovative sportsbook.
The potential of this partnership was hinted at by Sandy's Racing and Gaming back in June, when they disclosed their advanced negotiations with a prospective sports betting partner. Now, with the ink dry on the agreement between BetMGM and RRKY, excitement is growing as Kentucky residents eagerly anticipate the dynamic sports betting experience that will soon be accessible, both within a physical space and through a user-friendly digital platform.
BetMGM Rolled Out New Responsible Gambling Marketing Plan in March 2023
In a pivotal move within the evolving landscape of US sports betting, BetMGM unveiled its commitment to incorporate responsible gaming messages across its marketing and advertising materials back in March 2023. This strategic decision coincides with the introduction of legislation in the United States, proposing a comprehensive ban on sports betting advertising.
The responsible gaming messaging initiative was scheduled to coincide with Problem Gambling Awareness Month in March 2023. These messages will be disseminated through various BetMGM advertising channels in both the US and Canada, encompassing print, radio, television, billboard marketing, and the mobile app.
In addition to the aforementioned platforms, BetMGM is extending these messages to its digital and social media channels, as well as its physical retail locations. To enhance the effectiveness of these efforts, BetMGM has closely collaborated with the GameSense responsible gaming program. Notably, GameSense has already been integrated into BetMGM's digital platforms, providing a valuable resource with educational tools related to responsible gambling practices.
This strategic move underscores BetMGM's commitment to promoting responsible gaming practices, particularly in the face of proposed advertising restrictions within the industry. By addressing these concerns and proactively participating in responsible gaming initiatives, BetMGM aims to foster a safer and more secure sports betting environment for its customers and the broader community.
BetMGM CEO Adam Greenblatt evoked the growing popularity of legalized gambling as a driving force behind the need to further such messaging:
"We are committed to leading the industry in promoting responsible gaming, which is why we're announcing this unprecedented pledge to spotlight responsible gaming messaging in our advertising. As the legalized sports betting and online gaming industry continues to expand, it is vital that we not only equip players with tools and resources for how to play in a responsible and safe manner, but that we also make a significant commitment to showcasing responsible gaming in our advertising."– Adam Greenblatt, CEO, BetMGM, Press Release
.
Have you enjoyed this article? Then share it with your friends.
Share on Pinterest