Italy's biggest gambling company, Lottomatica, has recently revealed its financial results for Q3, 2023. This is the first quarter for the company following its IPO and listing on the Italian Stock Market. The company has reported a surge in its revenue for Q3 this year, primarily contributed by the online gaming sector. The multinational gambling company has already generated a gross gaming revenue (GGR) of €2.8 billion in the first nine months of the current fiscal year. Earlier this year, Lottomatica announced an increase in its guidance for fiscal year 2023 after a strong Q2 performance. The company expects revenue of between €1.63bn to 1.69bn and adjusted EBITDA of €570m to €590m by the end of 2023, and looks to be on the right track to achieve that following the Q3 results.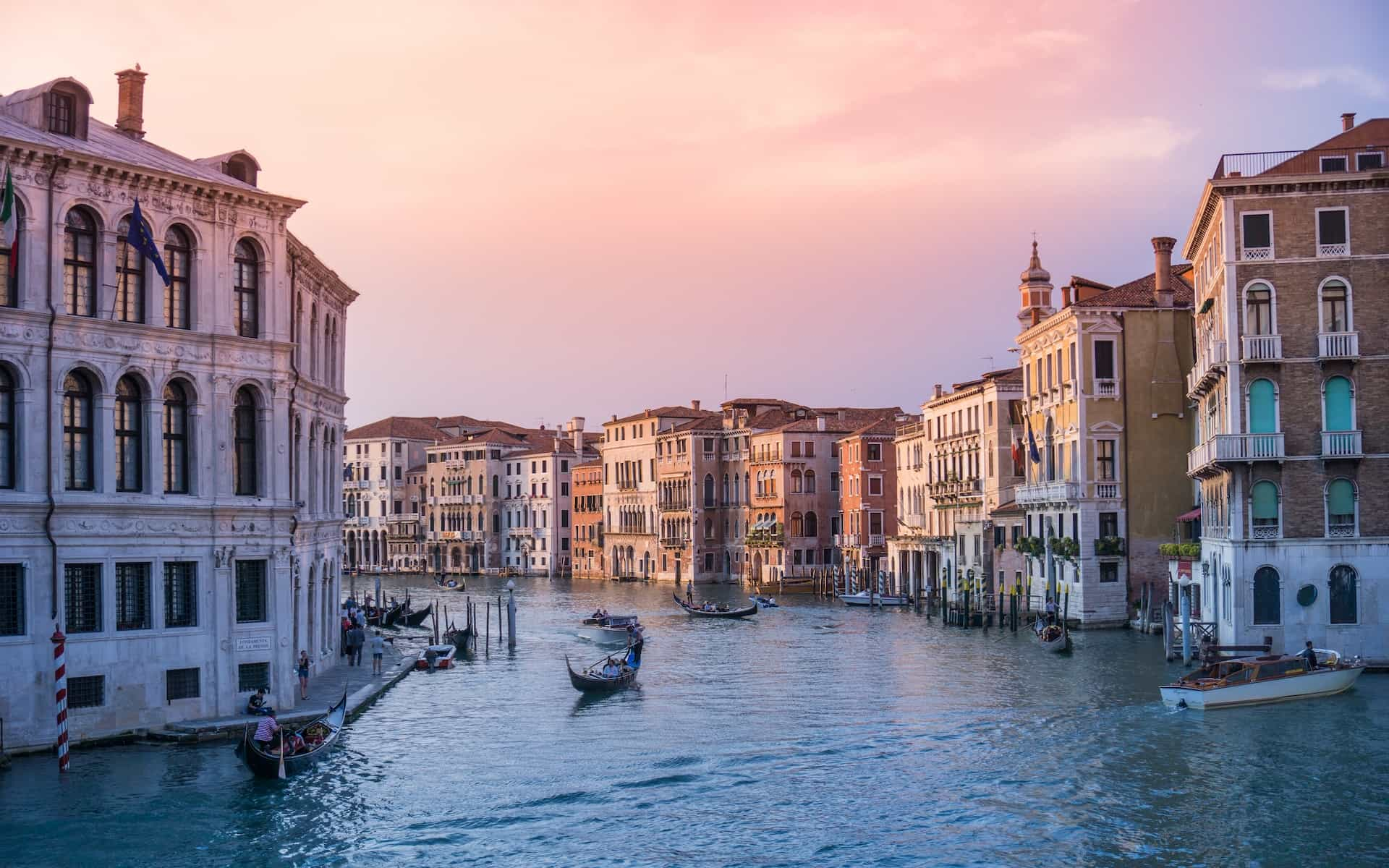 Italian gambling company Lottomatica operates in Italy's regulated gaming market in the online, sports betting, and slot machine segments. The company was founded in 1990 and has since grown to become a multinational gambling company that produces slot machines and manages many state and provincial lotteries in the US, and has contracts with local and national lotteries in Europe, Australia, Latin America, the Caribbean, and Asia. Lottomatica is active in the following operating segments: Online (sports betting and online gaming), Sports Franchise (sports betting and gaming through the retail network), and Lottery (management of lottery games and services). The company has a strong presence in Italy and has expanded its operations to other countries, including the US, where it manages many state and provincial lotteries. Lottomatica operates the largest spread gambling network in Italy, with over 3,000 points of sale in sports betting and over 1,400 in gaming halls. It is the industry leader in the online gaming industry in Italy, operating under the brands Lottomatica, Better, Goldbet, and Betflag. The company's extensive and cutting-edge portfolio of online gaming products can be accessed both over the web and through mobile apps for smartphones and tablets.
Sports betting is covered by three popular brands, Better, GoldBet, and Intralot, accessible in betting shops and corners. All of Lottomatica's products include advertising and partnerships that generate further revenue for the business. In 2022, Lottomatica provided over €22.8bn worth of bets, generating just under €1.4bn of revenue, representing revenue growth of over 70% since 2021. This revenue growth was primarily driven by a 93.3% increase in gaming and a 122.5% increase in sports betting, with a predictably more modest growth of 17.5% in online betting.
The company recently announced its fiscal results for the third quarter of the current fiscal year. Lottomatica has generated a cumulative GGR of €2.8 billion in the first three quarters of this year. In the period from January to September 2023, Lottomatica Group's revenues amounted to €1.194 billion, with an increase of 12% compared to the same period of 2022. Funding amounted to €21.7 billion, which is a 19% increase compared to the same period of 2022. Adjusted EBITDA stood at €426.4 million in the first nine months of 2023, with an increase of 15% year-on-year (YoY) increase. The company's online gambling performance was the driving factor for its substantial revenue and earnings growth in the first full quarter following its IPO. GGR is up 7% for the first three-quarters YoY, including the addition of Betflag late last year, and reported GGR is up 10% minus Betflag's contribution. Lottomatica's online segment outperformed all others, with online bets showing an increase of 37% as compared to a 19% increase in overall bets. Online revenue went up by 30% as compared to an overall increase of 12%. The company reported an increase in profit before tax of 15%, at €129 million.
Strong Q2 led to increase in 2023 projection
Earlier this year, the Italian company registered a strong Q2 performance as well. The company reported €820.0m in revenue for H1 2023, up by 20.3% year-on-year. This growth has led the operator to revise its FY23 guidelines, indicating that the company is on track for increased growth in 2023. The company reported Q2 2023 Adjusted EBITDA of almost $158 million with a 36% margin. Lottomatica's online segment comprised €246.9m of the total, while its sports franchise accounted for the remaining €204.8m. The overall increased revenue of the first six months of 2023 highlighted massive growth for the company.
Due to the robust growth, Lottomatica revised its projected earnings for the fiscal year 2023 to reach between €1.63 billion and €1.69 billion from an initial projection of €1.57 billion to €1.67 billion. Adjusted earnings before interest, tax, depreciation, and amortization (EBITDA) were predicted to reach between €570 million and €590 million, as compared to an initial projection of €550 million to €570 million. In Q2 2023, iGaming, sports betting, and online casinos were the main highest-grossing segments that drove the revenue up in the first half of this year, with EBITDA up 28.3% YoY, iGaming revenue at €180.5 million, online casino revenue at €122.7 million, and sports betting revenue at €94.4 million.
The Chief Executive Officer of Lottomatica, Guglielmo Angelozzi, said that after the Q3 results, the company is on track to achieve its revised projections.
"In this third quarter, we have consolidated our leadership position, and our online business has continued to grow market share across all product segments and brands. We are on track to achieving our guidance for fiscal year 2023 and to continue to execute our strategy of organic and M&A growth."
Lottomatica launched biggest IPO in Europe to date
Lottomatica Group completed its initial public offering (IPO) on May 3, 2023, and is listed on Euronext Milan. The company raised €600 million in the placement phase, and in case of a full exercise of the over-allotment option, up to €690 million could be raised. The free float at admission was 26.5%, and the market capitalization at IPO was €2.265 million. This was the highest amount of funds raised via an IPO in Europe to date. Lottomatica recorded a net profit of €73.0 million for FY22 and an EBITDA of €460.4 million. The company's preliminary results for 2022 showed that it had collected €22.8 billion in bets, with revenue of around €1.4 billion. In the first quarter of 2023, Lottomatica Group's revenues amounted to €389.3 million, with an increase of 16% from Q3 2022.
Lottomatica's CEO, Guglielmo Angelozzi, stated that the company was very happy with the IPO result, which was the largest IPO in Italy in the last 18 months. The company's listing on Euronext Milan opened a new phase for the growth of the group, which would be able to count on an even stronger balance sheet and additional investors to accompany its future development programs.
Have you enjoyed this article? Then share it with your friends.
Share on Pinterest