Paraguay's National Gaming Commission, Conajzar, has rescinded a license for a hotel-casino due to inadequate building licenses. The premises were meant to be built between Mariano Roque Alonso and Limpio by the company Vimerica SA. Conajzar's president Carlos Augusto Liseras shared the news in early November 2023, 16 years after the project was initially approved.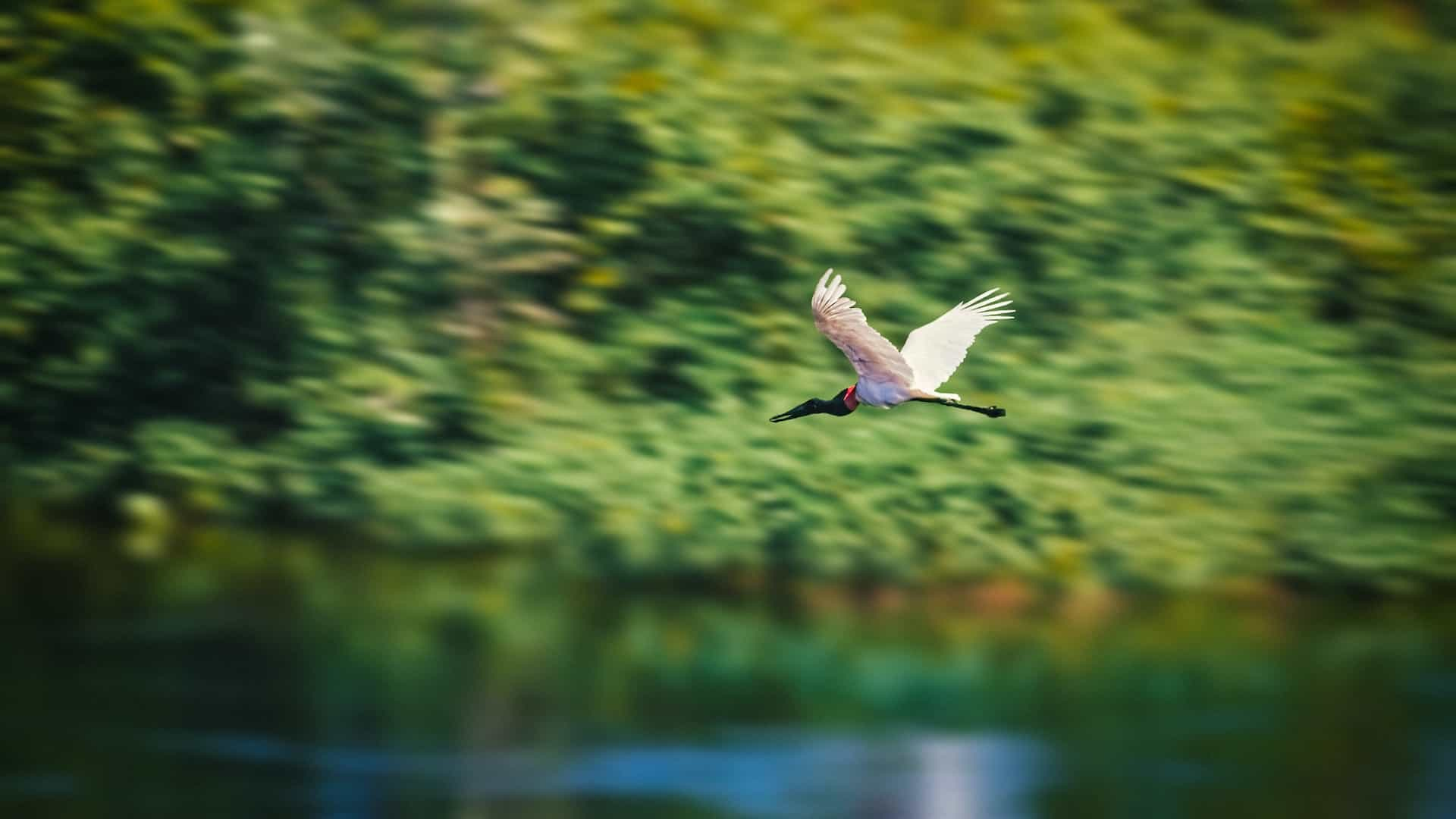 A mutual agreement
Conajzar's decision to terminate its agreement with Vimerica SA, after initially approving it in 2007, happened due to the company's failure to receive adequate licenses to proceed with its building plans. The licenses and permits were due from the Ministry of the Environment and Sustainable Development in Paraguay as well as the Ministry of Public Works and Communications, and finally from Mariano Roque Alonso and Limpio's municipal governments.
Though it may be a disappointing outcome for those behind the project, ultimately Vimerica SA is not considered at fault for the termination. A resolution, 72/23, allows for such terminations of contracts in cases like this one, where both sides have agreed since it is not possible for the construction to occur.
Liseras has stated publicly that Vimerica SA suffered from many issues in receiving the adequate and necessary licenses for the project, despite Conajzar giving its approval as early as 2007. Vimerica SA had already spent $5 million USD on the project without even beginning the real construction phase, which they did not have permits for.
Apparently much of the issues arose from the presence of fishing industries in the area where Vimerica SA proposed to build its casino-hotel. There was concern that the construction would negatively impact the fishermen in the region, who operate along the Paraguay River.
If they had obtained the correct permits, they would have had only 36 months to complete the project. Liseras insinuated that this was also a tight timeframe and may not have been feasible, given the multitude of concerned parties.
Thankfully, specific points within their contract allowed for the termination between Conajzar and Vimerica SA with no further action necessary. It is considered a move adopted by mutual agreement of both parties.
Tourism in Asunción
Limpio and Mariano Roque Alonso are adjoining towns that run alongside the Paraguay River just northeast of Asunción, Paraguay's capital city. The location was considered favorable given its proximity to the capital and to an international airport. A casino-hotel project was proposed in order to make use of the area as a tourist destination and to attract more local as well as foreign customers.
Despite an interest in promoting tourism in the region, Paraguay's gaming industry has suffered due to a number of controversies in recent years. Most recently, there was strong debate over the fairness of a call for tenders for the country's sports betting industry.
Have you enjoyed this article? Then share it with your friends.
Share on Pinterest