LaLiga, Spain's first division soccer league, is sending a clear message to players regarding participation in match-fixing and illegal activity. The league has increased concerns given a situation that has been unfolding in Italy. To combat this in Spain, LaLiga's integrity department is working to discourage players from participating in clandestine activity.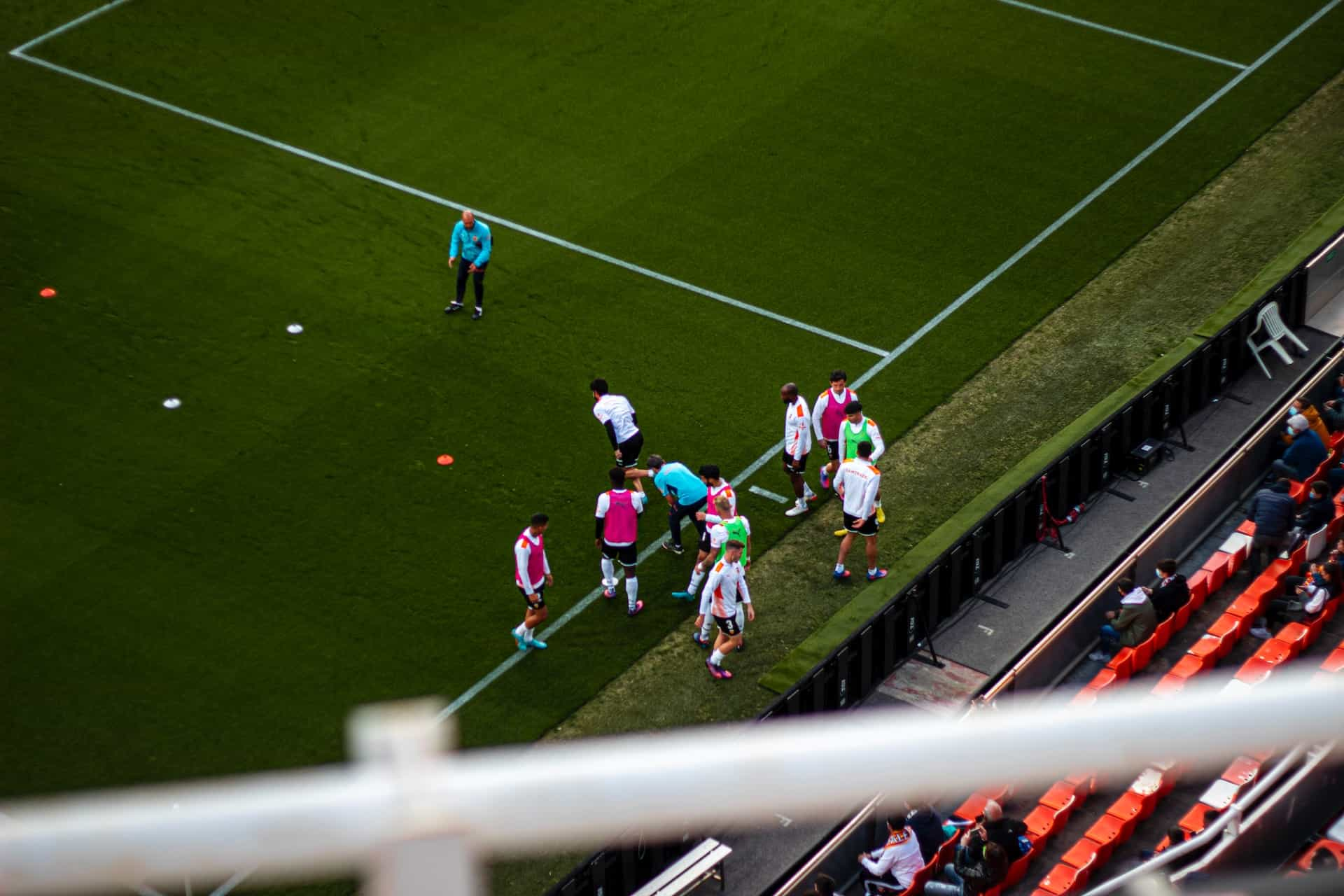 LaLiga's Prevention Strategy
For six years, LaLiga's integrity department has used a program to educate players and discourage them from illegal activity connected to sports betting, match-fixing and so on. Athletes must attend mandatory sessions with the goal of learning what constitutes illegal activity and what the possible consequences are.
The hope is of course that this increased awareness will serve to prevent crime within the league, as players understand the severity of these crimes. Though this program has been in place for some time already, LaLiga is renewing its efforts with vigor, thanks to situations happening in Italy, Spain and around the world.
In Italy, several Italian players who play in English teams have been given bans connected to betting behavior. In Spain, the RFEF has been hesitant to investigate a Brazilian player who is being investigated in his home country for match-fixing allegations.
Shockingly, it appears that an estimated 1.6 billion euros are put into illegal sports betting per year. This number comes thanks to research by the UN Office on Drugs and Crime and is from 2021. This is clearly a risk for all sports occurring in Europe, particularly those which draw a lot of interest from bettors, as it threatens the integrity of these games and undermines the point of competition.
In addition to its awareness program, LaLiga also works to make sure it is prepared in case a player is found to be disobeying the law. Gambling Law 13/2011 helps with this matter; players, managers and coaches are not allowed to bet in any game they are involved in. The fine for disobeying this rule can range from 1,200 euros to 100,000 euros.
There is also a sporting sanction thanks to RFEF, the federal administrator for soccer in Spain. This sanction can mean a player is taken entirely out of the sport.
Another interesting point is that the current rules stipulate that a player does not have to be successful in taking part in a match-fixing plan. They must simply be proven to have proposed the idea. Even if it does not ultimately take place, this player can be found guilty of interfering with the integrity of the game and can face up to four years in prison.
LaLiga's role goes beyond prevention. Unfortunately, the league must take precautions to be able to identify match-fixing as it occurs, and to investigate it when there is suspicion, even if it would prefer that no players take part in the first place.
It has a number of tools at its disposal in order to identify match-fixing. For one, trained integrity officers can be present at matches to analyze player behavior. They are trained to flag unusual activity before, during and after the game, which might be a sign of match-fixing.
LaLiga also has access to a software called TYCHE. Many organizations around the world rely on software to help flag issues during games, and rigged bets. They work by using algorithms to check game data and bets that have been logged, and they notice situations that go against the norm; for example, enormous bets made on a specific activity in the last possible moment.
These red flags get reported to Spain's police force. The national police are privy to these kinds of situations and work together with LaLiga to investigate and take punitive measures where necessary.
LaLiga is also in correspondence with other leagues and competitions throughout the world, allowing these organizations to share information and grow stronger through collaboration.
Have you enjoyed this article? Then share it with your friends.
Share on Pinterest