The Spanish national women's soccer team coach Jorge Vilda has been removed from his role after he flip-flopped in defense of Luis Rubiales. Rubiales came under global ire in the wake of this year's FIFA Women's World Cup after he kissed one of the players, Jenni Hermoso, on the mouth in celebration of the team's win. Hermoso maintains that she did not consent to the kiss, which has sparked debate around the world of sports and beyond. Furthermore, players continue to boycott Spain's soccer federation and their own national team, despite Rubiales' resignation.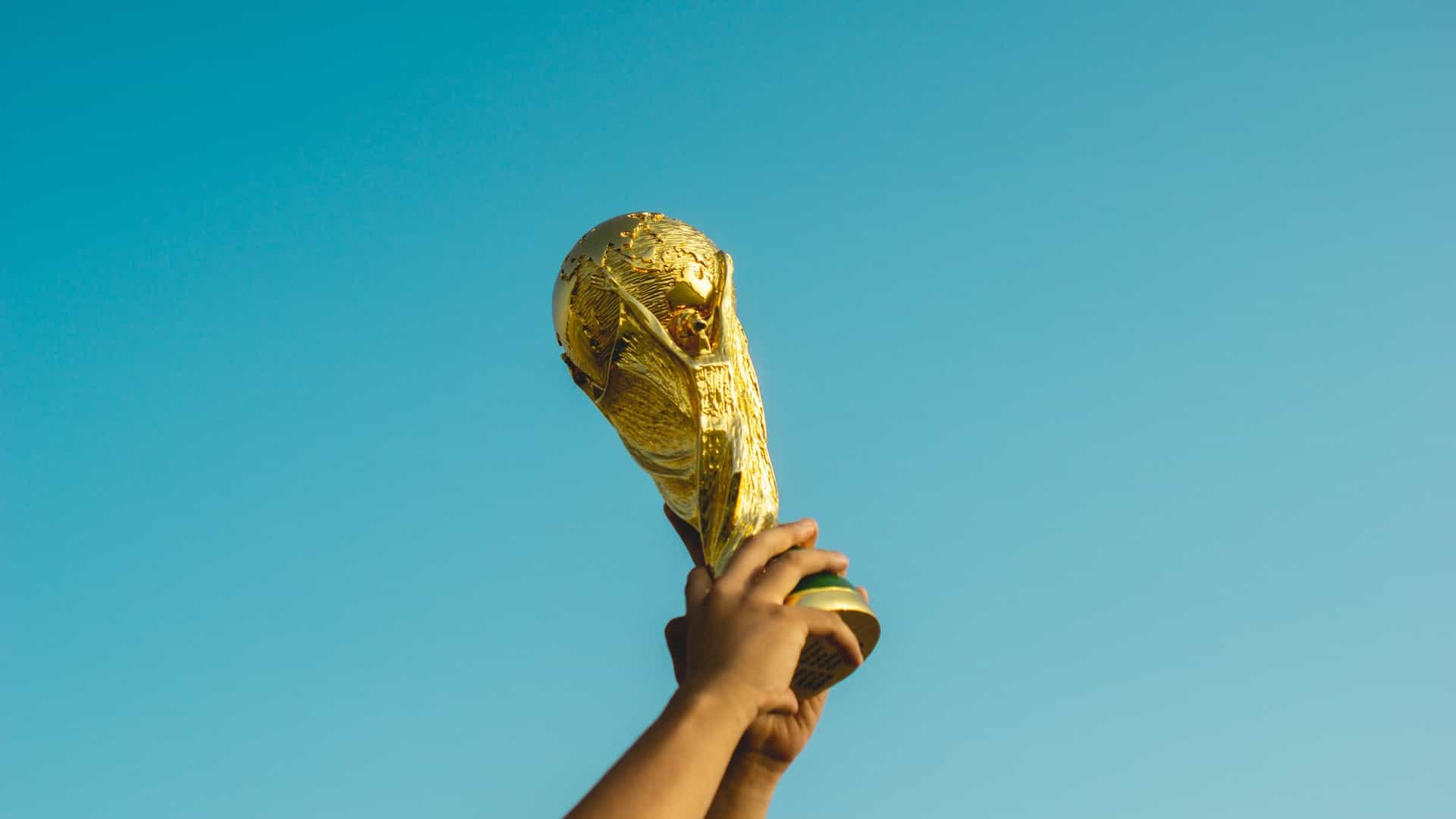 The Vilda saga reaches its conclusion
Those following Spain's women's national soccer team will know that issues between the team and Vilda started long before "Kissgate." In fact, it has been a year since players in 2022's team originally sent an open letter of discontent to their national soccer federation, Royal Spanish Football Federation, or RFEF for short, kicking off a debate around Vilda's suitability as coach.
RFEF wholeheartedly backed Vilda at the time and refused to entertain any idea of removing him from his position. To clarify, the letter did not directly ask for his removal from his post, but it stated that many players on that year's team did not feel comfortable playing under him.
The signatories of this letter were remonstrated by RFEF for not complying with their duties as national team players. RFEF retaliated in the choosing of this year's women's team, on which many of the players who signed the original letter were noticeably absent.
Despite the tension underlying their work, this year's team managed a stunning victory in the FIFA Women's World Cup, which took place in Australia and New Zealand. Unfortunately, their winning final match in Sydney was somewhat overshadowed by yet another scandal, this time not focused on Vilda but on Luis Rubiales, the now former president of RFEF.
Rubiales kissed player Jenni Hermoso on the lips, which was captured in a now widely circulated image. Hermoso said that the kiss was not consensual; Rubiales claimed it was. Vilda chose to back his federation president rather than back his player, agreeing that he should not resign. After first refusing to leave his position, Rubiales finally did resign in early September.
Vilda, it seems, has gone down with the ship. As USA Today writer Nancy Armour suggested in an article shortly after the team's victorious finish, this turned out to indeed be a chance for women's team players and fans to put pressure on the RFEF. Armour drew a correlation between this moment in Spanish soccer history with the US women's teams wins and their fight for equal pay.
Not only have Vilda and Rubiales finally been removed, but now Andreu Camps, former Secretary General of RFEF and Rubiales' right-hand-man, has also been sacked. The changes are being considered as a part of a wave of reforms to Spanish soccer and its treatment of women players in particular.
The pressure is on in Spanish soccer
Montse Tome, a former player and Vilda's assistant manager, was appointed to the role after Vilda's departure. Her appointment was a historical event for the sport in Spain, as she was the first woman to have had the job. However, things have not concluded with a fairytale ending.
Less than a month after taking over, Tome is likely to be removed from the post. Favorite candidates to take over are now the current coaches of Real Madrid's and Barcelona's respective women's teams.
This is because players have continued to boycott the team, despite the changes that have already been made. Tome was seen as part of the problematic leadership that brought this issue to its boiling point this year. It is unclear yet whether her removal will resolve the issues the team maintains are present in RFEF's leadership and their management.
Hermoso was not called up for Tome's new national women's team lineup, despite still being able to play (the other members that were not called again include injured players and one retired player; Hermoso is neither injured nor retired). Hermoso disagreed with the decision, calling it an intimidation tactic, and saying "nothing has changed" within the Spanish soccer system.
It seems that one year out from their original open letter and RFEF's disappointing response, Spain's women's team indeed has garnered the necessary clout to make a boycott effective. Time will tell whether their objectives are met, and exactly what those objectives look like.
Have you enjoyed this article? Then share it with your friends.
Share on Pinterest