Boyd Gaming has attributed a rise in revenue in Q3 to significant growth in its online gambling division. The company's strategic move into online gambling came with the acquisition of Pala Interactive in November 2022 for $170 million. While this expansion fueled revenue growth, increased spending during the same period led to a slight decrease in net profit.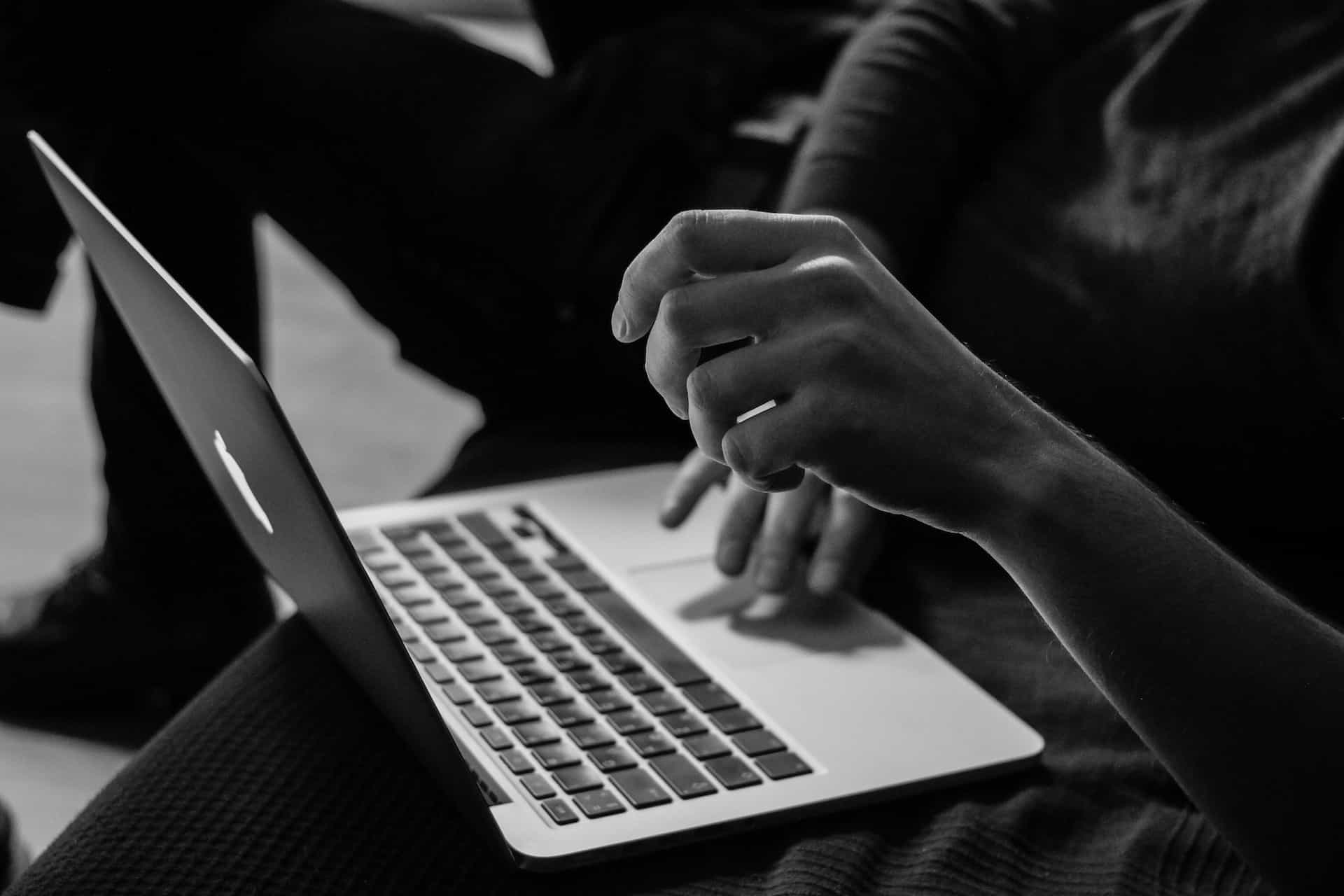 Boyd Gaming Sees Online Gaming as a Long-Term Investment in its Future
Boyd Gaming Corporation's recent financial report for the third quarter indicated a notable revenue increase, with online gambling playing a significant role in this growth. However, despite the revenue surge, higher expenditures impacted the net profit margin.
Boyd Gaming's strategic approach to expand its presence in the online gambling sector is proving fruitful, with the acquisition of Pala Interactive emerging as a pivotal move. In November 2022, Boyd acquired Pala Interactive, a supplier majority-owned by the Pala Band of Mission Indians, for $170.0 million. Since the acquisition, Boyd has dedicated a year to the seamless integration of Pala Interactive into its operations.
Now operating under the banner of Boyd Interactive, the online division recently relaunched the Stardust platform, strengthening its presence in Pennsylvania and New Jersey. The progress and early successes observed in this venture have drawn positive attention. CEO and President of Boyd Gaming, Keith Smith, has highlighted the company's commitment to viewing online gambling as a long-term endeavor, focusing on sustained growth and development, rather than seeking immediate returns on investment.
Boyd's enthusiastic approach toward online gambling, underscored by the acquisition of Pala Interactive and the strategic relaunch of the Stardust platform, reflects the company's vision for a robust future in the digital gaming landscape. The ongoing integration and performance in this sector are expected to play an increasingly pivotal role in Boyd's growth strategy.
Boyd's Third Quarter Revenue Showings in 2023 Were 3% Higher Year-on-Year
The impact of the online gambling sector on Boyd Gaming's overall performance is unmistakable in its recently released Q3 results. The company reported total revenue of $903.2 million for the three months ending on September 30, marking a solid 3.0% increase from the previous year.
Despite its dominant role in revenue generation, gaming revenue in Q3 declined by 4.0% to $641.2 million compared to the previous year. In contrast, the food and beverage segment experienced a positive upswing, with revenue growing by 4.7% to $71.0 million. The rooms division also contributed to this growth, with a 4.3% increase, pushing revenue to $48.7 million.
However, it was in the online gambling segment that Boyd Gaming experienced the most substantial growth. Online revenue surged by an impressive 72.3%, reaching $90.3 million, effectively compensating for the decline in gaming revenue.
In addition, revenue from management fees saw a substantial increase of 71.6%, amounting to $17.5 million, while other revenue reported a 7.7% gain, reaching $34.8 million.
Geographically, the majority of the revenue, amounting to $513.0 million, was attributed to the Midwest and South operations. Las Vegas Locals contributed $221.8 million in revenue, and Downtown Las Vegas reported $49.5 million. The online segment was responsible for $90.3 million in revenue, with managed and other revenue reaching $28.5 million.
These results emphasize the pivotal role of the online gambling sector in Boyd Gaming's revenue growth during the third quarter, overshadowing the minor declines witnessed in traditional gaming segments. Boyd Gaming's strategic focus on diversification is evidently paying off, positioning the company for a dynamic future in the evolving gambling landscape.
Everi Payments Emerged Victorious in Patent Lawsuit in October 2023
In October 2023, Everi Payments, the FinTech subsidiary of gaming solutions provider Everi Holdings, has emerged victorious in a patent lawsuit filed against it by Sightline Payments in 2021. The protracted legal battle revolved around Sightline's allegations that Everi had infringed on five of its patents pertaining to cashless transactions in both casino gaming and non-gaming spending. These infringements, Sightline contended, were particularly related to Everi's CashClub Wallet product.
Everi's success came via a series of five inter partes review proceedings, which were conducted by the US Patent and Trademark Office's (USPTO) Patent Trial and Appeals Board (PTAB). This marked a crucial turning point in the legal dispute.
The initial patent infringement lawsuit was filed by Sightline in September 2021, within the Western District of Texas US District Court. However, the case was eventually dismissed in June 2022. Subsequently, Everi sought a review of Sightline's allegations, leading to the PTAB's recent rulings.
These rulings, commencing on August 30, 2023, concluded that Sightline's claims against Everi were not patentable. This outcome marks a significant legal victory for Everi Payments, effectively ending the dispute and reinforcing the company's position in the cashless transaction sector within the gaming industry, particularly in relation to its CashClub Wallet product. This outcome underscores the importance of legal mechanisms for addressing patent disputes within the rapidly evolving landscape of financial technology in the gaming sector.
In a recent press statement, gaming solutions provider Everi's subsidiary, Everi Payments, highlighted a significant legal development pertaining to the fundamental principle underpinning patent law, specifically federal regulations that govern the patentability of claims:
"A patent claim is unpatentable under federal law if the differences between the claimed subject matter and the prior art are such that the subject matter, as a whole, would have been obvious at the time the invention was made to a person of ordinary skill in the art to which said subject matter pertains."– Spokesperson, Everi Payments, Press Release
NorthStar Gaming Made Moves in Canadian Betting Market in October 2023
Ontario-based operator NorthStar Gaming is boldly venturing into new territory, as it set its sights on expanding the reach of its online casino and sportsbook services in October 2023 across all provinces and territories in Canada. Previously, the NorthStar Gaming platform, launched in May 2022, was exclusively accessible to users in Ontario. However, with the recent launch of NorthStarBets.com, the operator is now poised to serve a much broader Canadian audience.
This strategic expansion has been made possible by NorthStar Gaming's acquisition of Slapshot Media earlier this year. Slapshot Media has gained recognition for providing marketing and operational management services to a diverse array of sports betting and igaming operators. As a result of this acquisition, NorthStarBets.com will be operated through a wholly owned subsidiary of NorthStar, created to facilitate this ambitious expansion.
It's important to note that existing NorthStar customers in Ontario will continue to access the platform through the established NorthStarBets.ca website. This expansion not only signals NorthStar Gaming's commitment to reaching a wider Canadian audience but also underscores the company's strategic positioning in the ever-evolving landscape of online gaming services throughout the nation. This move speaks to the growing competitiveness of the Canadian online gambling market and the broader trend of operators looking to increase their regional presence.
Have you enjoyed this article? Then share it with your friends.
Share on Pinterest