The International Betting Integrity Association (IBIA) has released information about the most recent quarter of the year 2023 in a new report. Its findings offer insights into the types of suspicious betting activity that has been flagged during this time. It also shows where those activities most commonly occur.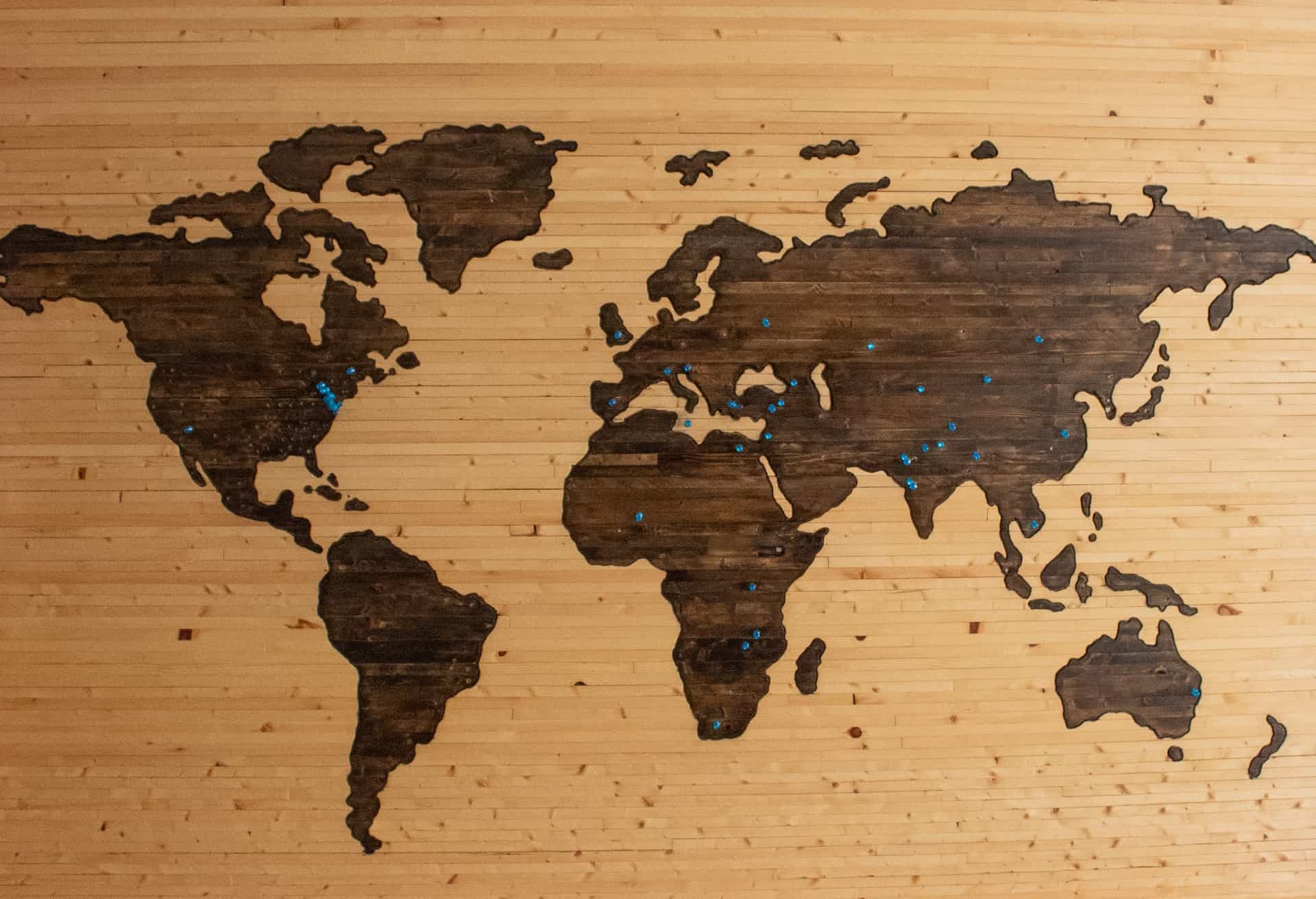 Europe Leads in Suspicious Activity
IBIA, as the name would suggest, is an international organization and thus looks at betting data from around the world. Its work is not only to ensure integrity in sports betting, but also to actively investigate and flag potential issues using a range of policies and technology.
Thanks to the work done by IBIA, governments around the world are able to get a clearer picture of problematic betting activity in their states, as well as how it compares to elsewhere. For example, in Q3 2023, IBIA offered a breakdown of suspicious activity by region.
The European region reported the most suspicious behavior by far, logging 30 incidents during this period. The African continent trailed behind with a total of seven incidents. Latin American followed third, with six incidents. North America reported the fewest alerts in this period, with only three incidents.
What kinds of activities are flagged?
Going deeper into the data, we can find what kind of sports incidents have commonly been flagged. In Q3 2023, 50 suspicious alerts were generated, which is the same as Q2 2023. Both are an increase on Q1 2023, which only showed 40 alerts. However, Q3 2022 had many more — 85 alerts in total.
Tennis is the sport that has shown the highest number of incidents, with 15 during this period. The next more frequent offender is soccer, unsurprisingly given its relevance in global culture and popularity for bettors.
Table tennis came in next with a total of eight incidents. The rest of the incidents were scattered between a variety of sports including esports, darts, bowling, basketball and greyhound racing — which is also included in IBIA's searches.
The trouble with tennis
For the alerts that were registered during this time period, further investigation will be necessary to determine if illegal activity occurred after all. Match-fixing is a serious issue that more and more governments have been turning their attention to, particularly Brazil which has been investigating a specific case all year within the CPI.
During this quarter, four of the incidents took place in Brazilian soccer, with the other two Latin American incidents happening in Chilean tennis. Notably, Chile has recently moved to block all online sportsbooks, citing them as illegal under current law. A common argument for not allowing sports betting has been that it may threaten sports integrity, which is of course what the IBIA is here for.
IBIA's CEO, Khalid Ali also made some noteworthy comments about the sport of tennis. Ali attributed the general decline in suspicious activity to an increase in the work between IBIA and ITIA — the International Tennis Integrity Agency.
The two organizations have not only collaborated on preventing corruption in the sport; they have also worked together to educate betting operators and increase safe betting practices across the industry, particularly in the US. The effect has been felt; part of the reason North America's numbers are so low this quarter is a reduction in tennis-related incidents, which used to rank highly in IBIA's reports.
Have you enjoyed this article? Then share it with your friends.
Share on Pinterest