After a recent spate of high-profile match-fixing cases has shone a light on integrity regulations in Brazil's sports industry, its government is taking serious measures to improve policies around sports betting and match-fixing. One of the key tools in this fight will be the use of artificial intelligence technology, according to Brazil's Senate Sports Commission, who met to discuss the topic in mid September, 2023.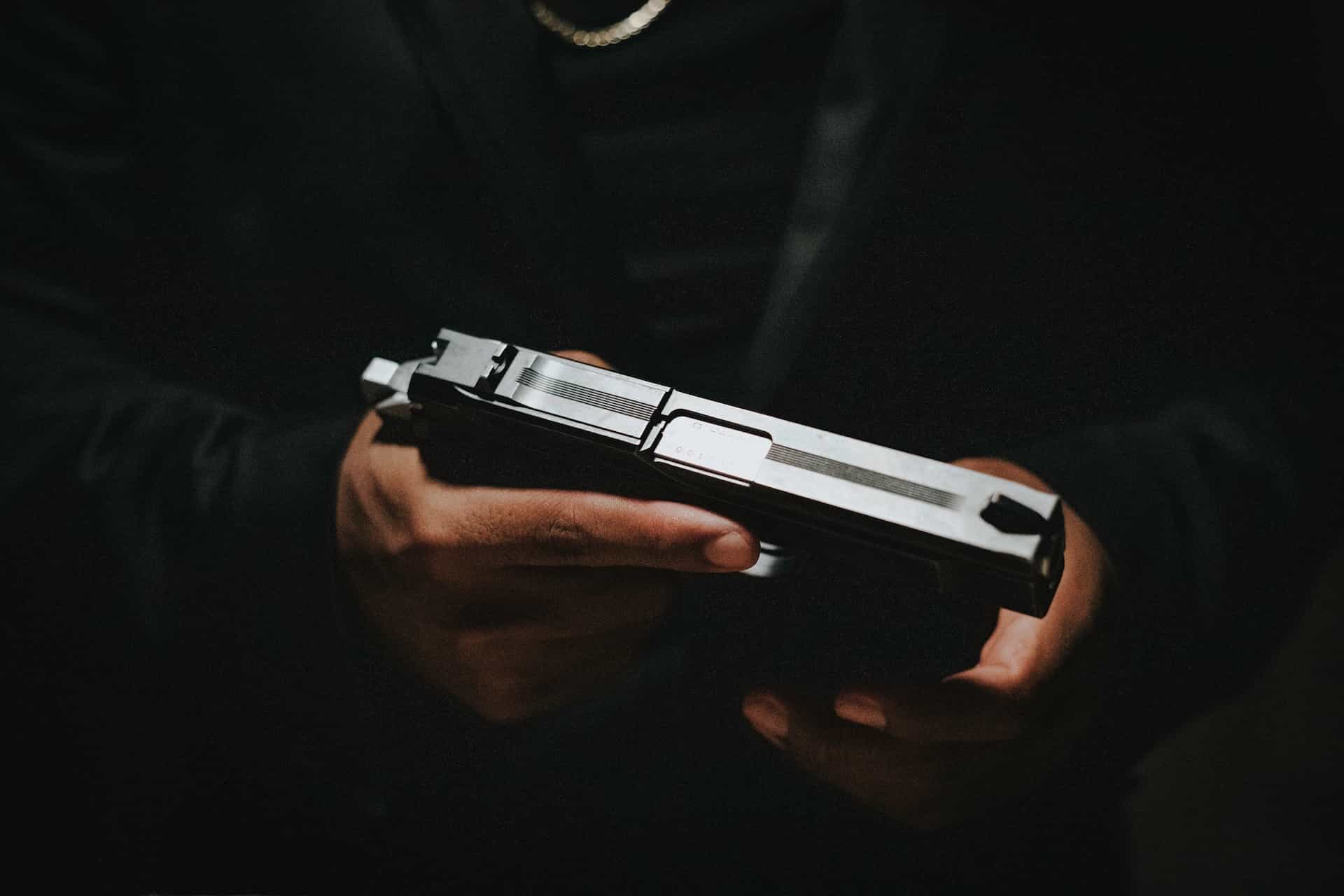 Senators address criminal sports activity
Brazil's Senate Sports Commission met recently to discuss manipulation of sports match results, among other topics, at a public hearing. The topic has been at the forefront of Brazil's betting and sports industries in recent months as the high profile "Operation Maximum II" is still being investigated within the government.
During this hearing, various stakeholders and representatives connected to these industries appeared in order to debate next steps and share information for future planning. The issue of match-fixing and results manipulation was referred to as an "evil" that has damaged the world of soccer in Brazil, specifically.
Senator Romário (PL-RJ) was present and vocal about this crisis, and the importance of addressing it head on now. He is also tied to the ongoing investigations of Operation Maximum II, which are being conducted by the Goiás Public Ministry. These events, which took place at the end of 2022, have cast a shadow over Brazilian sports in general but particularly soccer, an extremely popular pastime for viewers and bettors.
Speaking at the hearing, Senator Carlos Portinho (PL-RJ) suggested that the government create a fund, paid from its sports betting tax revenue, which would be used directly to instigate investigations on match-fixing and other clandestine betting behavior. This fund could strengthen existing public ministries and the scope of the Federal Police (PF), to support them in fighting criminal groups, also sometimes referred to as mafias.
Portinho argued that the PF and parliament ought to create working groups just for this subject matter. It is an important issue because the government is currently seriously investigating it as a part of Operation Maximum II, within a workgroup known as CPI. But it begs the question: Will these discussions continue once the current case is judged and finished?
This current investigation has brought much criminal activity to light. The mafias behind recent match-fixing not only cajole players into participating in illegal activity; they also have ties to the drug trade and other criminal activities.
For Guilherme Benages, who acts as the legal advisor to the current Ministry of Sports, athletes involved in these cases are only the "tip of the iceberg." A much deeper, international network of crime is slowly being uncovered. Brazil's senators are putting pressure on the government to confront it.
AI's implications for match-fixing
José Francisco Manssur, who advises the Ministry of Finance, was one of the other speakers at the most recent public hearing on the match-fixing topic. Manssur explained the role of AI and other technology in the ongoing fight against criminal activity in sports.
AI can strengthen monitoring software which is commonly used by governments and other authorities to track sports-betting behavior. Technology like this can flag suspicious betting behavior and alert the relevant authorities quickly, so that investigations can take place.
This kind of software is designed to notice unusual betting behavior; in other words, the kind of bets someone would make only if they knew the outcome of a game, as well as the micro-bets that might happen within a sports event.
However, as it becomes more powerful, this technology can analyze players' performances as well, noting unusual changes in a player's game. This is extremely advanced tech which can signal whether an athlete might be involved in match-fixing.
Have you enjoyed this article? Then share it with your friends.
Share on Pinterest