Golden Entertainment, a gaming and hospitality company, has successfully finalized the sale of its distributed gaming operations in Montana to J&J Ventures Gaming. Under the purchase agreement terms, J&J Gaming acquired Golden Entertainment's Montana Distributed Gaming Operations for approximately $109 million in cash. Legal counsel for Golden Entertainment during this transaction was provided by Latham & Watkins LLP.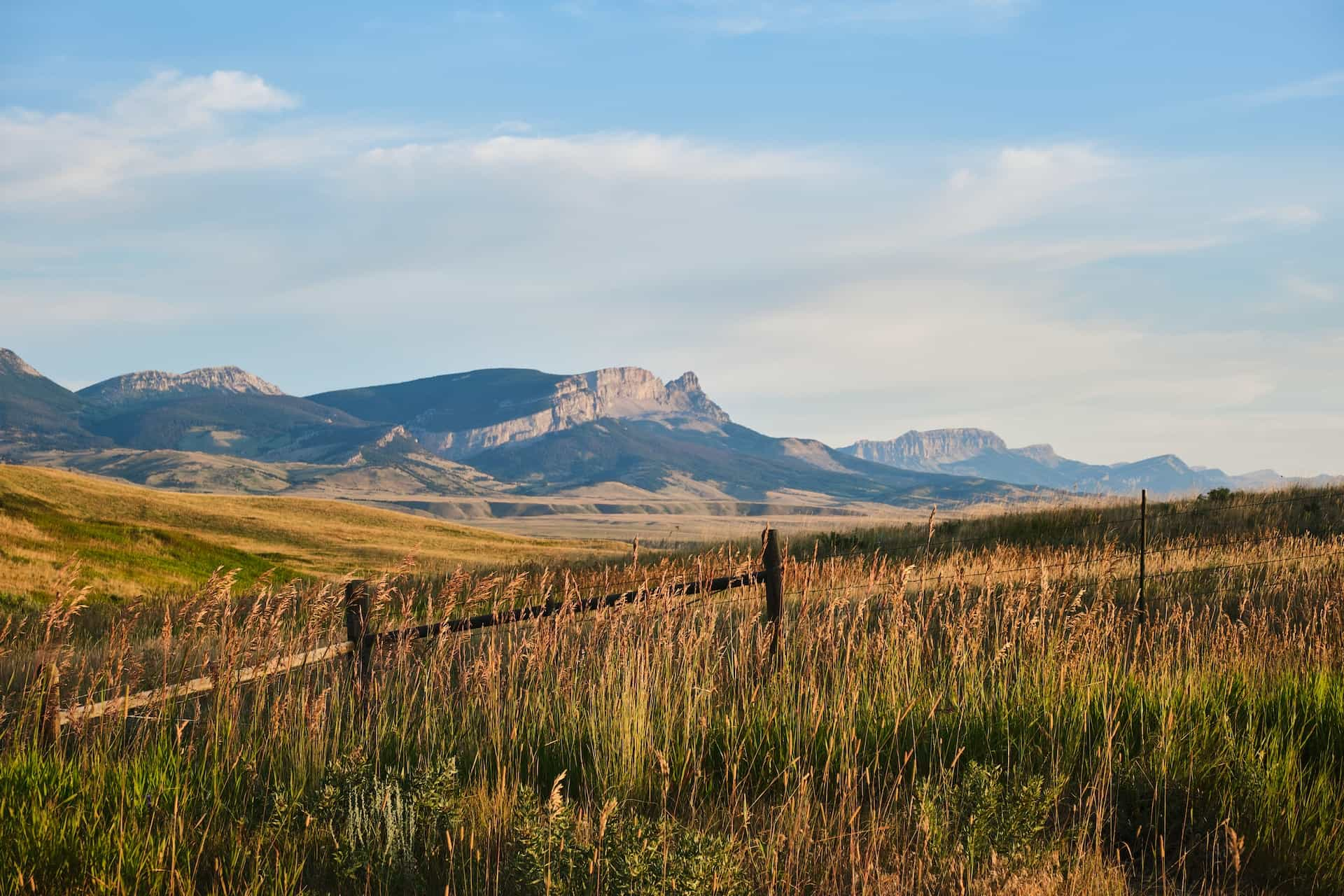 Total Sale Sum is Subject to Customary Working Capital Adjustments
Golden Entertainment, a major player in the gaming and hospitality sector, has successfully completed the sale of its distributed gaming operations in Montana to J&J Ventures Gaming. This significant move aligns with Golden Entertainment's strategic efforts to optimize its business portfolio.
Under the terms of the purchase agreement, J&J Gaming has acquired Golden Entertainment's Montana Distributed Gaming Operations for an approximate cash consideration of $109 million. Legal counsel for Golden Entertainment in this transaction was provided by Latham & Watkins LLP.
The transaction amount remains subject to customary working capital adjustments, with additional cash (consisting of cash and cash equivalents related to the operations at the closing time) totaling approximately $5 million. Golden Entertainment emphasized that the sale of its Nevada slot machine business is still pending, contingent on meeting customary closing conditions, which includes obtaining gaming regulatory approvals.
Golden Entertainment boasts a substantial presence, operating around 10,500 slot machines across more than 1,000 non-casino locations in Nevada and Montana. The company had earlier entered into definitive agreements in March to divest its slot machine business in these two states to J&J Ventures Gaming for a cash consideration of $322.5 million, along with an estimated $39 million in purchased cash at closing. This strategic transaction signifies Golden Entertainment's commitment to streamlining its operations and enhancing its market position in the gaming industry.
Agreement Also Extends to Golden Entertainment's Nevada Properties
Golden Entertainment solidified its commitment to strategic portfolio optimization through its recent transaction with J&J Ventures Gaming. The company is set to enter a five-year agreement with J&J Gaming, aligning with its past financial practices, to support the gaming operations of its branded tavern locations in Nevada.
J&J Ventures Gaming, presently one of the leading terminal operators in Illinois, Pennsylvania, and Montana, is expanding its footprint into Nevada with this venture. The deal, which includes J&J Ventures as a significant terminal operator in Montana, marks another milestone for the company. Majority-owned by funds managed by Oaktree Capital Management, J&J Ventures is poised for an extended presence in the gaming sector.
Golden Entertainment's strategic move to divest its distributed gaming operations in Montana underscores its dedication to streamlining its operations. This decision enables the company to focus its efforts on enhancing its casino portfolio, including eight strategically located casinos in Southern Nevada, including the iconic The STRAT Hotel, Casino & SkyPod. Additionally, the company's network of 65 gaming taverns, operating under well-known brands like PT's and Sierra Gold, remains a vital component of its gaming offerings across the state of Nevada.
Caesars Opened Up Racebook in New York in September 2023
Caesars Entertainment took a significant stride in expanding its offerings to horse racing aficionados in New York just recently in September 2023 with the introduction of the Caesars Racebook mobile app and website. This dynamic platform opens doors to pari-mutuel wagering on races hosted by over 300 tracks worldwide, elevating the wagering experience for New Yorkers.
A notable feature of the Caesars Racebook is its seamless integration with the Caesars Rewards loyalty program. With each bet placed, users can accumulate valuable points that hold the promise of future experiences at various Caesars destinations spread across the United States and Canada. This strategic integration enhances the platform's value proposition.
The rollout of the Caesars Racebook in New York follows successful launches in multiple states, including California, Florida, Pennsylvania, and Washington. This expansion aligns with Caesars Entertainment's mission to provide an all-encompassing horse racing wagering experience to a wider audience. Furthermore, the company has set its sights on future expansion into additional states, underlining its strategic commitment to harnessing the potential of the horse racing betting market.
The launch of the Caesars Racebook in New York was celebrated by Dan Shapiro, Senior Vice President of Caesars Digital. Shapiro expressed his enthusiasm for introducing this new offering, perfectly timed to coincide with the pinnacle of the Saratoga race meet. This expansion builds upon the achievements of the Caesars Sportsbook app:
"Building on the popularity of our Caesars Sportsbook app, we are thrilled to launch Caesars Racebook in New York during the heart of the Saratoga race meet. Caesars has a deep-rooted commitment to horse racing, and we couldn't have a better partner to bring a premier horse racing mobile wagering experience to racing fans."– Dan Shapiro, Senior Vice President, Caesars Digital,Press Release
FanDuel Became Canadian Football League's (CFL) First Partner in July 2023
FanDuel Group, a subsidiary of Flutter Entertainment, solidified its presence in the Canadian sports betting market back in July 2023 through a groundbreaking partnership with the Canadian Football League (CFL). This landmark collaboration designates FanDuel as the CFL's first authorized gaming operator and official sportsbook partner. The alliance promises exciting prospects for both FanDuel and the CFL and presents new avenues for sports betting enthusiasts.
Ontario, in particular, will witness the immediate impact of this partnership. FanDuel, having secured a license in advance of the province's official launch of its legal sports betting market in April 2022, will extend its renowned sports betting services to Ontarian consumers. CFL fans in the province can anticipate a diverse array of betting options via the FanDuel platform, including in-game player props like anytime touchdown scorers and an extensive selection of futures bets. This collaboration is poised to elevate the overall fan experience, enabling enthusiasts to engage with CFL games in a more interactive and thrilling manner, adding an extra layer of excitement to the on-field action.
Tyler Mazereeuw, the Chief Commercial Officer of the CFL, conveyed his stance that responsible sports wagering provides another way for the league to deepen its connection with its fanbase:
"Responsible sports wagering is another way for our league to further its connection with our fans. In addition to taking in our fun, fast and entertaining brand of football, some fans may wish to engage with the game on a more personal level. We're excited to work with FanDuel to deliver an exciting and innovative betting experience. While opening this new avenue of fandom is important to our league, wagering should only be done responsibly by adult fans who are 19 years of age and over with the means to do so."– Tyler Mazereeuw, Chief Commercial Officer, Canadian Football League (CFL),Press Release
Have you enjoyed this article? Then share it with your friends.
Share on Pinterest