Genius Sports has introduced BetVision, an innovative sports betting solution that enables players to place bets through live video players on sportsbook apps. This feature, initially accessible through Caesars Sportsbook and Fanatics Sportsbook, will debut with coverage of NFL games in the United States. The technology combines low-latency live game video streams with integrated betting odds and betslips.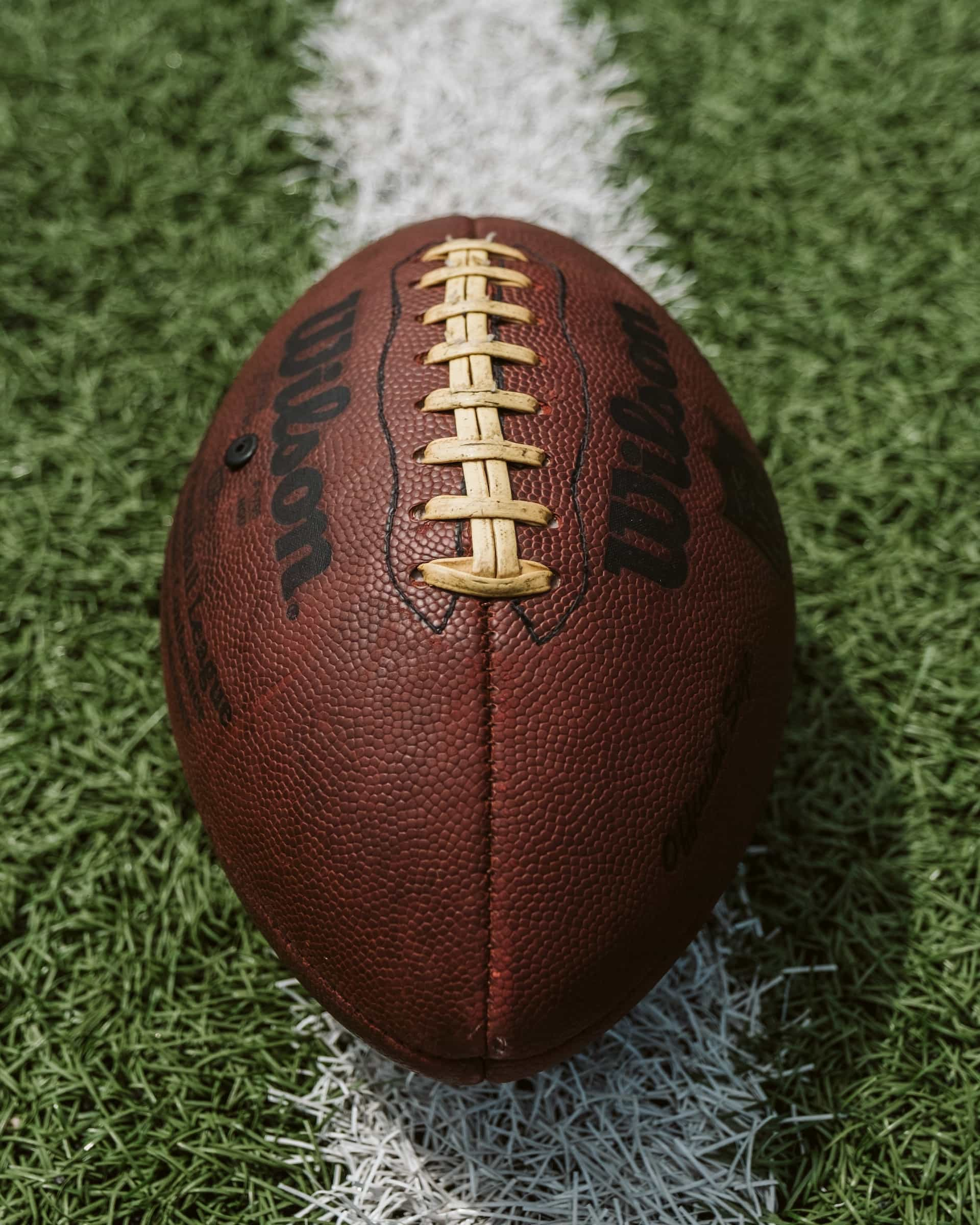 Caesars and Fanatics Sportsbooks Will Be Lucky Few to Roll Out BetVision Solution
Genius Sports, a leading player in the sports technology and data space, has introduced a groundbreaking sports betting solution, BetVision. This innovative offering allows sports enthusiasts to seamlessly place bets directly from within live video players on sportsbook apps, revolutionizing the sports betting experience.
Initially, BetVision will be accessible via two prominent sportsbook platforms: Caesars Sportsbook and Fanatics Sportsbook. It will be rolled out with a focus on NFL games in the United States during its initial weeks, capitalizing on the popularity of American football among sports bettors.
The key feature of BetVision is its integration of low-latency live game video streams with real-time betting odds and betslips. This seamless fusion will be complemented by in-game betting alerts and on-screen offers, strategically timed during breaks in play to enhance user engagement.
BetVision is set to transform the landscape of sports betting during the 2023 NFL season, offering a dynamic and interactive betting experience. The platform's roadmap includes plans for additional features and functionalities, promising further enhancements to the sports betting ecosystem.
BetVision Represents Next Step in Immersive Betting Experience
Genius Sports CEO Mark Locke emphasized that BetVision is at the forefront of ushering in a new era of immersive sports experiences. He highlighted how the launch represents the integration of their expertise across various domains, including data tracking, video streaming, live data, and sports wagering:
"BetVision is leading a new era of immersive sports experiences. The launch brings together our capabilities across data tracking, video streaming, live data and sports wagering to create a game-changing product for sportsbooks."– Mark Locke, CEO, Genius Sports,Press Release
Locke pointed out that the evolving expectations of sports fans and bettors revolve around personalized interactions, enhanced customization, and in-depth insights. BetVision fulfills these demands by providing a seamless betting experience:
"Sports fans and bettors alike increasingly demand personalised interaction, greater customisation and deeper insights combined with an ability to strike a bet seamlessly. BetVision alone offers precisely that, while giving sports betting operators a new way to drive engagement and accelerate the growth of in-game betting."
Brent Lawton, NFL's vice president of business development and strategic investments, expressed satisfaction in becoming Genius' inaugural BetVision content collaborator. He acknowledged Genius Sports' pioneering role in shaping innovative sports betting experiences:
"We're very pleased to be Genius' first BetVision content partner as they continue to be on the cutting edge of sports betting experiences. BetVision allows us to create a differentiated way for fans to engage with NFL content."– Brent Lawton, Vice President of Business Development, National Football League (NFL),Press Release
Genius Sports and Canadian Football League (CFL) Unveiled LiveStats Feature in June 2023
Sports betting data supplier Genius Sports and the Canadian Football League (CFL) joined forces in June 2023 to launch a cutting-edge data collection system known as CFL LiveStats. This collaborative effort aims to provide sports enthusiasts with minute-by-minute updates on all CFL games, starting with the league's preseason matches. These real-time updates will serve various purposes, including powering live betting solutions, enhancing broadcasts, and enriching the CFL's Game Zone platform.
CFL LiveStats is distinguished by its comprehensive approach, not only delivering live game data but also offering post-game statistics. This multifaceted system sets the stage for extensive data sharing, encompassing betting-related information, team statistics, and player insights for all CFL contests. Additionally, the CFL is dedicated to achieving low-latency data, ensuring seamless broadcasting and engagement opportunities for fans and bettors alike.
The introduction of CFL LiveStats underscores the growing synergy between sports leagues and data providers, ushering in an era of data-driven fan experiences and more dynamic sports betting options. This innovative system promises to elevate the CFL's digital presence and engagement with its dedicated audience.
David Goldstein, the Chief Operating Officer of the Canadian Football League (CFL), has asserted that the collaboration between the CFL and Genius Sports will revolutionize the way fans interact with the league:
"We are excited to leverage this incredible technology to help tell the story of our remarkable league. Through Genius Sports and its state-of-the-art LiveStats tool, we are revolutionizing how fans, media and stakeholders connect with the CFL's world-class action and athletes. Better data will lead to everything from a better viewing experience to interactive gaming, responsible sports wagering, and more, all of which will pave the way for the future of CFL fandom."– David Goldstein, Chief Operating Officer (CEO), Canadian Football League (CFL),Press Release
National Football League (NFL) and Genius Sports Broadened Partnership Back in December 2022
Genius Sports made moves to extend its partnership with the National Football League (NFL) all the way back in December 2022 to bring US fans the opportunity to watch and bet on specific games. Building upon its exclusive worldwide distributorship of real-time official play-by-play statistics, which was granted in April 2021, Genius Sports will now include the United States in its distribution network. This expansion enables major US sports wagering operators to offer Genius's Watch & Bet service and enhanced live video betting products.
Caesars Entertainment, one of the leading operators in the industry, was the first to introduce this service to its vast customer base. Users of the Caesars Sportsbook app will have access to in-game betting options, player props, and live video streams of NFL games. Additionally, the app will feature official NFL league and team branding to promote this exciting offering.
This move signifies a significant step in bridging the gap between sports entertainment and sports betting, enhancing the overall experience for NFL enthusiasts across the United States. Genius Sports chief executive Mark Locke touted the feature as one of the most immersive sports betting experiences on the market:
"In our expanded agreement with the NFL and Caesars Entertainment, Genius Sports has created a unique solution that combines our exclusive official NFL data with live streaming content to deliver the most compelling sports betting experience available across the US. Accelerated by our long-term NFL partnership, Genius Sports continues to go from strength to strength as our innovative products enable our customers to grow their product offering and increase market share across North America."
Have you enjoyed this article? Then share it with your friends.
Share on Pinterest