Française des Jeux (FDJ), the French national lottery operator, has announced the completion of its acquisition of the ZEturf group. The purchase was part of a wider plan to expand the lottery operator's presence in France's online gambling market. The French competition regulator, l'Autorité de la Concurrence, approved the deal. FDJ had to alter several aspects of the operations in order to satisfy the French regulator's concerns. The group also committed to separating its monopoly and competitive gaming operations. This led to the approval from the French authority. On September 29th, the Group proudly announced the finalization of the acquisition on their official website. The value of the deal is around €175 million.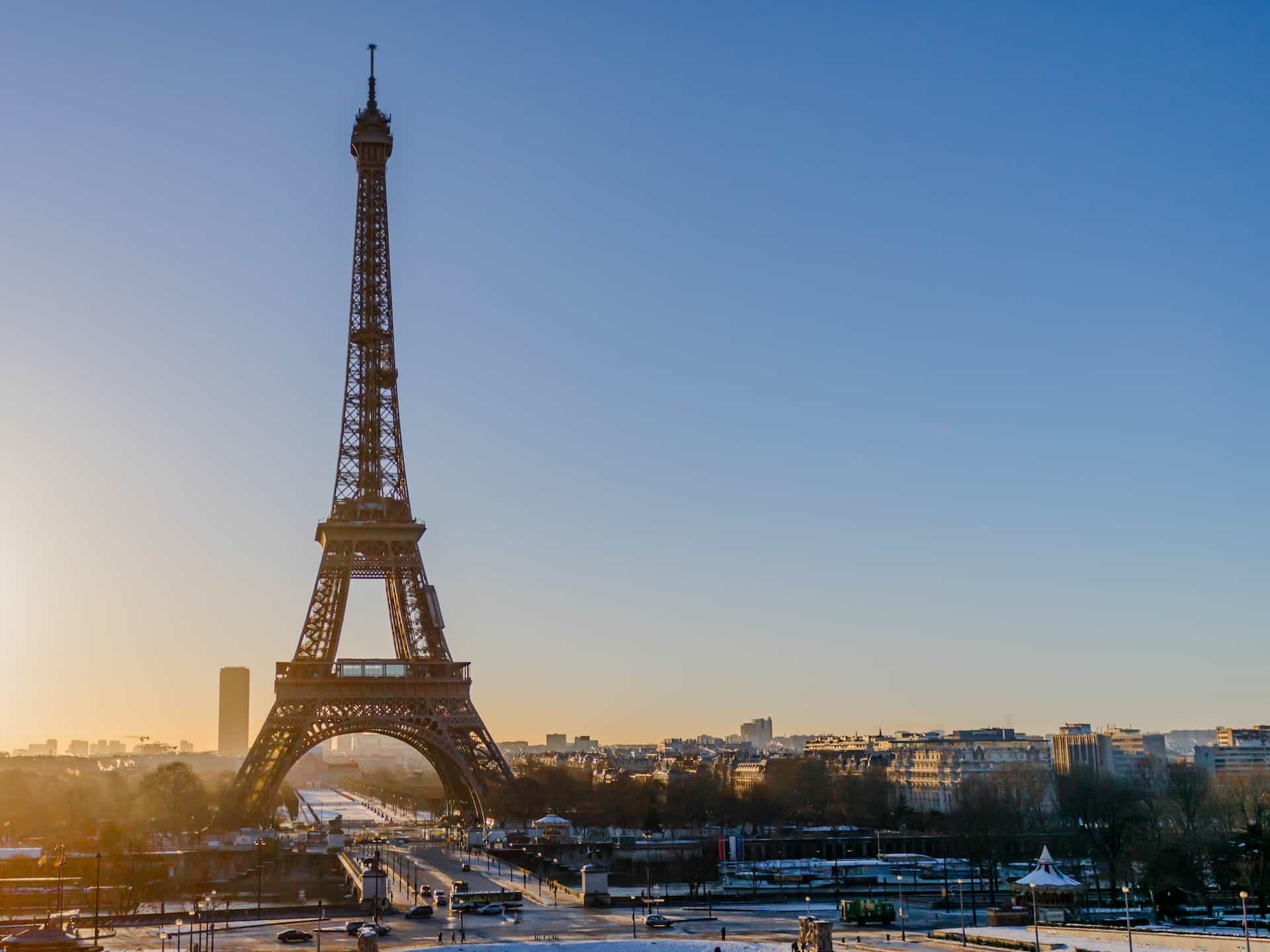 La Française des Jeux (FDJ) is the operator of France's national lottery games. The company was previously owned and operated by the French government, but in July 2018, the French government decided to take the company public and sell off 50% of its ownership. FDJ is the No. 1 gambling operator in France, the second-largest European lottery, and the fourth-largest in the world. In 2005, the Française des Jeux contributed €2.33 billion to public finances and provided risk coverage through deductions from bets, benefiting the state, sports, and social finances. FDJ offers flash games, drawing games, eSport, and sports bets. The games offered are Euro Millions-My Million, Joker+, Loto, Keno Gagnant a vie, and Amigo. The company operates two sports betting: one is distributed through its retail network (ParionsSport Point de Vente), and the other is distributed over the Internet under a license that was granted by Autorité de Régulation des Jeux En Ligne — ARJEL, the former French Gambling Authority. It offers games online and a point-of-sale network. It also has partnerships with four major football clubs: AS Monaco, Olympique Lyonnais, Olympique de Marseille, FC Nantes, and Paris Saint-Germain.
Beginning in 2006, FDJ implemented a program called "Responsible Gaming" as part of its Corporate Social Responsibility (CSR) policy. The FDJ Corporate Foundation has worked to promote equal opportunities in the fields of education, training, and inclusion through a five-year initiative program that began in 2017. FDJ has made a significant contribution to the French economy. It contributed €6.2 billion to the French GDP in 2021, which is an increase of 2.9% compared to 2017. The company has created or maintained 52,500 jobs, and its activities have created or perpetuated 21,100 jobs in its retail network in 2021. FDJ has more than 30,000 points of sale in over 11,000 municipalities, making it France's most extensive local network.
ZEturf Group was founded in 2001 and operates in the online horse race and sports betting market through its ZEturf and ZEbet brands, with licenses in Malta, France, and other countries. The company started as a challenger website for horse race betting and has since grown to become the second-largest operator in the French online horse-race betting market, with a market share of around 20%. In 2021, it generated nearly €50 million in revenue. The company has around a hundred employees. In 2014, ZEturf launched ZEbet, which is an online sports betting platform. It has also expanded its operations to Nigeria, where it launched ZEbet in 2020. On 6 June 2023, La Française des Jeux notified the Autorité de la Concurrence of its plan to acquire the ZEturf Group.
On September 29, 2023, the FDJ announced the finalization of its acquisition of the ZEturf Group in a deal worth €175 million. This acquisition is part of FDJ's strategy to bolster its presence in France's competitive online gaming market, notably in areas where it has yet to become a leader. It makes FDJ Group France's largest online horse-race betting operator, with a consolidated market share exceeding 10%. The deal also allows FDJ to expand its product offering to include sports betting, horserace betting, and poker. FDJ has now become the fourth player in competitive online gambling in France. In order to complete the acquisition, the lottery operator had to adopt a new operational structure to comply with the French regulatory requirements. The group has made commitments made to l'Autorité de la Concurrence and will make the most of expected synergies. The regulator also raised a concern about the competitiveness of the market after this merger. In response, the FDJ agreed to keep its monopoly and competitive gaming operations separate, with separate websites and apps for each business area.
The Premier Lotteries Ireland Acquisition
The French national lottery operator, La Française des Jeux (FDJ), recently made headlines with its acquisition of Premier Lotteries Ireland (PLI), the operator of the Irish National Lottery. This significant multi-million euro deal marks a notable milestone for FDJ as it continues its global expansion efforts within the lottery industry. FDJ, a state-supported entity in France, has enjoyed a promising start to 2023, boasting a net income of €181 million for the first half of the year—a remarkable 13% increase compared to the previous year. With ambitions set high, FDJ aims to achieve a total revenue of €2.5 billion by the end of 2023. In contrast, PLI reported a revenue of €140 million in 2022. The acquisition is anticipated to contribute a 5% growth to the overall FDJ group and will require an investment of €350 million.
This acquisition marks the first time that FDJ has taken control of a foreign lottery, and it aligns with its international development strategy and core business. FDJ's chair and CEO, Stéphane Pallez, welcomed Premier Lotteries Ireland into the FDJ group and emphasized that while expanding internationally, FDJ remains committed to its recreational, responsible, and redistributive gaming model. Andrew Algeo, managing director of Premier Lotteries Ireland, expressed enthusiasm about FDJ's support, which he believes will bring in an exciting new phase for PLI. He mentioned that the PLI team is eager to partner with FDJ to further enhance the performance of the Irish National Lottery and contribute to FDJ's international expansion in the lottery industry. FDJ released its financial results for the first half of 2023, achieving a revenue of €1.29 billion, marking a 6 percent increase year-on-year.
NeoGames Enters the French Gambling Market
A little healthy competition in the French gambling market is budding as new operators enter the jurisdiction. The move means FDJ will no longer be able to maintain its monopoly and that the French gambling regulator's concerns about competition will also be quelled. The most recent entity to enter the French gambling market is the online gaming solutions provider NeoGames. The company has entered the French market as part of its European expansion strategy. It has signed an agreement with LEIA, a Luxembourg-based lottery operator, to enter five new European markets, including France. NeoGames Studio, the company's in-house games studio, will provide its gaming solutions to LEIA, which will then offer them to its customers in France.
This move comes after NeoGames shareholders approved a business combination agreement with Aristocrat Leisure, an Australian gaming company, in July 2023. The acquisition is expected to be completed by the end of the year. In February 2023, NeoGames signed a two-year partnership agreement with The European Lotteries and Toto Association. In August 2023, the company marked its entry into the North American market by signing a long-term partnership agreement with PlayAlberta, a Canadian sportsbook operator. NeoGames' entry into the French gambling market is a significant step in its expansion strategy, which aims to enter new markets and offer its gaming solutions to more customers worldwide. The company's partnerships with LEIA, The European Lotteries and Toto Association, and PlayAlberta, as well as its pending acquisition by Aristocrat Leisure, demonstrate its commitment to growth and innovation in the online gaming industry.
Have you enjoyed this article? Then share it with your friends.
Share on Pinterest