Fanatics Betting and Gaming (FBG) has advanced towards assuming complete control of PointsBet US with the successful acquisition of its operations in New York and Wyoming. FBG now possesses PointsBet New York LLC, with this transfer coming after meeting specific conditions in the state, including securing approval from the New York State Gaming Commission.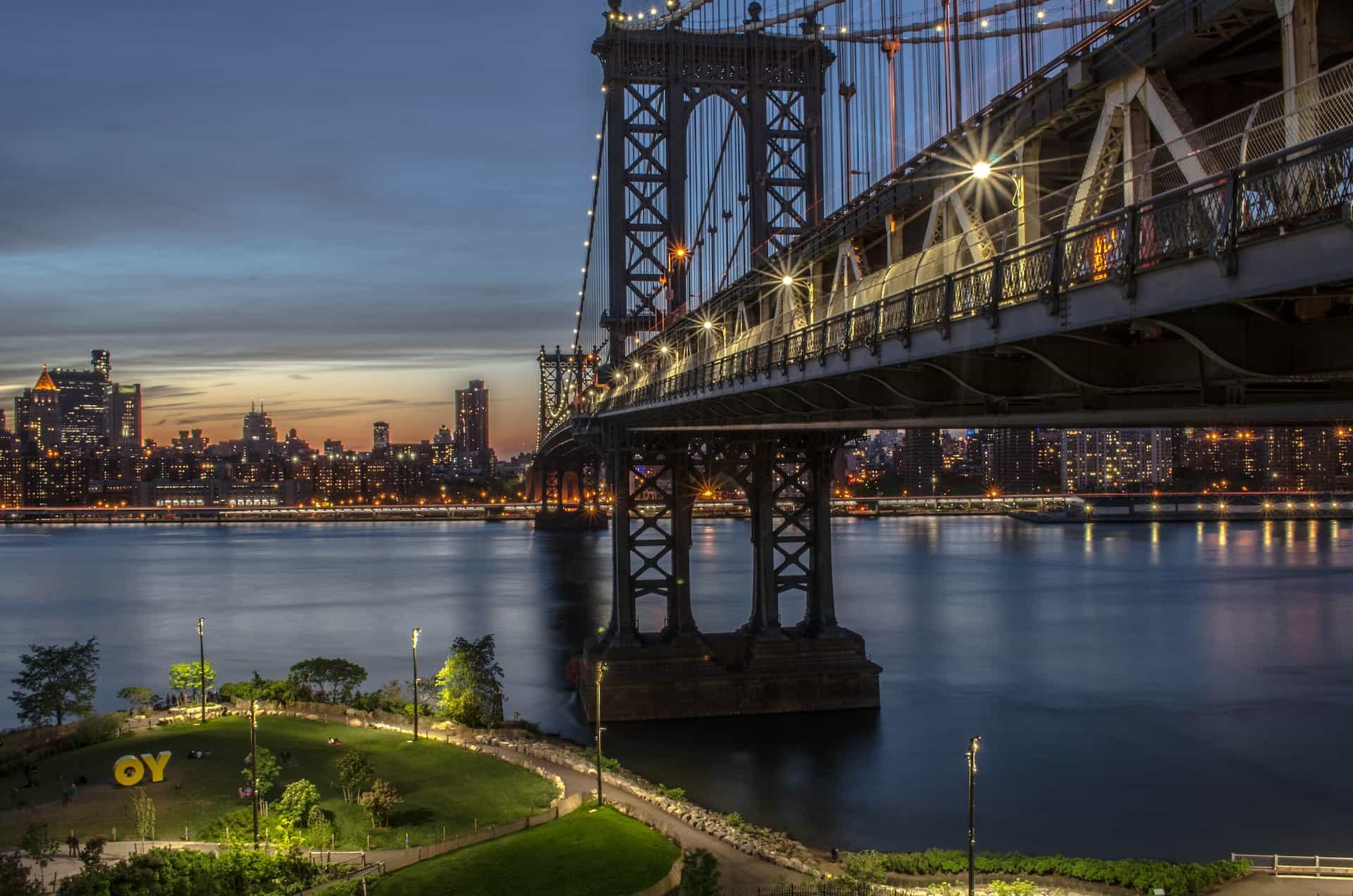 Transfer of Operations to Fanatics Will Be a Slow and Gradual Process
Fanatics Betting and Gaming (FBG) has taken significant steps toward gaining full control of PointsBet US by successfully acquiring its operations in New York and Wyoming. This achievement follows the fulfillment of specific conditions, including approval from the New York State Gaming Commission.
PointsBet New York LLC is now under the ownership of FBG, signifying a significant expansion of FBG's presence in the state. Likewise, PointsBet Wyoming LLC has been transferred to the FBG division of Fanatics, marking another milestone in their strategic acquisition plan.
The transition of additional US state operations to FBG will be a gradual process, contingent on obtaining the necessary approvals in each state. PointsBet has expressed confidence that subsequent completions in these markets will proceed as planned.
This development comes on the heels of PointsBet securing approvals for acquiring PointsBet US in eight other states, including New Jersey, Pennsylvania, Colorado, Iowa, Kansas, Maryland, Virginia, and West Virginia. PointsBet will continue its operations in Illinois, Indiana, Louisiana, Michigan, and Ohio until FBG finalizes acquisitions in these states individually.
Fanatics and PointsBet Struck Deal Earlier This Year in 2023
Fanatics Betting and Gaming's (FBG) acquisition of PointsBet US faced its share of challenges during its development. The FBG arm of Fanatics had initially agreed to purchase PointsBet US for $150.0 million in May. The deal appeared to be making progress until DraftKings entered the scene in June with a higher proposal of $195.0 million.
PointsBet responded by expressing its intention to engage with DraftKings to explore what it deemed a potentially "superior" proposal. This development spurred FBG to revisit its offer, resulting in an improved deal worth $225.0 million. Upon the confirmation of FBG's higher offer, DraftKings opted to cease its pursuit of a deal to acquire PointsBet US.
The acquisition process was completed when PointsBet shareholders approved the $225.0 million deal in June 2023, solidifying FBG's position as it moved forward with acquiring PointsBet's US operations.
PointsBet's decision to divest its US business, as explained by Chairman Brett Paton, is primarily rooted in financial considerations. Paton cites the substantial costs associated with competing against major industry players as a key factor. Despite experiencing strategic success in the US market, the company anticipates that achieving cash flow positivity in the near term would be challenging given the competitive landscape.
Fanatics Kicked Off Renewed Sportsbook Product in August 2023
Fanatics Betting and Gaming (FBG) officially marked its entry into the highly competitive online sports betting arena with the launch of its online sportsbook in key states in August 2023. After a rigorous six-month beta testing phase, the Fanatics Sportsbook is now available for download on both iOS and Android platforms, signaling FBG's commitment to providing a user-friendly and accessible betting experience.
One of the sportsbook's core strengths is its streamlined betting process and transparent withdrawal procedures, catering to sports enthusiasts who value simplicity and efficiency. FBG's platform offers a comprehensive range of features, including live scores, team and athlete lines, and odds. It covers an extensive array of betting options, including moneyline bets, spread bets, over-unders, player props, live-in-game betting markets, and same game parlays, making it adaptable to various preferences and strategies.
FBG's strategic approach combines compelling features with a user-friendly interface, positioning it to compete effectively in the dynamic landscape of online sports betting. It aims to capture the attention of sports fans seeking an engaging and convenient platform for their betting activities.
Scot McClintic, Chief Product Officer at FBG, expressed his enthusiasm as the Fanatics Sportsbook product makes its transition from a six-month beta testing phase to an official public launch. McClintic emphasized the company's commitment to product quality, considering it a critical element of their strategy:
"After six months of beta testing, we are excited to officially launch the Fanatics Sportsbook product to the public. We are laser focused on solving pain points facing customers by offering a faster, easier, and a more rewarding sports betting experience. The strategic patience to build a product for the long-term has given us an opportunity to redefine a customer's expectation of what a sportsbook should be. With the Fanatics Sportsbook product foundation built and wholly owned, customers should expect unparalleled speed of feature improvement, delivery, and innovation."– Scot McClintic, Chief Product Officer, Fanatics Betting and Gaming (FBG), Press Release
Fanatics Selected New Chief Legal Officer in June 2023
Fanatics appointed Gregg Winiarski as its new Chief Legal Officer in June 2023. In his expanded role, Winiarski will oversee all legal matters within the Fanatics enterprise, which includes the Betting and Gaming division, as well as the Commerce and Collectibles businesses.
Winiarski brings valuable experience to this position, having previously served in an advisory role at Fanatics for the past two years. Before joining Fanatics, he held the position of Executive Vice President and General Counsel at IAC, a prominent technology and media company. His legal expertise also includes time spent as an associate at the law firm Skadden, Arps, Slate, Meagher & Flom LLP. This appointment highlights Fanatics' commitment to strengthening its legal leadership as it continues to expand its presence in the digital sports industry.
Fanatics' CEO, Michael Rubin, marked the appointment of Gregg Winiarski as the company's new Chief Legal Officer with a commendation for Winiarski's strategic acumen and extensive industry experience:
"I'm thrilled to have Gregg join our team as chief legal officer for the entire Fanatics global enterprise. Gregg is an incredibly strategic legal executive with deep expertise that spans more than 20 years across M&A, regulatory and compliance functions. He will be an invaluable asset as we scale our collective businesses to become the leading digital sports platform for fans worldwide."– Michael Rubin, Chief Executive Officer (CEO), Fanatics Betting and Gaming (FBG), Press Release
Have you enjoyed this article? Then share it with your friends.
Share on Pinterest