EveryMatrix, a B2B igaming technology provider, has forged a partnership with US Integrity, a sports betting monitoring company. Within this collaboration, EveryMatrix will supply US Integrity with its OddsMatrix real-time data feeds and sports data API solutions. This data will be instrumental in US Integrity's efforts to combat betting-related fraud and corruption, particularly in the North American market.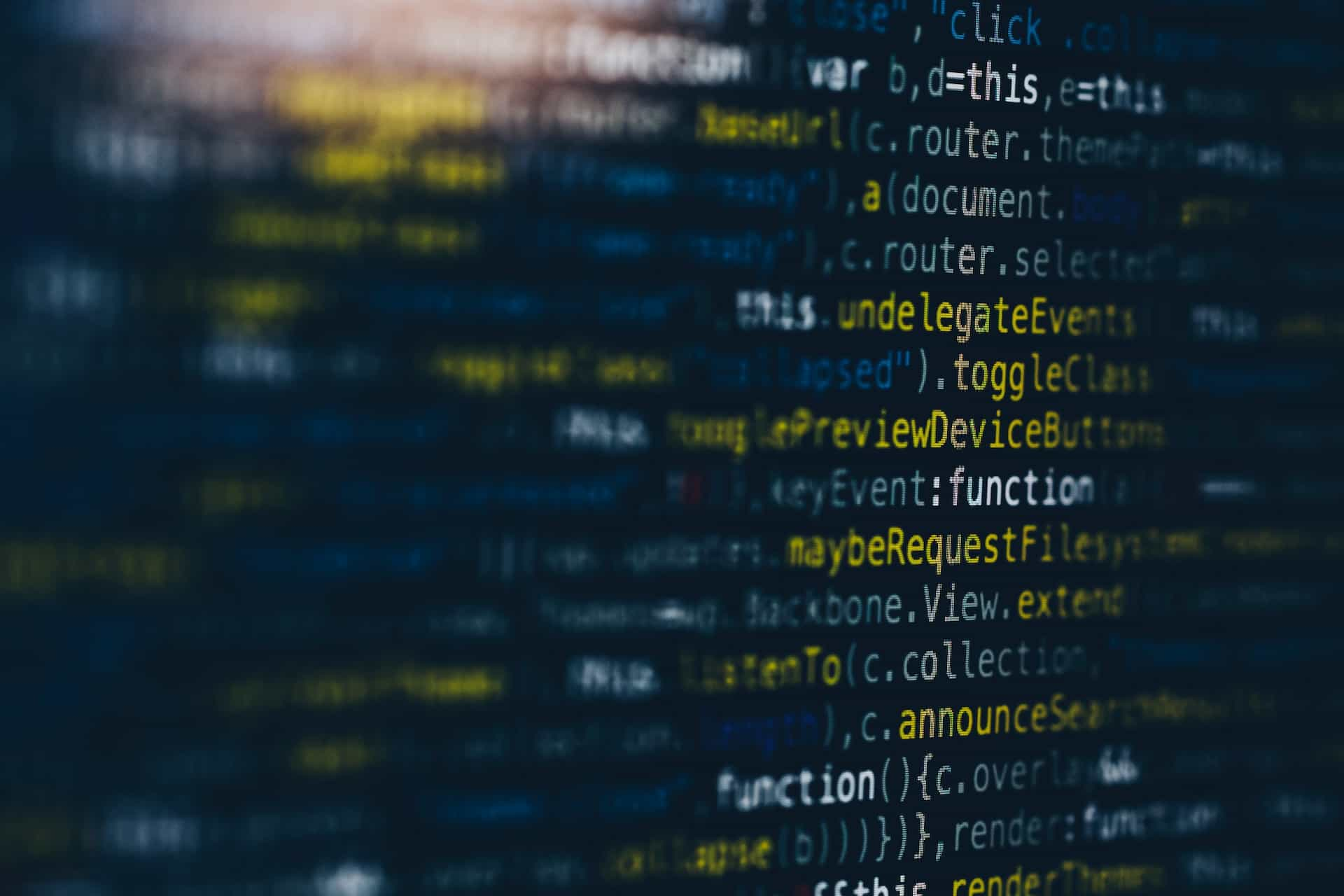 US Integrity Will Employ EveryMatrix's Services to Combat Betting-Related Fraud and Corruption
EveryMatrix, a prominent B2B igaming technology provider, has inked a new partnership deal with US Integrity, a sports betting monitoring firm, to enhance their collective efforts in ensuring the integrity of sports betting in North America. This collaboration will see EveryMatrix providing US Integrity with its OddsMatrix real-time data feeds and sports data API solutions.
US Integrity will utilize this data, combined with other sources, to strengthen their ability to detect and combat betting-related fraud and corruption within the North American market. The data will play a crucial role in identifying irregularities across regulated sports wagering markets. When suspicious betting activities are detected, alerts will be sent to various stakeholders, including sportsbook operators, professional and collegiate sports organizations, and state regulators.
US Integrity has already established partnerships with a diverse range of clients in these sectors, including a recent collaboration with the National Collegiate Athletic Association's (NCAA) Big 12 Conference. EveryMatrix, on the other hand, has a strong presence in the US market, working closely with several leading operators and delivering content through its CasinoEngine igaming integration platform. The company holds licenses in multiple states, including Connecticut, New Jersey, Michigan, West Virginia, and Ontario in Canada, with an ongoing application for approval in Pennsylvania. This strategic partnership underscores their shared commitment to ensuring the integrity and fairness of sports betting in the region.
EveryMatrix's Services Will Greatly Help Assist US Integrity's Monitoring Efforts
Speaking on the matter was Matthew Holt, the co-founder and CEO of US Integrity, who expressed his satisfaction with the collaboration, stating the partnership would come as a big boost to its operations:
"The OddsMatrix data feed product will help assist our monitoring efforts across regulated sports wagering markets. We're pleased to collaborate with another data supplier that is committed to combatting betting-related fraud and corruption."– Matthew Holt, Co-Founder and CEO, US Integrity, Press Release
For its part, Erik Nyman, the president of EveryMatrix Americas, emphasized their commitment to product excellence and modularity, saying it has always made an emphasis to prioritize customer excellence while continuing to constantly innovate:
"Since our inception, EveryMatrix has focused on product excellence and modularity to fit customers' specific needs. Our data feeds are used by operators globally, most commonly as an add on to successful sportsbooks. We are very proud to continue to innovate and deploy our data feeds for monitoring purposes as it further demonstrates EveryMatrix's vast capabilities and desire to build a safer igaming and sports betting community."– Erik Nyman, President, EveryMatrix Americas, Press Release
EveryMatrix Buddied Up with BetParx Back in March 2023
EveryMatrix, a leading B2B iGaming provider, struck a significant game content deal tailored for the US market in March 2023, partnering with mobile casino and sportsbook operator BetParx. This collaboration opens up exciting opportunities for mobile gaming enthusiasts, as EveryMatrix will supply content from its respected game development studios, Spearhead Studios and Armadillo Studios, directly to BetParx through its proprietary CasinoEngine integration platform.
The comprehensive deal encompasses a diverse selection of player-favorite games, with titles including Mythological Mayhem Supreme Streaks, Armadillo Goes West, Fortune Dragon Queen Exotic Wilds, Hot Hot Honey, The Lioness, and John Daly Spin It and Win It. This infusion of engaging gaming content aims to captivate the US mobile casino and sportsbook audience.
EveryMatrix's decision to partner with BetParx underscores the growing significance of the US iGaming market. Both companies are strategically positioned to leverage this partnership, offering players an array of entertaining games while contributing to the thriving landscape of mobile gaming and sports betting in the United States. The collaboration reflects their shared commitment to delivering exceptional gaming experiences to US players.
BetParx senior director of interactive marketing Gil Bushkin asserted that the partnership was indicative of the mobile casino and sportsbook operator's dedication to its growing fanbase:
"By partnering with EveryMatrix, BetParx is further solidifying our commitment to providing top-notch igaming content to our users. We are thrilled to work with such a reputable and innovative provider, and we look forward to offering their exciting games to our growing audience."– Gil Bushkin, Senior Director of Interactive Marketing, BetParx, Press Release
EveryMatrix's Much-Anticipated US Launch Arrived Back in October 2022
Malta-based B2B iGaming supplier EveryMatrix made its significant first major move into the US market through its partnership with BetMGM back in October 2022. After months of preparation and strategic planning, EveryMatrix was ready to unveil its eagerly awaited portfolio to the American audience.
To bolster its entry into the US market, EveryMatrix enlisted the expertise of former NetEnt Americas managing director, Erik Nyman, who will play a key role in shaping the company's strategy. Nyman expressed his excitement about this partnership, highlighting that EveryMatrix's games will be distributed in the US market using its proprietary CasinoEngine platform.
This move highlights the growing significance of the US iGaming landscape and demonstrates EveryMatrix's commitment to delivering its top-tier gaming offerings to an American audience. As the company takes steps to establish its presence in the US, the iGaming community eagerly anticipates the portfolio's debut and the potential impact on the American gaming market.
Erik Nyman even went so far as to claim that the launch was one of the biggest projects the company had undertaken to date, saying it was pleased to be working together with BetMGM:
"Going live in the US is one of the largest undertakings an online gaming supplier can accomplish, and I am particularly proud we achieved this milestone with BetMGM, one of the most progressive operators in the industry. We are excited to advance on our roadmap initiatives with BetMGM and deliver across North America as we are licensed in multiple states."
Have you enjoyed this article? Then share it with your friends.
Share on Pinterest