After migrating from its old platform to EveryMatrix's turnkey sportsbook and platform solution to enhance operation and user experience, iGaming and online sports betting operator Bet-at-home has integrated a comprehensive range of EveryMatrix's back-end and front-end solutions and products into its Germany-facing website. The top-tier German operator opted for the solutions provider's casino platform, player management, payments module, and affiliate software. The migration and integration are expected to increase revenue and overall product and service efficiency.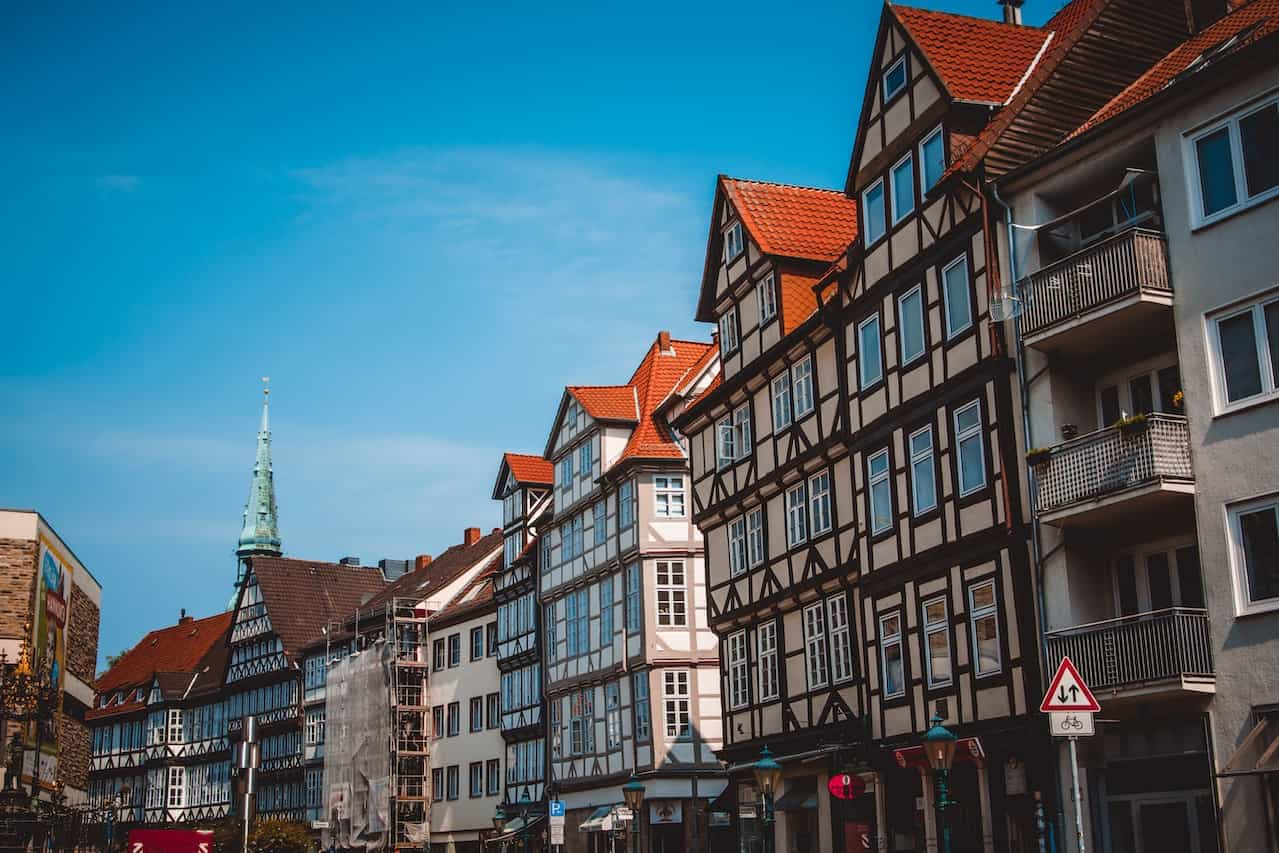 The Bet-at-home AG Group operates in the online sports betting and iGaming industry and has about 5.7 million registered customers. The tier-1 operator of Germany is listed on the Frankfurt stock exchange and is one of the most popular providers of online gambling services in Central Europe, along with its subsidiaries. The operator has entered the regulated gambling markets of Germany, Austria, Malta, and Gibraltar. It also holds licenses through its Maltese companies for online sports betting and online gambling. These licenses enable the company to offer online gambling services, which include online casinos and sports betting in Germany and other European jurisdictions. Bet-at-home is a partially-owned subsidiary of the Betclic Everest SAS Group. The French company specializing in online gambling completed the acquisition of majority shares and voting rights in Bet-at-home in 2009. Earlier, the operator was owned by FL Entertainment N.V. The bet-at-home.com AG Group is always included in the consolidated financial statements of FL Entertainment, which are disclosed regularly on specific dates according to the financial calendar.
The operator is one of the most popular online gambling brands in Germany. Hence, it cannot afford any compromises in its service. Despite being strictly supervised by the German Gambling Authority, Gemeinsame Glücksspielbehörde der Länder (GGL), the nation's gambling market is quite competitive. At the start of this year, the GGL became Germany's first central gambling regulatory and supervisory authority, monitoring all 16 Federal States. Earlier, private operators could only enter states after touching base with the state-based authorities and securing their approval for a gambling permit. Now, the GGL can issue a national license enabling operators to offer services nationwide. This has increased the number of license applications and the competition in the market. An operator like Bet-at-home could become obsolete if it does not keep its overall level and performance at par or above the other operators in regulated jurisdictions worldwide. That is why the operator decided to evolve by migrating from its old form to a state-of-the-art platform created by popular iGaming solutions provider EveryMatrix in February this year.
Established in 2008, EveryMatrix is an iGaming solutions provider that caters primarily to top-tier brands and provides iGaming software, solutions, content, and services to these global operators and newer brands in the casino, sports betting, payments, and affiliate management industries. The platform designed by the Malta-based B2B company is highly modular, scalable, and compliant, allowing operators to choose the best solution and combine it with third-party and in-house technology and capabilities. EveryMatrix enables clients to bring their innovative ideas to life and deliver exceptional player experiences in regulated markets. The company has entered 12 countries and has 65 clients on its portfolio, including names like Kindred, LeoVegas, Bet365, and more. Furthermore, the Maltese solutions provider is a member of the World Lottery Association (WLA) and the European Lotteries Association. Its solutions have been certified by some of the top gambling authorities in Europe, including regulators from Greece, Malta, Romania, Spain, Sweden, and the United Kingdom. EveryMatrix also holds the ISO/IEC 27001 certification.
EveryMatrix promotes the provision of state-of-the-art online gambling solutions while matching the European standards for safer gambling and player protection. Considering all these aspects, Bet-at-home chose EveryMatrix as its solution provider for the optimal platform, back-end, and front-end solutions. The German operator became one of EveryMatrix's biggest sports clients in February when a deal to migrate the platform was finalized. Phase one commenced right after the deal was signed as the operator went live with EveryMatrix's sportsbook and casino platform with its Malta Gaming Authority (MGA)-licensed business. Recently, the second and final phase of the deal was completed as Bet-at-home went live in Germany with the same integrations on its exclusive German domain (bet-at-home.de). The technical compliance requirements in Germany are quite complex, but GamMatrix, EveryMatrix's platform, complies with all the German requirements. The platform enables the operator to set external and responsible gambling limits. It also comprises multi-wallet and taxation and legislation services.
The CEO of Bet-at-home, Marco Falchetto, expressed his thoughts on completing phase two with EveryMatrix.
"I would like to extend my huge thanks to Ebbe and EveryMatrix's extraordinary teamwork with months of dedication that has led to the accomplishment of this complex and challenging migration. We are very pleased and proud with the results of our joint efforts with a new, intuitive, and extremely appealing bet-at-home.de website powered by EveryMatrix. The work between both teams in the last few months has been a real pleasure to be part of for everyone involved. This has been a highly demanding project and EveryMatrix have proven to be a very flexible, reliable, and resilient partner and we are excited to enter this new phase of growth together."
EveryMatrix Is Growing Rampantly This Year
In the first quarter of this year, EveryMatrix reported a very positive revenue report that showed a record-high increase in revenue. A significant 69 percent year-on-year (YoY) increase drove the company's revenue to €23.5 million in Q1 2023. The revenue also showed promising quarter-on-quarter (QoQ) growth, rising by 21 percent compared to the final quarter of 2022. The growth was exponential as all segments performed exceptionally well.
The Malta-based company continued to show strong numbers at the end of the second quarter of this year. The revenue record was smashed for the second successive quarter after a massive 82 percent YoY spike drove the net revenue to €27 million at the end of Q2 2023. The profit margin also recorded a 55 percent increase as EBITDA rose 188 percent YoY. EveryMatrix secured a supplier license in the Isle of Man during the second quarter.
Pragmatic Solutions Help Dazn Bet Enter Germany
EveryMatrix is one of the world's leading iGaming and sportsbook solution providers. However, the B2B segment of the international gambling world is as competitive as the B2C segment. There are multiple online gambling solutions providers out in the market looking for partnership deals with gambling operators. One of the famous brands apart from EveryMatrix in this field is Pragmatic Solutions.
Like EveryMatrix, Pragmatic Solutions is also based in Malta, and it recently entered a partnership deal with online sports betting operator Dazn Bet. The Malta-based solutions provider integrated Dazn Bet's sportsbook onto its platform, as the operator successfully attained a German gambling license less than a month ago. Pragmatic Solutions has also created a platform and other integrations that comply with European and German gambling standards. Hence, the licensing process for Dazn Bet was a tad easier.
Have you enjoyed this article? Then share it with your friends.
Share on Pinterest