Everi Payments, the FinTech subsidiary of Everi Holdings, has achieved a legal victory in the United States after a patent lawsuit initiated against Sightline Payments in 2021. Everi, headquartered in Las Vegas, announced its success in five inter-partes review proceedings conducted by the US Patent and Trademark Office's (USPTO) Patent Trial and Appeals Board.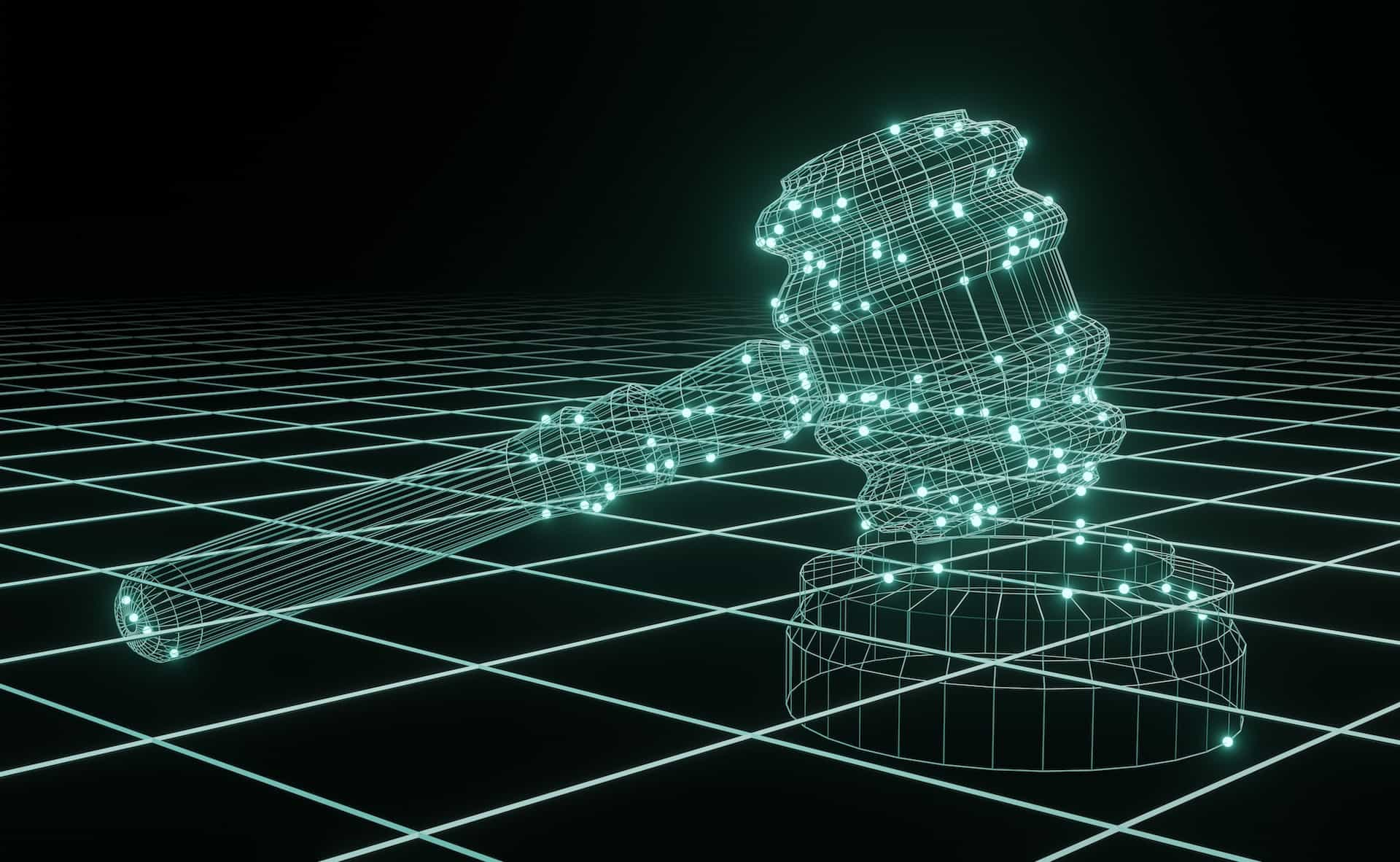 Lawsuit Originally Accused Sightline of Commercializing CashClub Wallet Product
Everi Payments, the FinTech subsidiary of gaming solutions provider Everi Holdings, has emerged victorious in a patent lawsuit filed against it by Sightline Payments in 2021. The legal battle centered on Sightline's claims that Everi had infringed on five of its patents related to cashless transactions in casino gaming and non-gaming spending, particularly in connection with Everi's CashClub Wallet product.
Everi's win came through five inter-partes review proceedings conducted by the US Patent and Trademark Office's (USPTO) Patent Trial and Appeals Board (PTAB). Sightline initially filed the patent infringement lawsuit in September 2021 in the Western District of Texas US District Court. However, the case was dismissed in June 2022. Subsequently, Everi sought a review of Sightline's allegations, which led to the recent PTAB rulings.
These rulings, issued by PTAB starting from August 30, 2023, found that Sightline's claims against Everi were not patentable, effectively putting an end to the legal dispute. This outcome signifies a significant legal victory for Everi Payments in defending its CashClub Wallet product and its position in the cashless transaction space within the gaming industry.
Everi's ClubWallet Product is a Cashless Gaming Solution
In a press statement, Everi pointed out that, under federal law, a patent claim becomes unpatentable if the distinctions between the claimed subject matter and the prior art are such that an individual with ordinary skill in the relevant field would have deemed the subject matter, in its entirety, obvious at the time the invention was created:
"A patent claim is unpatentable under federal law if the differences between the claimed subject matter and the prior art are such that the subject matter, as a whole, would have been obvious at the time the invention was made to a person of ordinary skill in the art to which said subject matter pertains."
Everi's CashClub Wallet, a cashless gaming solution, has gained significant traction within the gaming industry, offering gamblers and operators an effective way to reduce cash usage within gaming establishments. This innovative platform has been adopted by more than 20 gaming venues across at least six different states, showcasing its growing appeal in the sector.
In a similar vein, Sightline Payments is a prominent provider of payment products catering to a wide range of clients in the iGaming, land-based casino, and sports wagering sectors. Its portfolio includes well-known names like BetMGM, Boyd Gaming, Caesars Sportsbook, as well as various casinos operated by the Choctaw Nation. This diverse clientele underscores Sightline's pivotal role in facilitating secure and efficient payment solutions for the gambling industry.
Kate Lowenhar-Fisher, Chief Legal Officer at Everi, expressed satisfaction with the PTAB's decision, stating:
"Everi is gratified that after reviewing all of the facts and testimony, the PTAB found in our favor. As with all litigation, there is uncertainty and additional appeals may be forthcoming."– Kate Lowenhar-Fisher, Chief Legal Officer, Everi Holdings,Press Release
Everi Shifted Production Capacities Over to Las Vegas in March 2023
Everi Holdings is streamlining its manufacturing operations by consolidating its production facilities. The company made the strategic decision in March 2023 to cease gaming machine manufacturing at its current Texas location and centralize all production at a new state-of-the-art facility in Las Vegas, Nevada.
This consolidation effort includes not only the manufacturing of gaming machines but also the production, assembly, and distribution of self-service fully integrated cash access kiosks, loyalty kiosks, and other FinTech products that Everi specializes in. This move aims to optimize production efficiency and streamline the company's operations.
The new 182,500 square foot facility in Las Vegas will serve as the epicenter for Everi's manufacturing operations, housing lab facilities for its games and FinTech businesses, service and customer installation teams, administrative staff, and provisions for future expansion. This strategic move underscores Everi's commitment to operational efficiency and enhancing its capabilities to serve the evolving needs of the gaming industry.
Everi's President and CEO, Randy Taylor, emphasized the strategic rationale behind the decision to centralize manufacturing operations in Las Vegas. Following comprehensive reviews and assessments, this move aligns with the company's goal to optimize production capabilities:
"As we assessed our near- and long-term operational needs, it was clear that streamlining all of our manufacturing, assembly and distribution processes into a single facility designed to our specifications would best serve the needs of our large and growing casino customer base. Having all of our FinTech and Gaming products assembled and shipped from one new, modern, environmentally friendly facility in Las Vegas will provide for operational efficiencies while also helping us continue to meet our goals of providing excellent customer service throughout the entire product ordering process. We have the highest regard for our Austin employees who will be impacted by this initiative. We greatly value their contributions and will strive to make any transition as painless as possible."– Randy Taylor, President and CEO, Everi Holdings,Press Release
Everi Holdings Partnered with British Columbia Lottery Corporation (BCLC) in January 2023
Everi Holdings solidified its commitment to ensuring gambling integrity in British Columbia by partnering with the British Columbia Lottery Corporation (BCLC) in Canada back in January 2023. This partnership is geared toward bolstering anti-money laundering efforts in the province.
Under the terms of the agreement, Everi will deploy its cutting-edge Everi Compliance anti-money laundering software to support BCLC's gaming and online operations. This comprehensive solution will cover various aspects of BCLC's operations, including lottery, casino, bingo, and online gaming.
The Everi Compliance software is already in use across more than 600 gaming properties in diverse markets. This collaboration extends Everi's existing relationship with BCLC, where the company has been providing both land-based and online slot content to enhance the gaming experience throughout the province of British Columbia. This partnership signifies a significant step in fortifying measures against illicit financial activities within the gaming sector.
Darren Simmons, executive vice president and fintech business leader at Everi, noted the company's knack for adapting to its clients' ever-changing needs:
"Everi is committed to adapting to customer needs as the industry changes and creates exciting new opportunities. BCLC has prioritized high levels of compliance as part of the continued expansion of their fast-growing gaming operations in casinos and online platforms across British Columbia. Our RegTech solutions are designed for a wide variety of applications, and we are proud to have been chosen to support BCLC's critical anti-money laundering program."
Have you enjoyed this article? Then share it with your friends.
Share on Pinterest