The European Gaming and Betting Association (EBGA) has urged Norway's gaming regulator, the Norwegian Gaming and Foundation Authority to change its ways and conform Norway's betting market to the rest of Europe. Only two companies are allowed to offer gambling services to Norwegian players. Both are state-owned entities, which essentially makes the market a state gambling monopoly. It is one of the last few remaining countries in Europe that has not done away with its gambling monopoly yet. The European gambling regulator, the EBGA stated that Norway's system does not align with the current European trend. The entity is working to bring uniformity among the European gambling markets in order to ensure player safety. Therefore it has urged the Norwegian government to implement a licence-based system to allow operators to offer games of chance to Norwegian players.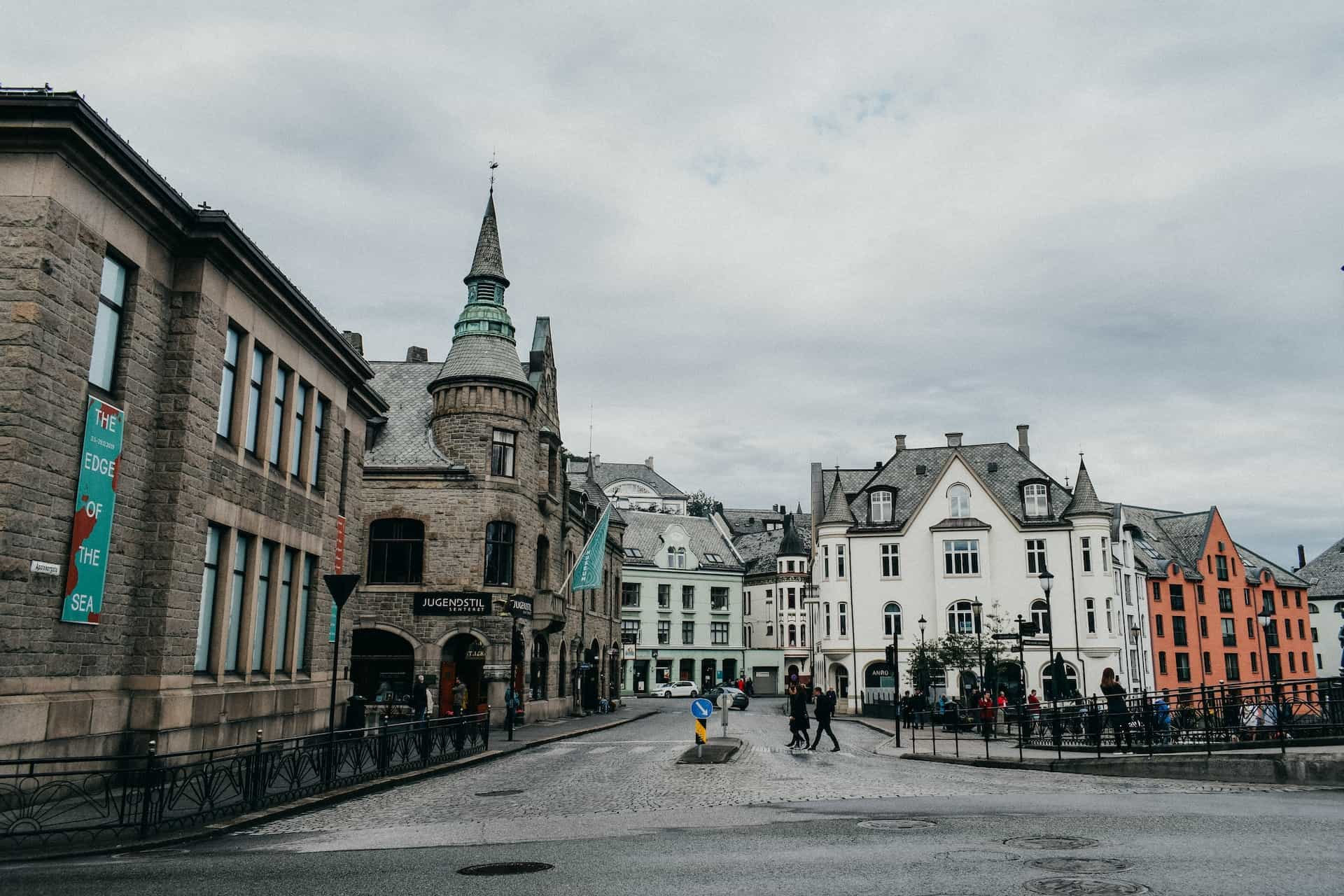 The European Gaming and Betting Association (EGBA) is a Brussels-based trade association that represents the leading online gambling operators established, licensed, and regulated within the EU. The organization was created in February 2007 and was formerly known as the European Betting Association. It works together with national and EU authorities and other stakeholders towards a well-regulated and well-channelled online gambling market that provides a high level of consumer protection and takes account of the realities of the internet and online consumer demand. The EGBA works closely with its members to deal with issues related to gambling and betting around the European continent. In 2021, EGBA's member companies had 225 online gambling licenses to provide their services to 29.8 million customers across 21 different European countries. The organization has been working to promote regulation and consumer protection in the online gambling industry since its inception in 2007. It has also been involved in contributing to the EU sports policy debate, particularly on the integrity of sports, along with other organizations such as EU Athletes, the European Sports Security Association (ESSA), and the Remote Gambling Association (RGA).
In a recent development, the EGBA has asked Norway to scrap its gambling monopoly system in favour of a license-based market. Gambling in Norway is mostly illegal, with only two companies, Norsk Tipping and Norsk Rikstoto, allowed to offer gambling services to Norwegian citizens. These companies are state-controlled and offer a range of gambling services, including sports betting, lotteries, and horse racing. All profits from these companies go towards funding public initiatives and social welfare programs. Norwegian players can only access online casinos that accept Norwegian players and support the Norwegian language as well as NOK currency. However, these online casinos are not based in Norway and are not subject to Norwegian gambling laws. The Norwegian gambling market is tightly regulated, with limited options for players. The government's monopoly on gambling ensures that profits are used for public good, but also limits the range of gambling services available to citizens.
Norway is the only Nordic country to still have a state-owned gambling monopoly. Other countries such as Finland and Sweden have open regulated markets that offer licenses to gambling operators to offer their services to the country's citizens. The EGBA has urged Norway to follow in the footsteps of these countries, along with many other European nations, and scrap its monopoly. EGBA believes that Norway's current system does not align with the current European trend, as many European countries have already adopted licensing systems to prioritize player safety within a regulatory framework that provides clear rules for companies to follow. The regulator argued that such a shift could boost tax revenue and enhance safer gambling measures by regulating more operators domestically. Norway is one of the last remaining European nations to have a state-run gambling monopoly, with Norsk Tipping holding entitlements to online casino gambling and sports betting. The EGBA believes that Norway should adopt a licensing system like other European countries and like its Scandinavian neighbors Finland and Sweden. The regulator also believes that a licensing system would address the demands for alternative gambling options.
The EGBA secretary-general Maarten Haijer said that this would help combat issues such as consumers gambling with unlicensed sites.
"The belief that a monopoly model is essential for safer gambling does not align with the current European trend. Nearly every other European country has implemented some form of licensing system, successfully prioritizing player safety within a regulatory framework that provides clear rules for companies to follow. Norway is the only country in mainland Europe committed to an exclusive gambling monopoly. We strongly urge the Norwegian authorities to consider the advantages of a licensing model, which can effectively meet the evolving needs of its players and foster a more comprehensive approach to gambling regulation that prioritizes player safety."
Kindred exits Norway after long battle
Norwegian Gambling and Foundation Authority (NGA), the Lotteritilsynet, recently won a long-drawn battle against several illegal gambling operators that were offering games of chance to the Norwegian public. One such name was Kindred Group, operating in the country via its fully-owned subsidiary, Trannel International. Norway being a state-controlled gambling market, only allows two operators authorized to offer gambling services in the country – Norsk Tipping and Norsk Rikstoto.
Other online operators are allowed to offer online gambling in the country as long as they adopt the Norwegian language and allow gambling in NOK to Norwegian citizens. However, Trannel failed to meet certain requirements of the regulator and was slapped with daily fines until it ceased its operations. The decision was challenged by Trannel's parent company, Kindred, however, the Borgarting Court of Appeal finally ruled in favour of the Norwegian regulator, stating it was correct in asking Kindred Group to cease operations in Norway. The group finally announced that it was withdrawing from the market in September 2023.
Norway Gambling Regulator to monitor banks
Norway's gambling regulator has announced that it will monitor nine banks to ensure compliance with the country's gambling laws and regulations. The regulator will conduct compliance surveillance to monitor if the banks authorize payments to and from illegal gambling operators. Section five of Norway's gambling act prohibits payment transactions with gambling operators that do not hold a license in the country. The regulator has the right to order banks to reject transactions to and from specific accounts and companies. The monitoring is part of the authority's enforcement of the ban to help reduce problem gambling in the country. The regulator's main goal is to protect Norwegian citizens from the negative effects of gambling, such as addiction and financial harm.
The Norwegian Lottery Authority did not reveal the identities of the nine banks being observed, but it confirmed that it would put in place "supervision of compliance" for each of them. The regulator has requested information on the measures in place to stop transactions with unlicensed sites. The banks must also present any internal processes for compliance with the ban. The regulator has been focusing on dialogue with Norwegian banks and financial institutions for a long time, but it has now chosen to open a more thorough inspection of compliance. The regulator's focus on protecting citizens from the negative effects of gambling is in line with the government's goal of using gambling profits for public good and social welfare programs.
Have you enjoyed this article? Then share it with your friends.
Share on Pinterest