In Ecuador, a measure to ban advertisements featuring sports betting has passed, but not without controversy. The latest group to object to the ban is AER, the Ecuadorian Broadcasting Association. AER's president, Kléber Chica, wrote a letter directly to Ecuador's President Guillermo Lasso to express his displeasure with the new law.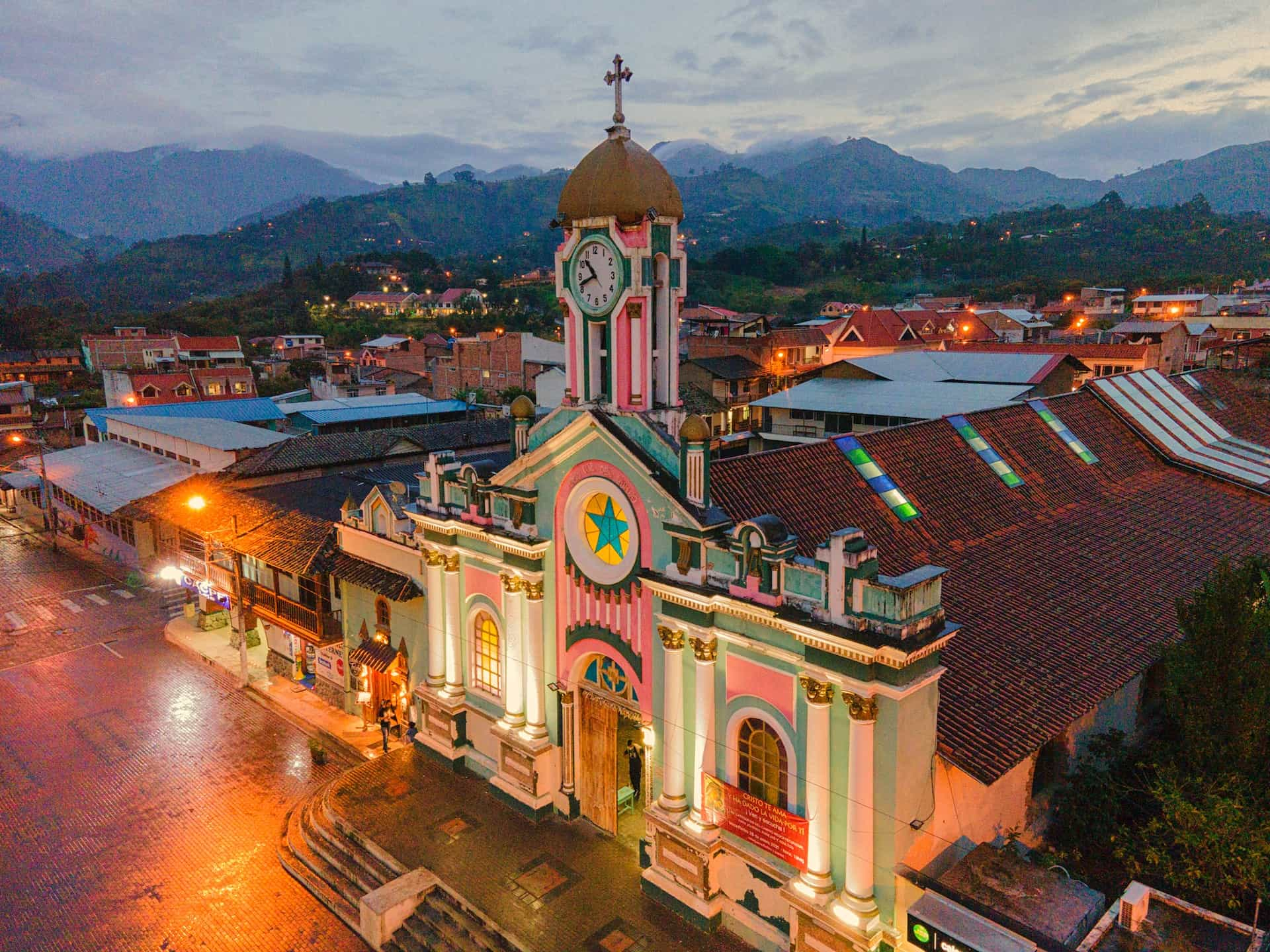 A change in media laws
Chica's letter was sent to Ecuador's Executive Branch on behalf of his association. AER's stance is firmly against the law, which, according to Chica, threatens the media, soccer teams and other companies by blocking valuable deals.
The letter claims that the new law passed by the Executive Branch to put a blanket ban on sports betting advertisement in Ecuador actually goes against certain rights that should be granted to the public and companies operating there. For example, it states it goes against the right to legal security and the right to work.
AER, via Chica, therefore asked President Lasso to correct the law in accordance with these issues. The law that Lasso signed into effect was part of a larger project under the title, "the Organic Law of Communication." It was introduced in Ecuador at the end of 2022.
This law was produced to reform a previous law, which was brought in by President Rafael Correa, who was in power from 2007 to 2017. His law was known as the "gag law" because it exerted strong control of media enterprises.
Journalist Joel Simon described the effects of Correa's pervasive policies as such:
"It imposes severe punishment for the invented crime of 'media lynching,' which can occur when multiple media outlets report on the same allegation. It criminalizes 'censorship by omissions' (failing to publish news favorable to the government), and requires media outlets to run detailed 'corrections' in response to critical articles. Often these corrections are little more than government press releases."
Correa's successor, President Lenin Moreno also pledged to reform this law. Due to a stipulation in Ecuador's constitution, the law could not simply be repealed; the country must always have a communications law in place.
Opponents of Article 56
While improving media freedom would largely be seen as a positive move, Ecuador's current president has used the reform of the law to introduce a controversial advertising ban. Article 56 of the reformed law states that "Sports forecasting companies will not be able to advertise of any kind in Ecuador."
The law does not only affect sports betting. Sports betting and sports predictions may not be aired in advertising. Advertising for controlled substances and cigarettes is also banned. However, this text is not in line with other guidelines which are available. In May, Ecuador's federal government released alternate information about betting advertising as a part of its tax regulation plans.
Therefore, companies involved in betting and media are taking a stand against Article 56 and seeking legal recourse to halt it. Opponents to the rule include AER and Ecuador's professional soccer league LigaPro. LigaPro and Superliga both currently have partnerships with sportsbooks, which makes a ban on advertising costly for them.
However, given Ecuador's current political and social climate, it seems unlikely that a response to AER is top priority for President Lasso. This year, Lasso set into motion a snap presidential election, cutting his own term short. The first round of the election took place on August 20, 2023.
On August 9, presidential candidate Fernando Villavicencio was murdered. The murder is considered part of a troubling rise in violence in the country, which faces economic instability, threats from drug cartels and a resurgence of support for former president Correa.
Have you enjoyed this article? Then share it with your friends.
Share on Pinterest