In September 2023, Delaware players placed $7.6 million in sports bets, marking the highest monthly total in eight months, with a notable increase in iGaming activity. The sports betting handle did decrease by 14.6% compared to September 2022, but it surged by 216.7% from August 2023, reaching the highest figure in Delaware since January.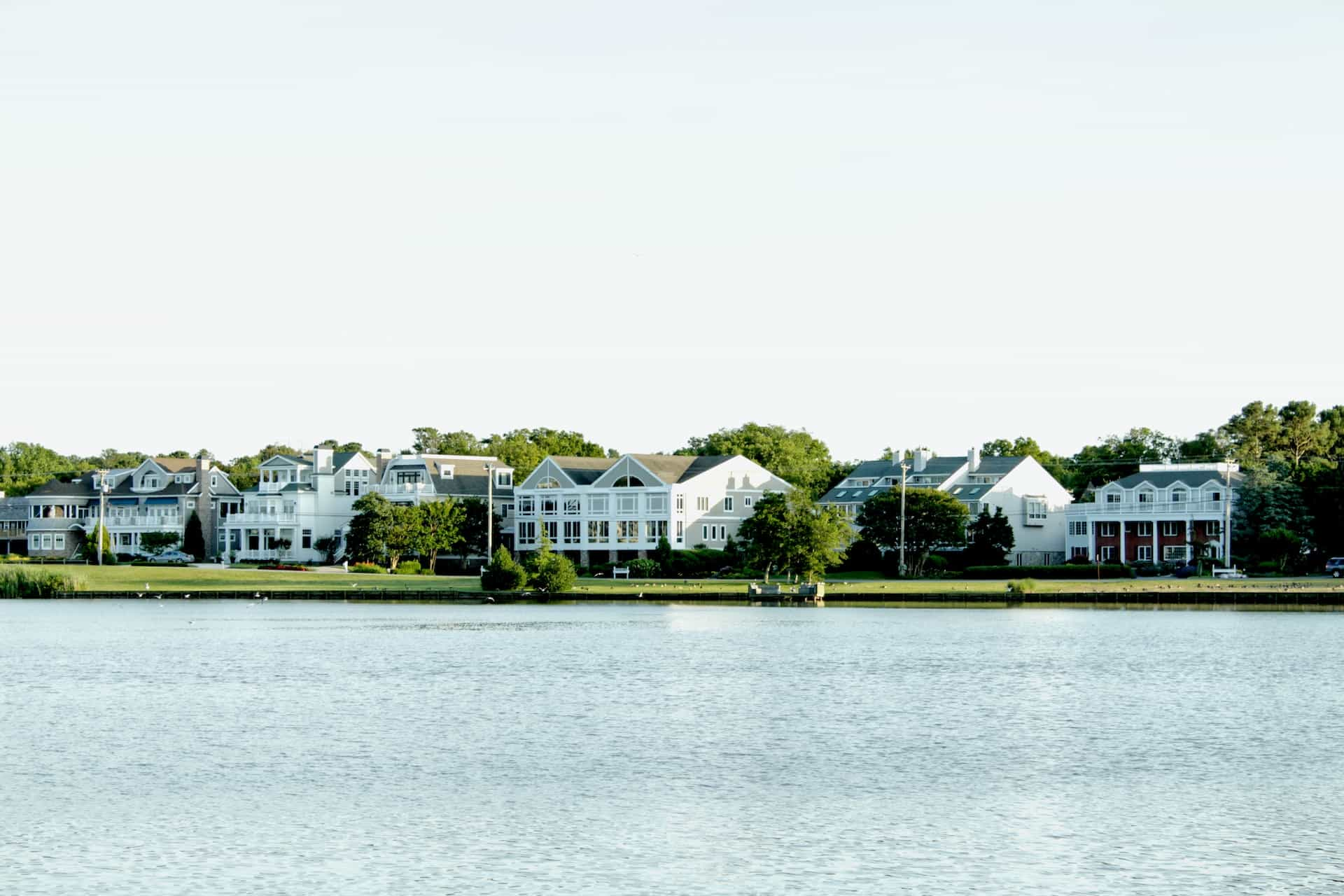 Despite New Eight Month High, Sports Betting Handle Was Down in September 2023
In a promising turn of events, Delaware recorded a notable increase in sports betting and iGaming wagers in September. Players in the state collectively wagered $7.6 million on sports, marking the highest monthly total in eight months.
Although the sports betting handle was down by 14.6% compared to September 2022 when it reached $8.9 million, it showed an impressive 216.7% increase from the preceding month, when it stood at $2.4 million. September's figures mark the highest sports betting total in Delaware since January.
When it comes to revenue, the state reported $958,547, reflecting a year-on-year decrease of 65.6%. However, this figure surged by 208.9% when compared to August, indicating a positive trajectory.
Delaware Park retained its position as the market leader in sports betting, generating $130,379 in revenue from a handle of $1.9 million. Bally's Dover secured the second spot with $71,880 in revenue, originating from $1.0 million in bets. The Harrington Raceway also contributed to the state's sports betting market with $30,707 in revenue and a handle of $434,662. Furthermore, retailers brought in $725,583 in revenue from $4.3 million in bets.
Overall, the recent upswing in both sports betting and iGaming wagers showcases a renewed interest in these activities among Delaware's players, setting a positive tone for the industry in the state.
Delaware iGaming Revenue Dropped Slightly in Face of Increased Spending
Delaware has reported a consistent upward trend in iGaming activities for September, with total spending reaching $39.3 million. This figure marks a 3.4% increase compared to the same period the previous year, highlighting the enduring interest in iGaming. Moreover, it shows a substantial surge of 21.3% when compared to August, representing the highest monthly total since May.
Breaking down the iGaming spend, $22.3 million was wagered on video lottery games, while $17.0 million went into table games. This diverse range of gaming options continues to attract players from the region.
However, revenue in the iGaming sector for September was reported at $1.1 million, reflecting a 15.4% decrease from the same month in the previous year but remaining steady in comparison to August 2023. Notably, video lottery games contributed $856,402 to the overall revenue, with table games adding $219,505. An additional $33,043 came from poker rake and fees.
Delaware Park emerged as the leader in the iGaming sector for September, reporting a total revenue of $534,015 from a substantial $22.2 million in bets. Bally's Dover secured the second position with $356,861 in revenue and $10.3 million in wagers. Harrington Raceway placed third, generating $218,074 in revenue from $6.8 million in bets.
It's worth noting that in August, Rush Street Interactive (RSI) was selected as the state's vendor to power the Delaware State Lottery's iGaming offerings. RSI offers its iGaming solution under an initial five-year term, which can be renewed for five additional one-year terms, contingent upon regulatory approvals. This decision indicates the state's commitment to providing a robust iGaming experience to its residents, offering diverse gaming options and revenue opportunities.
New York Sports Betting Revenue Broke New All-Time Records in September 2023
The state of New York experienced a substantial surge in mobile sports betting revenue during September 2023, reaching a record-breaking $165.6 million, as reported by the New York State Gaming Commission. This marked a notable increase of 15.6% compared to September 2022, when revenue stood at $143.3 million. It also represented a substantial growth of 68.1% when compared to August 2023, when revenue reached $98.5 million.
However, the surge wasn't confined to revenue alone. The total handle for September reached a remarkable $1.76 billion, showcasing a 39.7% increase from the $1.26 billion reported in September 2022. Additionally, this figure was 58.6% higher than the handle recorded in August 2023, which stood at $1.11 billion. This impressive handle for September marked the highest monthly figure since March when New York witnessed $1.79 billion in wagers.
FanDuel, under the ownership of Flutter Entertainment, retained its top spot in New York's mobile sports betting market. The platform reported an impressive $76.9 million in gross gaming revenue (GGR) for September and facilitated a total of $682.5 million in mobile wagers. This performance underscores FanDuel's consistent popularity and profitability in the state of New York, maintaining its leading position in a competitive market.
In a highly competitive environment, FanDuel's continued leadership in New York's mobile sports betting market can be attributed to its well-established presence and loyal user base. This September's exceptional revenue and handle figures further highlight the immense potential and growth of mobile sports betting in the state of New York, showcasing the platform's role as a significant player in this thriving industry.
Pennsylvania Sports Betting Revenue Dipped Slightly in August 2023
Pennsylvania's gambling industry witnessed a distinctive pattern in August 2023, with a notable year-on-year decline of 35.1% in sports betting revenue. However, the state reported an overall increase in gambling revenue, showcasing a complex financial landscape.
The total gambling revenue for Pennsylvania reached $457.2 million in August, reflecting a 7.5% increase compared to the same month last year, when it stood at $425.4 million. Nonetheless, this figure displayed a slight dip of 2.1% from the $467 million recorded in July 2023.
When breaking down the revenue sources, retail slots remained the primary contributor to gambling revenue in the state, generating $203.2 million. This marked a 1.0% increase from the previous year. Meanwhile, retail table games experienced a significant uptick, reaching $82.7 million, reflecting a robust 5.4% growth.
Online casino gambling exhibited a substantial surge, accumulating a total revenue of $145.0 million, which showcased a remarkable increase of 35.3%. Within this category, internet slots revenue stood out with a surge of 39.0%, reaching $105.3 million, while revenue from iGaming tables jumped by 29.8% to $37.3 million. However, online poker revenue witnessed a dip of 10.9%, totaling $2.4 million.
Hollywood Casino at Penn National maintained its leading position in the online gaming market, reporting revenue of $60.3 million. The second position was secured by Valley Forge Casino Resort, amassing $32.4 million in revenue, followed by Rivers Casino Philadelphia, which recorded $28.1 million.
These fluctuations in revenue within Pennsylvania's gambling industry underscore the dynamic nature of the market, with online casino gaming experiencing substantial growth, while the sports betting sector faced a notable year-on-year decline in August. As the industry continues to evolve, these trends serve as essential indicators of its ongoing progress and transformation.
Have you enjoyed this article? Then share it with your friends.
Share on Pinterest