A new decree prepared by Mexico's Ministry of the Interior (Segob) may prohibit slot machines from being offered in casinos across the country. This is a monumental change for the country's gaming industry and has been met with outrage by workers who could lose their jobs. It is estimated that up to 100,000 people could become unemployed as a result.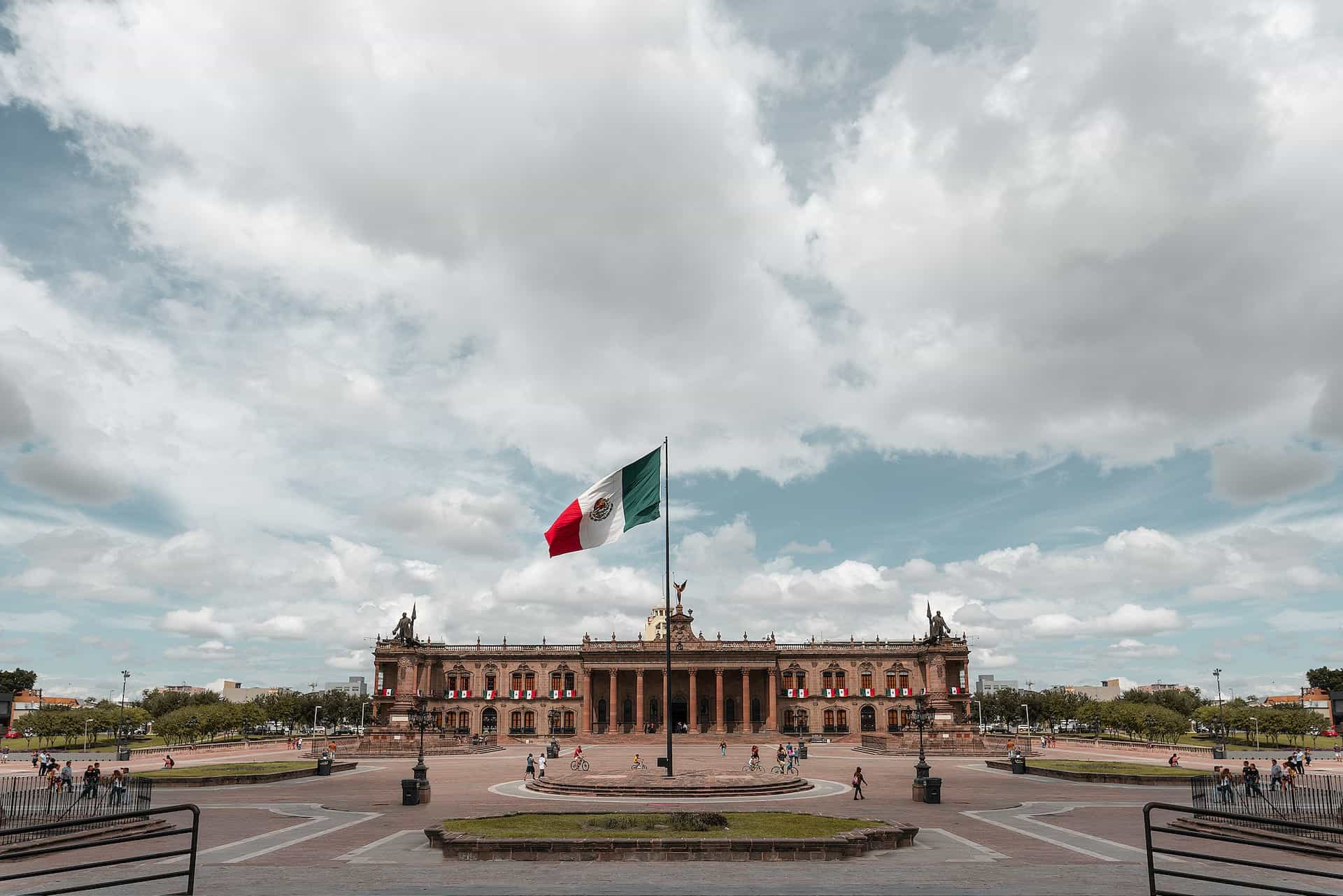 What is the Segob decree?
Mexico's current president took a hard stance against the licensing of new casinos in the country and practiced a particularly anti-gaming agenda. Though his tenure will soon come to a close, it appears his stance has been reflected by the Ministry of the Interior as they push massive reforms to Mexico's gaming landscape.
The latest change is a decree that would amend a variety of the regulations present in the Federal Law of Games and Sweepstakes, which is the overall regulated gaming framework for Mexico. One of the most controversial parts of the decree is the initiative to ban slot machines within casinos.
The idea is that casinos which currently hold licenses would have their licenses honored until they expire, but that after expiration, they would not be renewed. This means that the change would not be immediate but rather more gradual and would give casinos some time to prepare.
Another element of the decree is how licensing will occur from now on. If put into action, licenses would not be granted for such long time periods anymore. Though it is not stated directly, the inference is that this would allow the state to gradually close more gaming establishments altogether.
Concerns from the industry in Mexico
This would be a massive blow to the casino industry. It is estimated that out of all casino revenue, slot machine gaming makes up 65% to 88% of what casinos earn on average. There are an estimated 100,000 slot machines across Mexico. Their elimination would seriously harm casinos' bottom lines.
Casinos would not be able to operate at the capacity that they currently do, nor cover their overheads, resulting in the loss of jobs for an estimated 100,000 employees. There is also concern from the gaming industry that this ban would result in a stronger emergence of illegal gaming, which is already an issue in the country.
Less legal gaming revenue also means less taxable revenue for the state. Mexico could lose an estimated $277 million USD in slot machine-related earnings each year. In general, there has been a huge outcry from those in the industry and the reforms have been heavily criticized.
Representatives for casino and gaming unions met with senators to discuss the changes and voice their concerns. They also spoke about possible implications for the tourism sector, which would also be affected by visitors who choose to travel and spend their money in countries where slots are legal.
Daniel Amoroso, who heads the Gaming Sector of the International Workers Union internationally, spoke about the issue. Noting the other points about unemployment and its potential effect on thousands of families in Mexico, he also spoke strongly about other issues with the ban.
According to Amoroso, the decree has not been properly vetted by those in the gaming business, nor does it take into account existing regulations in other countries as an example. It also ignores the fact that gaming is currently regulated and legal in Mexico and that the industry has received millions in investment for long-term projects.
The ban therefore has wide-ranging implications, from the personal level of affected workers, to the commercial level for investors who have put their trust into Mexico's gaming framework and business potential. Amoroso said that they are lobbying with the government to make changes to this decree.
Mario Madrigal, general secretary of the National Union of Book Operators and Entertainment Establishments, Hotels, Restaurants, Communications, and Services in Local Entities (Sintoled) spoke out as well. Madrigal said the change threatens to even increase migration as gamblers and those in the industry alike look for better opportunities elsewhere.
With Mexico's upcoming presidential election in the fore, it remains to be seen whether these changes would stick for the long-term even if they are initially approved. However, it is certain that the state of the situation is causing distress and instability for those involved and they seek a fast resolution.
Have you enjoyed this article? Then share it with your friends.
Share on Pinterest