Costa Rican legislators are struggling with questions around illegal gaming after a bill to prohibit it has been shelved. Bill 21,632 would have made it possible to place harder sanctions against illegal gaming venues and platforms, specifically those which offer lottery tickets. Unfortunately, the bill was not executed by the legislature before its deadline and an extension has not been successful. Therefore the government is back to the drawing board and the future of illegal gaming is uncertain.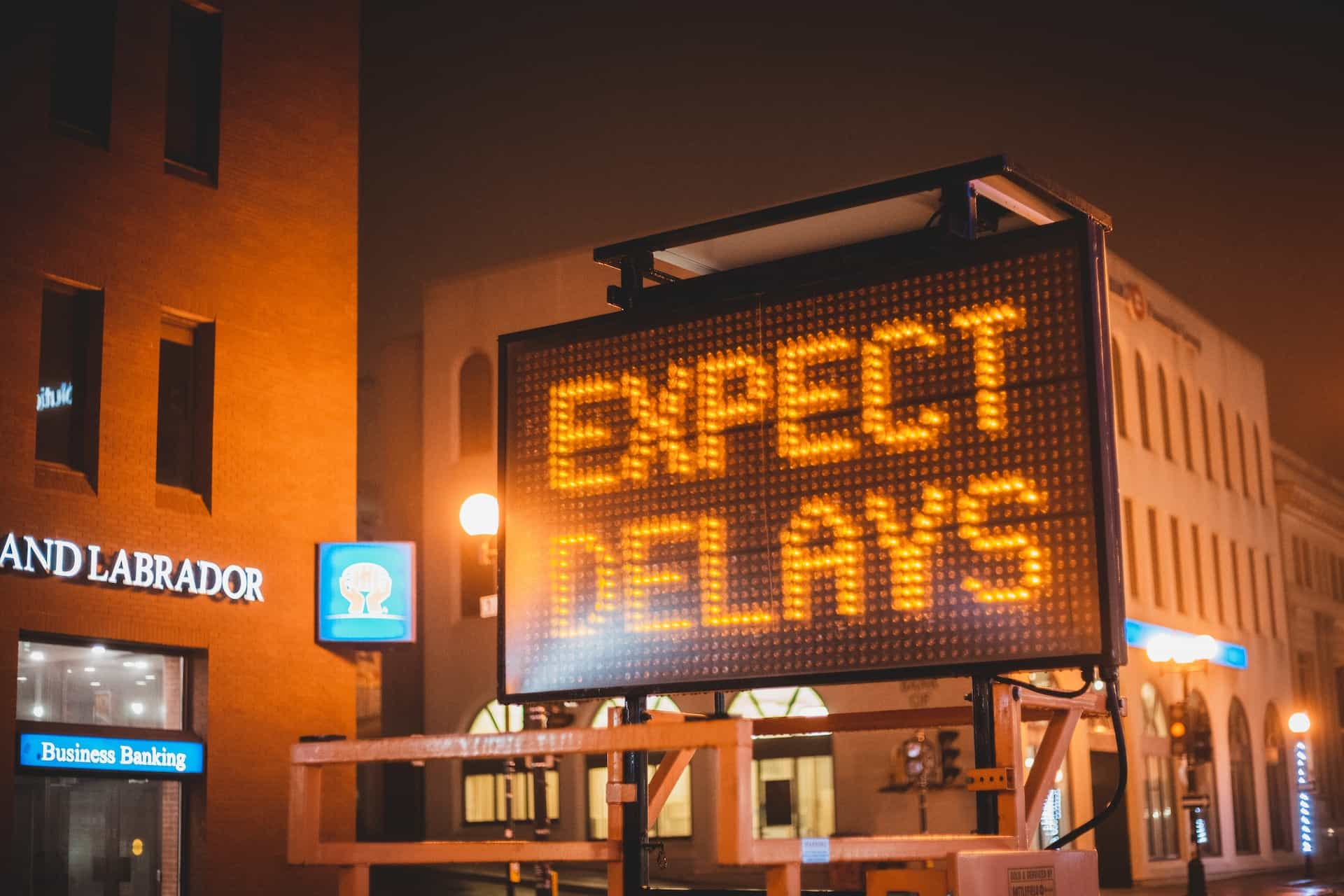 Bill 21,632 gets the chop
Though the intentions behind Bill 21,632 seemed good, the bill has unfortunately been put to rest and the future of illegal lottos in Costa Rica is up in the air. The bill was introduced in order to combat what was seen as a problem for the country; illegal lottos diverted revenue from legal, taxed forms of gaming and put players at risk of being scammed.
Though the bill initially garnered support, the deadline set to act on it has come and gone, and the legislature has decided to pass on it rather than extend the deadline as proposed. This is a disappointment for those involved, including the two who originally presented the bill, Congressman Gustavo Viales Villegas of the National Liberation party and Carolina Hidalgo Herrera of Acción Ciudadana.
The bill was brought forth during the last constitutional period and would have helped strengthen measures against illegal lotteries and other games of chance that have not been licensed to operate in Costa Rica. At the moment, the Social Protection Board (JPS) is the authority that provides those licenses.
It is in JPS's interest to help combat illegal gaming as much as possible, since money spent on illegal platforms does not get taxed and distributed back into the social projects that JPS manages. A great deal of money is lost this way every single year. It was logical, therefore, that JPS was in favor of the bill and helped to promote it in the legislature.
Though the bill's lack of success comes as a disappointment to many, there is hope that it will be reinitiated at a later date. Mario Zamora Cordero, Minister of Security, and Esmeralda Britton González, president of JPS, both spoke publicly about the matter.
Zamora shared that he will do everything in his power to bring the bill back. He also mentioned the sad fact that much illegal gaming is orchestrated by organized crime forces, which represent a larger issue in Costa Rica and internationally.
In fact, the topic of organized crime and its link to illegal gaming has been a hot topic elsewhere in Latin America, as governments seek to combat money laundering and other issues. These issues are commonly linked with illegal gaming; therefore there has been a push to make the gaming industry more transparent to ensure that crime organizations are not involved in it.
JPS's president also spoke about the bill, sharing that it is important that JPS's mission is upheld. She explained that the legal sales JPS generates helps to fund around 500 social programs in Costa Rica every year.
Electronic lottery in Costa Rica
In other Costa Rican gaming news, the matter of electronic lotteries has also been a pertinent issue as of late. JPS's Board of Directors had previously stated that they planned to renew the present contract with IGT to manage electronic lottos in the country.
IGT has now confirmed the news, adding the detail that its contract will be renewed until August 2024. The most recent contract expired at the end of May 2023, though it had a temporary extension in place shortly after.
Have you enjoyed this article? Then share it with your friends.
Share on Pinterest