The Córdoba Lottery, which manages slot machines in the Córdoba province of Argentina, recently released data about its collections in September 2023. The data indicates that slot machine activity in the province grew again. The collections were worth $1.6 million USD in total. This represents a positive sign of growth for the organization.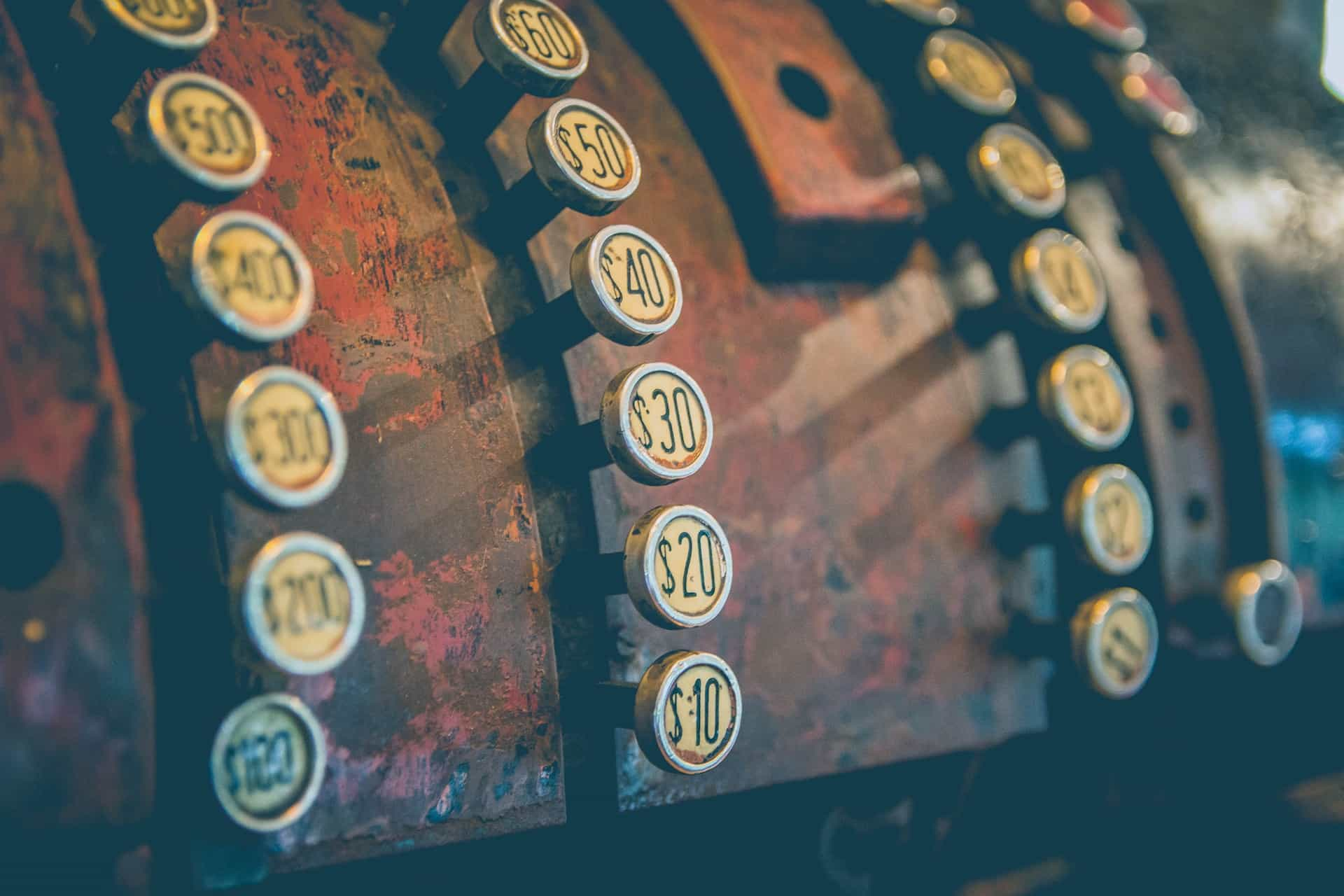 Córdoba On a Roll with Slot Machine Intake
The figures reported to the Córdoba Lottery in September 2023 constitute a growth in earnings compared to August 2023. However, the jump is even more significant when one looks at what slot machines earned in Córdoba in September 2022.
The year-on-year comparison indicates a 100% increase in earnings from slot machines in the province. Córdoba's report did not go into detail to explain why the increase has been so much, though it could be for a variety of reasons.
For one, more machines may be available in the region. Clients might also be more willing to use in-person gaming methods since the worst of the Covid-19 pandemic is considered to be behind us. Covid-19 was a major concern for several years and directly impacted the bottom line of in-person gaming establishments, which had to shut or severely limit their capacity for guests.
The lottery organization also reported on how much has been earned in 2023 up to September. For the first nine months of the year, the revenue collected has surpassed the total collected in 2022; this is not surprising given the growth seen between individual months in year-on-year reports.
The total so far is equivalent to nearly $13 million USD. Since several months are still to come in 2023, the final total can be expected to grow still. It will likely be considered an extremely successful year in the Córdoba Lottery's history.
Right now, it is possible to find slot machines in the province of Córdoba, in the following cities: San Francisco, General Roca, La Falda, Miramar de Ansenuza, Corral de Bustos, Laboulaye, Embalse, Río Ceballos, Villa Carlos Paz, Río Cuarto, Mina Clavero, Morteros, Cruz Alta, Cosquín and Villa María.
Bettors will soon be able to find slot machines in Almafuerte as well. Though slot machines are not available in Córdoba's capital, they are widely available in the province. Out of all available cities, Villa Carlos Paz is the top earner when it comes to slot machine collections.
Villa Carlos Paz receives the most slot revenue because it also charges a fee to CET (Compañía de Entretenimientos y Turismo SA) in order to have machines in its borders. The city is followed by Alta Gracia and Río Cuarto, which is home to a casino.
In related news, it has been decided that CET will continue its concession for installing and operating slot machines in Córdoba. This was ratified in early October 2023. The new contract will last for another five years since there were no major objections to CET's handling of slot machines thus far. CET SA also proposed to open a fifth hotel that would cater to tourists. This is the proposed gaming room in Almafuerte, soon to be available.
CET has managed the enterprise in this area for more than 20 years. Their agreement with the lottery company is a contractual one, validated by Law 9,231 from 2005.
Have you enjoyed this article? Then share it with your friends.
Share on Pinterest