The newly appointed head of Conajzar in Paraguay has expressed concerns about the participation of minors in gambling. He cites this concern as the reason for a renewed effort to shut down illegally operating gaming venues, particularly those that do not comply with laws regarding the presence of minors. Slot machine gaming is seen as one of the main issues when it comes to illegal establishments in Paraguay.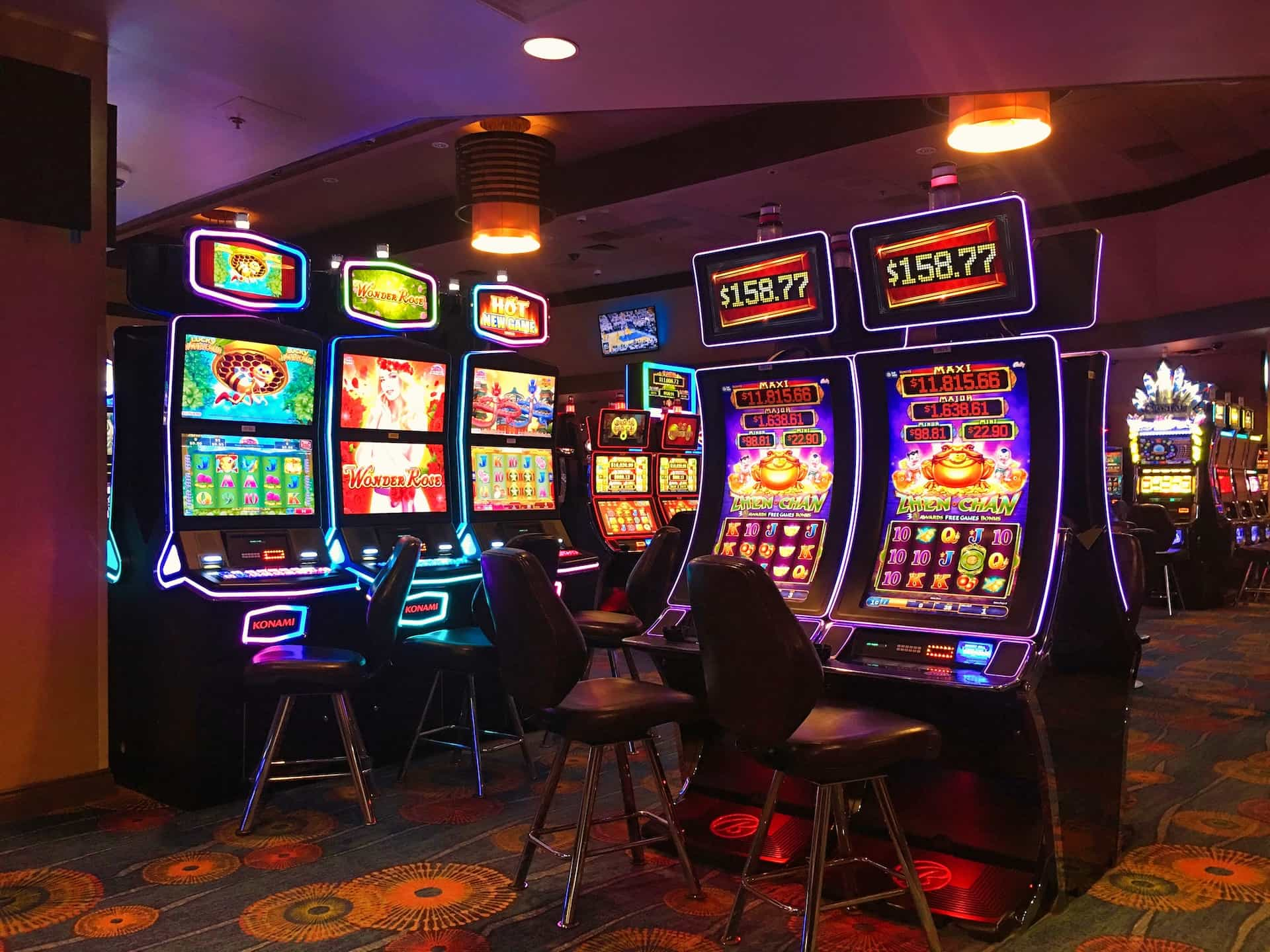 Conajzar's leader shows initiative with slot machine law
Carlos Augusto Liseras Osorio was appointed to lead Conajzar in late August 2023 by Decree No.86/2023, which was approved by Paraguay's president, Santiago Peña. With his appointment, Liseras Osorio takes the reins from former head, María Galván del Puerto, who began his post in February 2022.
At the start of his tenure, the new leader put his sights on the prevention of gaming among minors, who he cited as being particularly at risk of influence by gaming. He pointed to the availability of games of chance like slot machines in non-casino locations, and the worry that minors may encounter this type of gaming without sufficient supervision or prevention by authorities.
One solution is to finalize Paraguay's slot law. A stricter law would allow Conajzar, working with law authorities, to identify and confiscate more illegally operating machines. Conajzar's leader said as much in a statement to La Mañana de Union.
Though there is a law that has been approved by Paraguay's Executive Branch — Law No. 6,903/2022 — it is unclear how it will be enforced. The law is specifically to establish rules protecting minors from slot machine gambling.
However, nearly one and a half years later, the law is still not in effect. The Commission for Industry, Commerce, Tourism and Cooperativism urged that the government act on this law in May 2023. Conajzar responded in the affirmative, but no changes have actually been made yet.
The stall is unusual given the public stance that Conajzar has consistently held, both before and now during Liseras Osorio's leadership. Conajzar said in May that it fully supported the measure. Liseras Osorio reiterated that by law, slot machines must only be in places authorized and supervised by their local municipality and that these locations must be a certain distance from schools and other locations which may attract minors.
If the law is fully adopted, municipal authorities will be the ones responsible for authorizing and controlling slot machine gaming in their borders. Conajzar will remain a supporter of their efforts. This may help municipalities take more immediate action and prevent the installation of game machines in places not intended for them.
The law would block machines being installed in salons, internet cafes, pharmacies, restaurants, markets and grocery stores, for example. Meanwhile, Conajzar also seeks further autonomy in its dealings with gaming regulation and enforcement.
Liseras Osorio stated that the organization needs to be able to grow, both in terms of financial resources as well as in its team, to manage all of the aspects of gaming that it is currently responsible for. To achieve this, another bill is being looked at by Paraguay's congress.
This would give Conajzar more freedom to operate, if it is passed. Conajzar's leader confirmed it would be a huge step for the institution and for the country, given how much money the gaming authority helps to raise every year through its concessions fees and taxation.
Have you enjoyed this article? Then share it with your friends.
Share on Pinterest