The Tolima Lottery — or Lotería del Tolima — in Colombia has experienced its highest selling draw to date. Despite rocky years due to the pandemic and many political changes in Colombia, the lottery has managed to grow significantly since 2019, the last pre-pandemic fiscal year. Therefore the good recent results of the lottery are not only historic but also significant, highlighting a bright future for Colombia's lottery industry.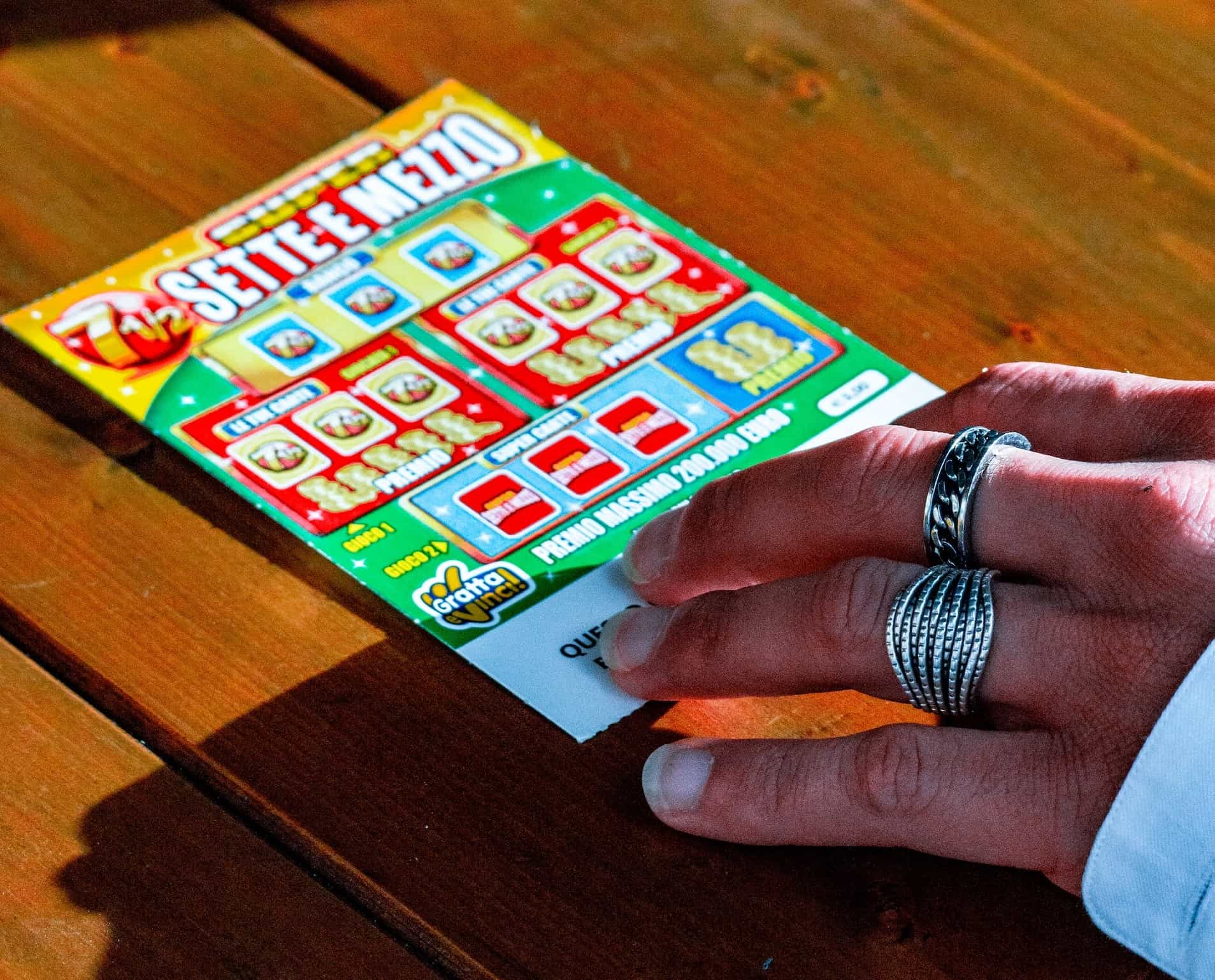 Growth for Tolima, as well as other Colombian lotteries
The Tolima Lottery has grown 60% since 2019, despite the difficulties of Covid-19 and other issues Colombia has been facing more recently. This is extraordinary news considering many companies within the gambling industry have struggled to meet revenue levels of 2019 and are just finally starting to show signs of recovery now.
In fact, for their latest ordinary draw, the lottery has sold 142,344 fractions. This is its highest-selling ordinary draw ever. Those behind Tolima Lottery also estimate that the draw has awarded over 18,000 prizes to Colombian players.
The manager of Tolima Lottery, Victoria Castillo, shared that the growth of the draw can be attributed to new markets that the company is expanding into, perhaps referring both to online sales points as well as to physical regions that now offer the lottery. Castillo also gave credit to customer loyalty for those who tune in for results every Monday.
Castillo mentioned not only the customers as a vital part of the lottery's success but also its many ticket sellers — 12,000 to be exact — which have stuck by the company and continued to rep Tolima. That means that the lottery is responsible for supporting many, both directly within and indirectly connected to the organization.
The lottery also generates money for Colombian health projects, which is another way in which it has become vital to the local infrastructure. A company statement mentioned both social responsibility and economic growth as two key components to the lottery's recent success, and future goals.
Tolima Lottery also recently reached another highpoint in its history. It announced that it had reached $2.7 million USD in payouts, including the latest jackpot. Being able to reach such a high number in prize distribution is thanks to the work of its administration.
Not only has that administration achieved great success for the lottery, but its achievements are also recognized and emulated by other organizations within Colombia. Tolima Lottery has now been operational for 98 years, making a lasting mark on Tolima and its citizens, and establishing itself within the community in a notable way.
Between January and July 2023, Tolima Lottery reportedly gave out $765,696 USD in prizes to 400,000 Colombian players, a sizable sum for the first seven months of the year. This included prizes that were created as part of a brand new prize plan, which had its first draw on March 8, 2023. The new plan has increased the prize amounts significantly. This translates, of course, to more prizes for more players.
Notably, many of Colombia's lottery draws have announced changes to their prize plans in recent months. In August, the Medellín Lottery increased its prizes to a total of $10.3 million USD, nearly doubling what it used to offer players. The Bogotá Lottery increased its prize pot in July 2023. Government of Valle del Cauca recently launched the Valle Lottery. Quindío's lottery also announced a new prize plan this year.
Have you enjoyed this article? Then share it with your friends.
Share on Pinterest