The Chilean government is in conflict with the country's most important soccer authority, the National Association of Professional Football (ANFP). The fight is over the government's controversial decision to force sports teams to cut contracts with companies that offer sports betting, a form of gambling which is not regulated in Chile. ANFP is not accepting the decision lightly and is preparing to do legal battle.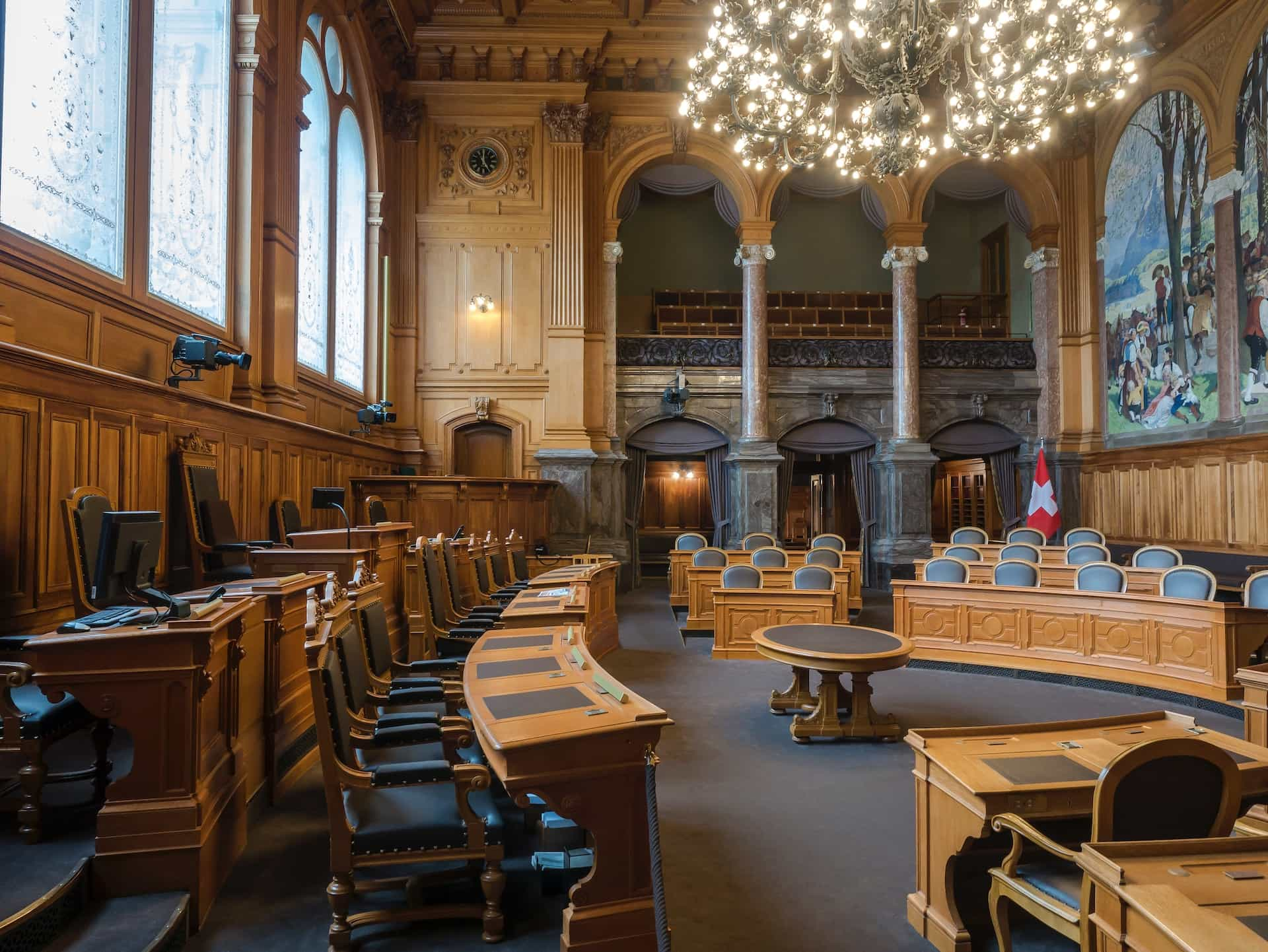 Various legal routes for ANFP
Chile's Ministry of Justice and Human Rights recently announced that ANFP would have just 30 business days to sever ties with sports betting houses. Few companies are licensed to operate gaming of any kind in Chile, and online gambling is not at all legal, so the move is designed to put pressure on illegal gaming entities.
The Ministry is wielding power based on a law that would exclude such companies from advertising in Chile, including in the form of sports sponsorships. Notably, this law is still under debate in the parliament and so is not yet finalized.
Now it is clear that ANFP is prepared to go to court over the ruling from the Ministry. They are currently preparing a legal strategy to fight the decision and avoid ending their commercial relationships with betting houses.
ANFP has various courses of action, the first of which may be to file an appeal based on Law 19,880. This appeal would ideally be processed within the 30 business day timeframe. However, this appeal should have been filed by September 8th and the ANFP ultimately did not meet the deadline.
Another route is known as a hierarchical appeal, in which the soccer body could go to the next authority above the Ministry to appeal the decision. This option was also discarded because it would end up being decided by the Ministry anyway, and would only act as a way of buying some time.
ANFP may try to fight the law based on constitutional law. Article 19, number 2, of Chile's Constitution has to do with equality before the law and the right to property, which both apply to this ruling. Again, it may pose problems for ANFP as it may lead to a drawn out administrative process, which would not help to solve the most pressing issue.
Still, this route is proposed by one of Betsson's legal advisors, Carlos Baeza. Baeza upholds that the Ministry's decision goes against several articles in the Constitution: 19, 15 and 76. This is, he says, because the Ministry does not have the authority to sever existing contracts.
Baeza went further in his extrapolations, saying that there is in fact no legal basis for the ruling that seeks to prohibit sports betting and online gaming advertising. According to Baeza's interpretation of Chilean law, this is not a stated rule, though online gaming has not been legally regulated either.
He still maintains that there is nothing in the law to restrict contracts between betting houses and sports teams and that these contracts are in no way irregular. Regardless, ANFP will have to make a decision soon about what course of action to take.
Have you enjoyed this article? Then share it with your friends.
Share on Pinterest