In Chile, the gaming authority SCJ has opened its compendium of gaming standards up to public comments. Until October 25, 2023, any member of the public will be able to give their feedback on the document. The aim of the Regulatory Compendium is to simplify the understanding around gaming regulations in order to make compliance with the regulations easier for all.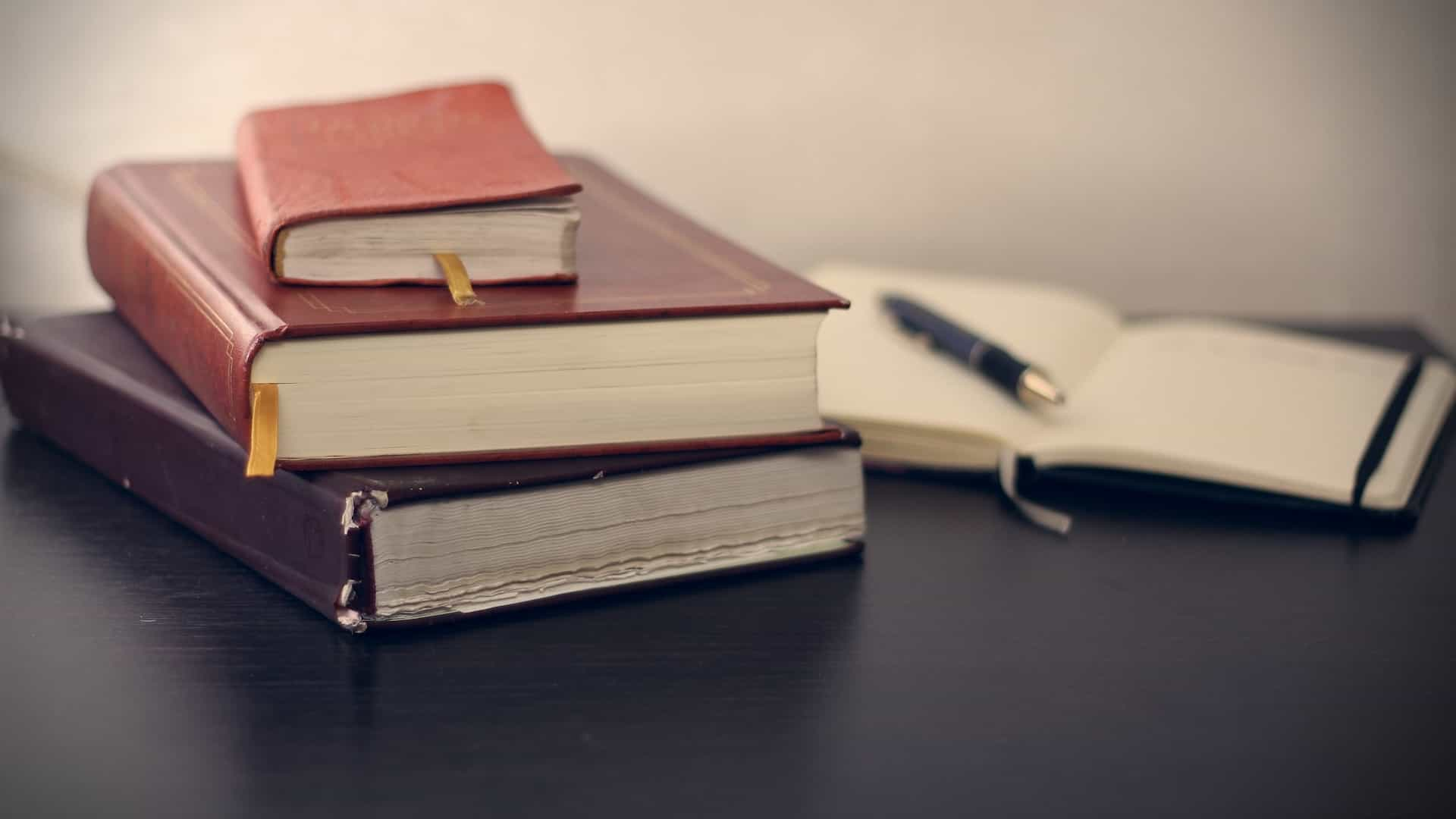 A compendium for gaming clarity
The SCJ — or Superintendency of Gaming Casinos — is currently headed by Vivien Villagrán and recently released its Regulatory Compendium for public viewing. The compendium it has created will be viewable for one month, from September 25 to October 25, in order to give others a chance to review the standards and offer their opinions on it.
This is especially important for this document as it was created to simplify the understanding of gaming laws for the public and for gaming operators. All of this is being done as part of an effort to increase regulated, legal gaming in Chile, and to reduce the instances of illegal gaming. The SCJ seems to understand that illegal gaming is also due, in part, to a lack of knowledge.
Those reading the compendium will find a systematic breakdown of all of the SCJ rules made to date. These updates are usually published in a public gazette; these are the rules that will be focused on here. The Game Catalog and Technical Standards used by the SCJ are not part of the compendium, but rather remain separate documents.
So far, the document does not include many major changes to current laws, as that is not its primary purpose. However, readers will find one recent change regarding how bingo and slot machine gaming are regulated. Gaming houses must inform the SCJ about the ownership of its machines and make clear whether they own the machines or not, and also if new machines are added.
For municipal casinos, it is also important to note that casino closures can only occur if a significant change is made to the rules and is then violated. This is presuming that operators will be given clear notice of such changes. It seems clear that with this compendium, the SCJ is seeking to make its rules easier to follow rather than to trick any operators out of compliance.
What is the compendium comprised of?
Readers will find a substantial document when checking the compendium, made up of three books and a variety of sections. The sections include:
Granting of Permissions
Permit Application Process
Permits for Gambling on Merchant Ships
Operation Period
Modifications to Current Regulations
Game Room Operation and Annexes
Game Development
Compliance with Regulations / Technical Standards
Earnings
Gaming Staff
Administration Compliance
Player Protection, Responsible Gaming
Other Subjects
Municipal Casinos
Instructions for Third Parties
Those interested in viewing and commenting on the compendium may find it through the SCJ and have until late October to respond.
Have you enjoyed this article? Then share it with your friends.
Share on Pinterest