In the autonomous community of Catalonia, an issue around cash in gaming machines has stirred the industry. Though there has been a push from some to eliminate cash payments in machines across Spain's autonomous communities, an overwhelming majority of companies involved in gaming are against the change and prefer to keep cash payments.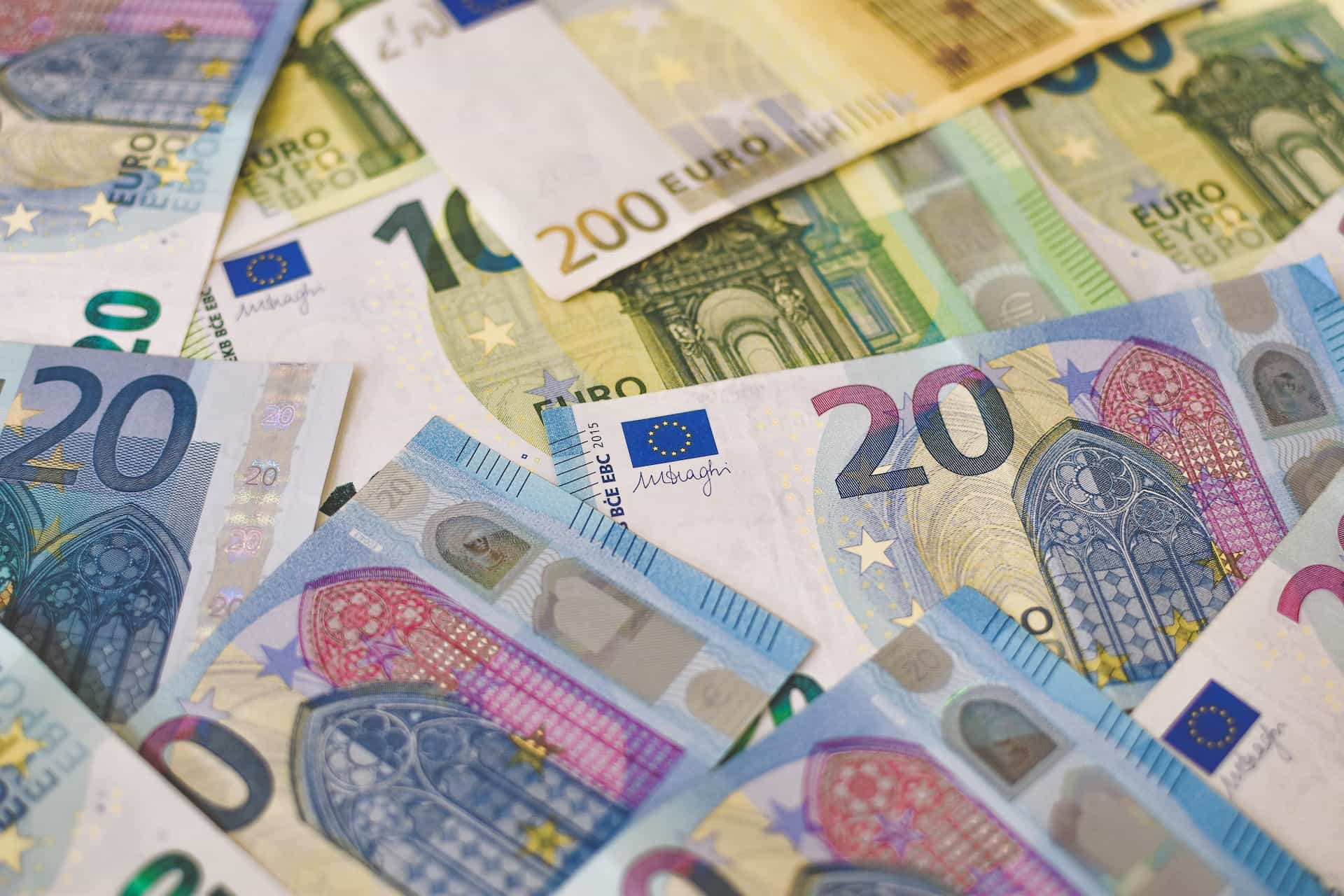 Europer Surveys Catalan Business
Europer, the short name for the Independent Association of Amusement Machine Operating Companies based in Catalonia, had conducted a survey on the matter of eliminating cash payments from gaming machines in the community. Their findings indicate that 87.5% of companies are against the move, which would potentially affect all recreational devices there.
The members of Europer surveyed made their preference clear. The findings, released in September 2023, clearly indicate that this would be a deeply unpopular change. Out of 406 companies that answered, only 12.5% are for eliminating cash payments in gambling halls.
With such a strong stance on the matter, the question is why is this being considered? The truth is that no formal measure has been made to this effect yet. The idea is merely being floated to businesspeople in the area now because it is seen as a real possibility for debate in the near future.
At the moment, various autonomous communities of Spain are looking at new regulations from the gaming industry. The plan is to bring all communities in step with not only Spanish but moreover international regulations, so that all follow a similar standard.
With the closures of in-person gambling halls caused by the Covid-19 pandemic in 2020 and 2021, and the movement of the industry towards digital gaming in general, cash is seen by some as the way of the past. However, in other places, credit cards or other forms of payment are not even allowed for gaming machines.
This survey makes clear that there is a real discrepancy in the preferences of those in the business versus those who see digital and card payments as the way of the future. Business people working in this field in Catalonia may consider the change difficult and fear the loss of customers that non-cash payments would exclude.
However, another serious element is at play, which is the question of money-laundering and tax-evasion. A move to more trackable currencies may be suggested in the interest of the public good and for the sake of eliminating these problematic, criminal pastimes which are unfortunately present in gambling worldwide.
Gaming Industry Progress Overall in Q2 2023
Aside from the matter of cash payments, Europer's survey checked in with businesses about their progress this year. Out of those surveyed, 56.3% confirmed that their business has been consistent in Q2 2023. 37.5% reported that their businesses have grown in Q2 2023. 6.3% experienced decreases in earnings during this time.
Unfortunately, though these are relatively good results, they show a downturn from Q1 2023. In that quarter, 41.2% of those surveyed shared a positive increase in business. Though this could just be a fluctuation in business throughout the year, Europer warns that businesses in this industry are especially vulnerable.
Because most of these businesses are SMEs, macroeconomic conditions have a resonating impact. It is a good sign therefore that despite difficult economic conditions, 81.3% of the companies currently expect their workforces to remain stable, rather than to diminish or grow.
Have you enjoyed this article? Then share it with your friends.
Share on Pinterest