In Brazil, match-fixing scandals have rippled through soccer in the last year. One of the effects has been the exclusion of several teams from championship tournaments. The latest to face this judgment is the team, Sociedade Esportiva Búzios. Búzios, as it is commonly called, came under fire for allegedly irregularly behavior during a match in early October 2023.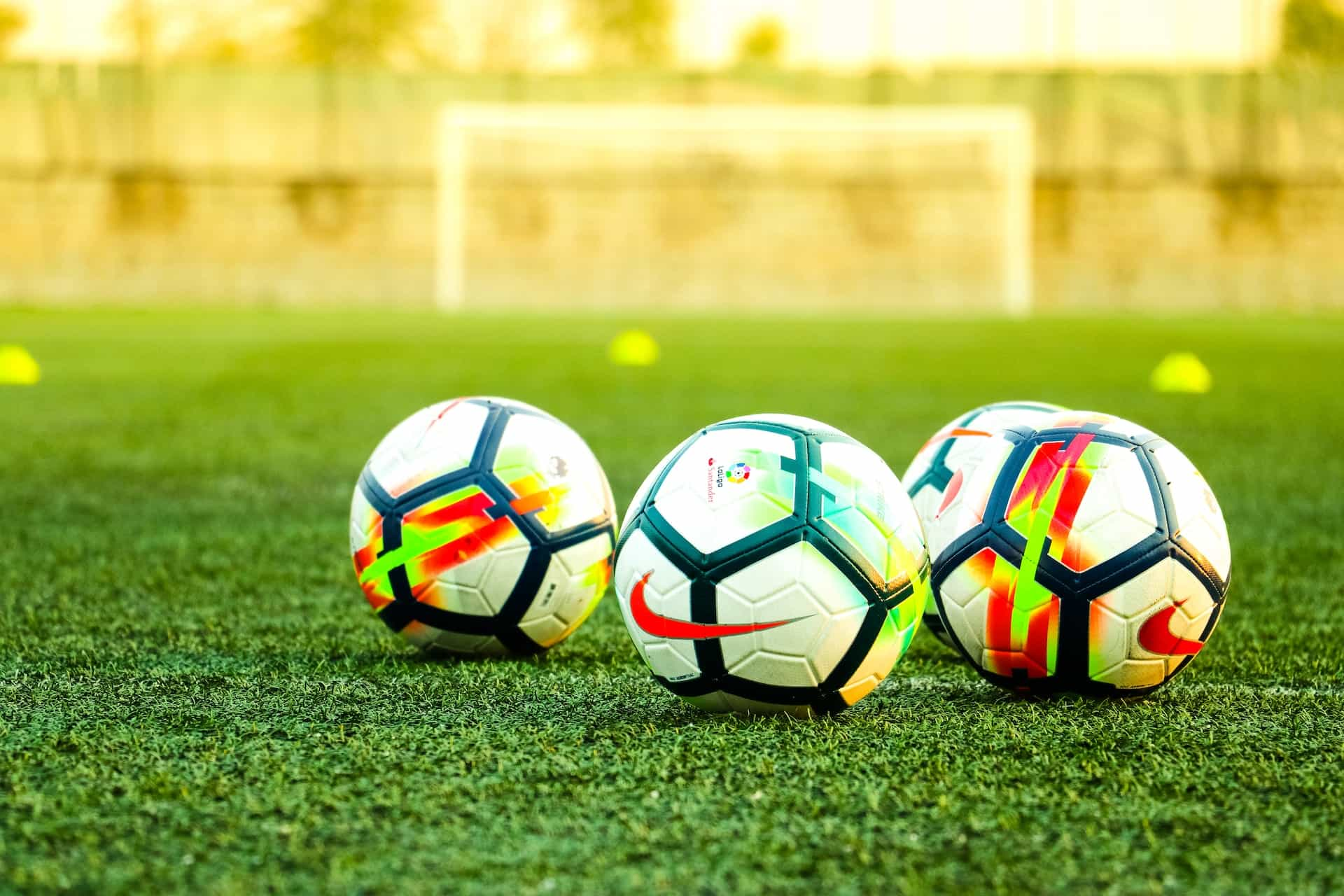 Another team expelled by the Rio de Janeiro Football Federation
According to a new investigation, match-fixing may have occurred during a match between Búzios and the team Rio São Paulo which occurred on October 9, 2023. The game was part of the Campeonato Carioca Série B, the third level of Brazil's First Division of soccer tournaments, and took place at the Estádio Antônio Ferreira de Medeiros.
During the game, Búzios scored just one goal against its opponents, who won the game with five goals. All six goals were scored in the second half of the match. The game has drawn suspicion because it seems bettors knew previously that Búzios would lose the match by a minimum of five goals.
The Rio de Janeiro Football Federation (FERJ) has reported this, and that it suspects someone within the team was complicit in the manipulation of the score. FERJ is investigating at least one specific person of interest from within the team and management.
FERJ has taken it upon themselves to eliminate the entire team from the competition. It is a strong warning sign to other teams in Brazil, and of course happens within the context of a larger push to root out match-fixing in the country as a whole. Brazil's federal government has been investigating match-fixing and sports betting operators in the case Operation Maximum II throughout 2023.
However, this specific case will need further investigation. Brazil's Superior Court of Sports Justice is expected to look over it as well and to deliver a final verdict.
This is not the first time that a team has been excluded from a tournament this year in Brazil. In June, FERJ also moved to remove three other teams. These teams were set to compete in Série C rather than B. The teams were: Duque Caxiense Futebol Clube, IQSL Brasileirinho Clube Social and Clube de Futebol São José.
FERJ took this a step further by suspending all athletes involved in these clubs for the time being. This information was published in a Presidential Resolution made available by the entity, and was determined based on FERJ's Article 4. Article 4 essentially gives the group power to make choices it deems necessary to uphold match integrity and prevent clandestine behavior.
Alleged corruption within the CPI
Elsewhere in Brazil, the topic of match-fixing and sports betting crime is heating up. Deputy Felipe Carreras was recently criticized publicly by Senator Eduardo Girão, who alleged he took bribes on behalf of gambling companies. Girão has been outspoken about what he sees as corruption in the industry, made possible by complicit lawmakers.
In late September 2023, Girão pledged to make a complaint against Deputy Carreras who has been acting as the rapporteur for the Parliamentary Investigation Commission (CPI) which is investigating sports betting in Brazil.
Carreras is also involved in writing the legal framework for gambling in Brazil, therefore the accusation is a grave one. Critics of Girão have challenged his claim, saying no evidence has been released yet to support it.
Have you enjoyed this article? Then share it with your friends.
Share on Pinterest